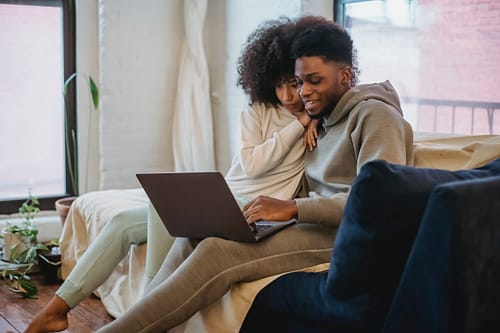 AI is taking the world by storm, and the wedding industry is especially enamored with this new tech superpower. While there are talks of ethics and proper AI usage that you should bear in mind, wedding pros and couples alike can agree that there are some definite benefits to utilizing AI for wedding planning. Whether…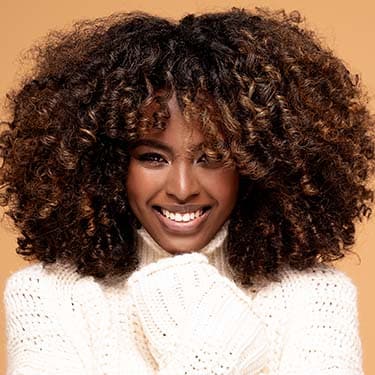 Learn about the hottest best-kept beauty secrets, get the best how-to guides and see latest beauty products.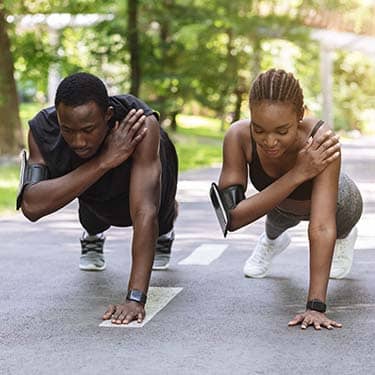 Discover the latest in health and fitness news to help you live your best life and your healthiest you.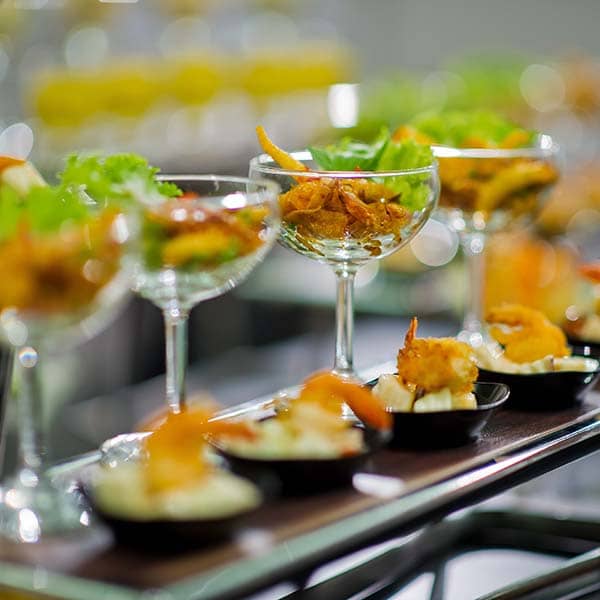 So much attention to detail is given to this special day. Give the menu equal billing.