When this wedding planner isn't turning wedding day visions into stunning realities that include a virtual appearance by Damian Marley or a complete transformation of the ever-popular LAVAN venue, you'll find Melisa Brown hosting intimate events at her Sunrise, Florida, home.  As the founder and wedding planner of Lux Lifestyle Events, the business owner and…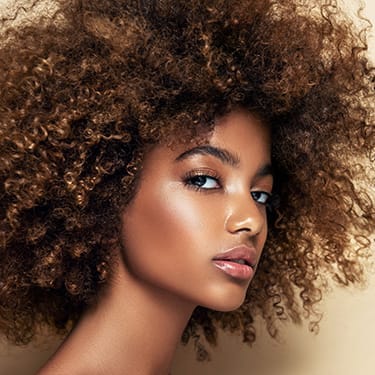 Learn about the hottest best-kept beauty secrets, get the best how-to guides and see latest beauty products.
Discover the latest in health and fitness news to help you live your best life and your healthiest you.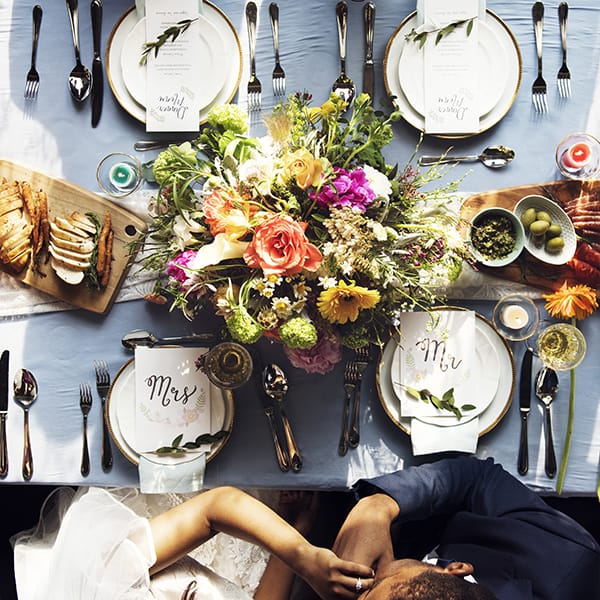 So much attention to detail is given to this special day. Give the menu equal billing.