When preparing for your Big Day, one of the most important decisions you'll make is whether to hire a wedding planner, followed by deciding who that planner will be. It's a nerve-racking decision, considering you're entrusting a wedding planner with one of the most important days of your life. Plus, there's so much to consider.…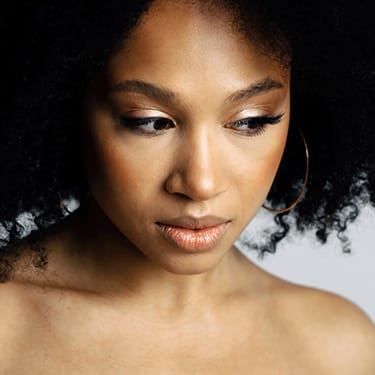 Learn about the hottest best-kept beauty secrets, get the best how-to guides and see latest beauty products.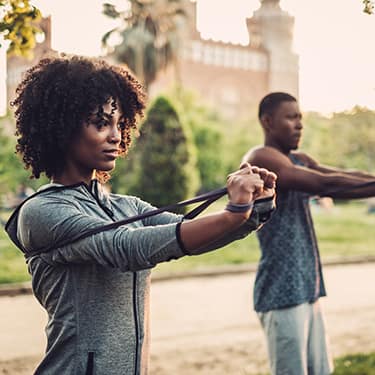 Discover the latest in health and fitness news to help you live your best life and your healthiest you.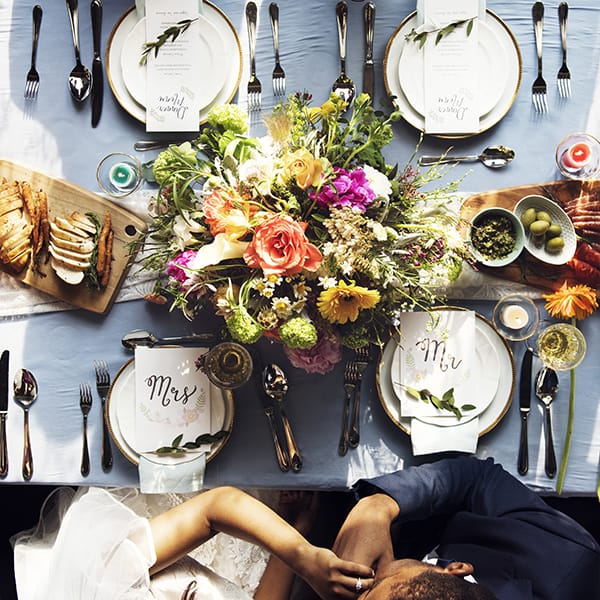 So much attention to detail is given to this special day. Give the menu equal billing.