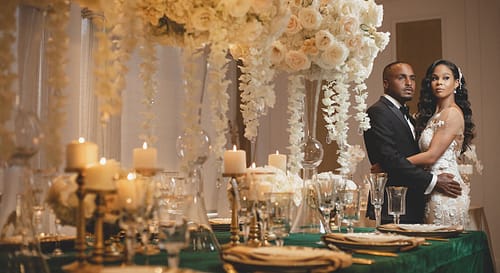 Micro-weddings are here to stay! Actually, they've always been out there, but over the last two years, they have become hugely popular. Until recently, and due to the pandemic, large events had not been an option, and an emphasis on intimate weddings has flourished. This situation left every wedding planner and event professional scrambling for…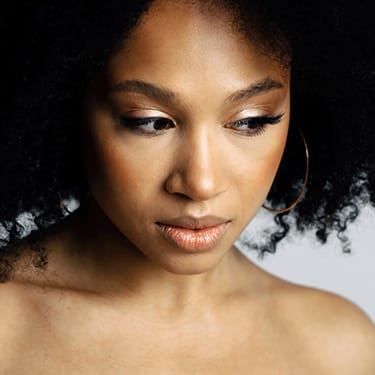 Learn about the hottest best-kept beauty secrets, get the best how-to guides and see latest beauty products.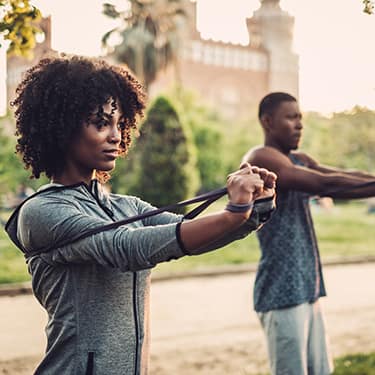 Discover the latest in health and fitness news to help you live your best life and your healthiest you.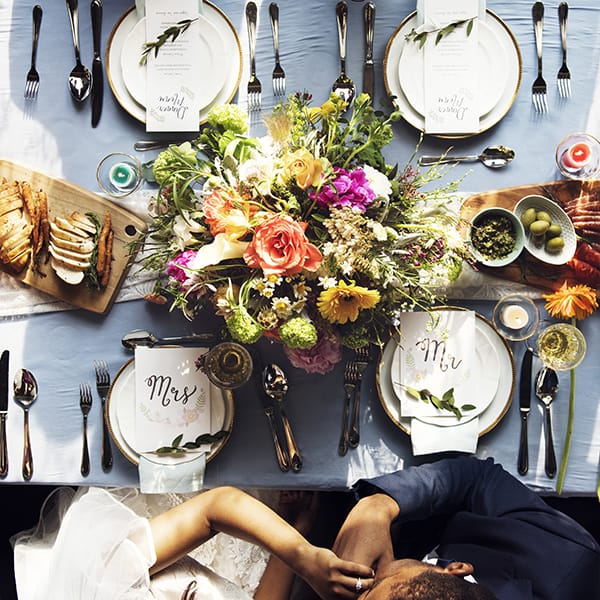 So much attention to detail is given to this special day. Give the menu equal billing.