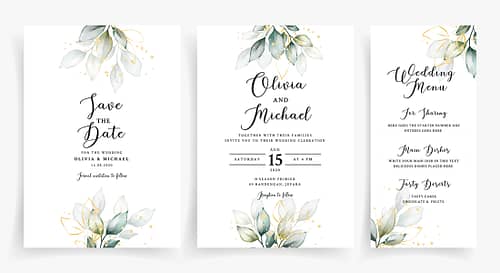 Basic Invite, a premier stationer from St. George, Utah, has enjoyed over 16 years serving couples who are planning for their Big Day. This family-owned business centers not only its operations in St. George but its customer service as well, which means clients receive prompt and accurate technical advice as they work through the creation…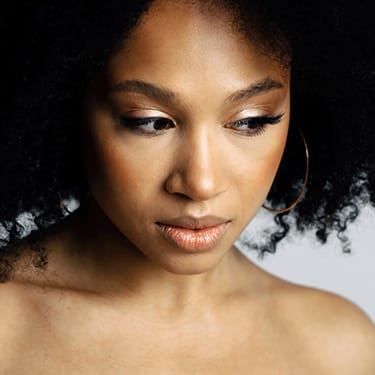 Learn about the hottest best-kept beauty secrets, get the best how-to guides and see latest beauty products.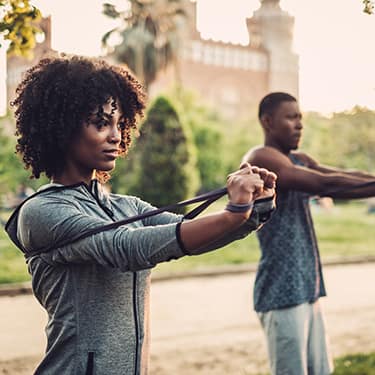 Discover the latest in health and fitness news to help you live your best life and your healthiest you.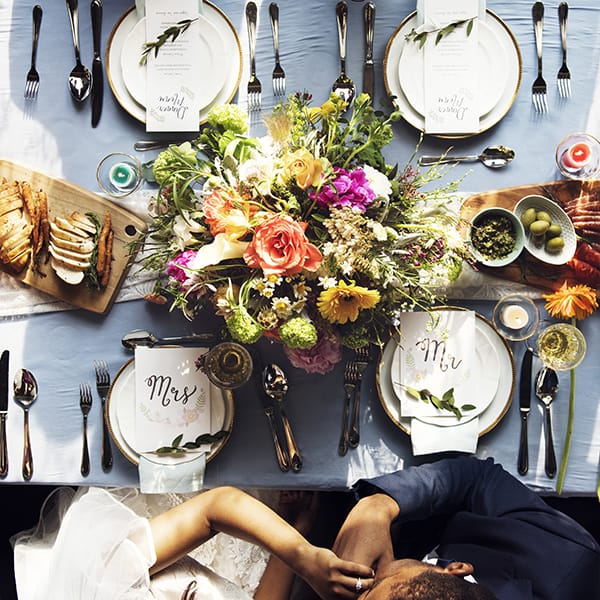 So much attention to detail is given to this special day. Give the menu equal billing.