While Black excellence should be celebrated every day, Black History Month provides a dedicated time to learn, reflect and celebrate the rich culture, history and accomplishments of the Black diaspora. SIGNATURE BRIDE shares meaningful ways for you and your significant other to say it out loud: "I'm Black and I'm Proud."
Celebrate a Black Author

 
When's the last time, you've read a book with your boo? Head over to your local bookstore with bae and grab an inspirational book by a Black author. Imagine sharing a bottle of wine (a merlot from Abbey Creek Vineyard, it's a Black-owned vineyard) and cuddling while reading Becoming by Michelle Obama out loud. If that's too cheesy, try listening to a book by a Black author via Audible while cooking dinner together. 
SB Pick: An American Marriage by Tayari Jones—an emotional, rousing account of Black love, Jones tells the story of husband and wife, Celestial and Roy. Roy is wrongly accused of rape and as he serves his prison sentence, the reader follows the couple's struggle to stay united, despite their diverging paths.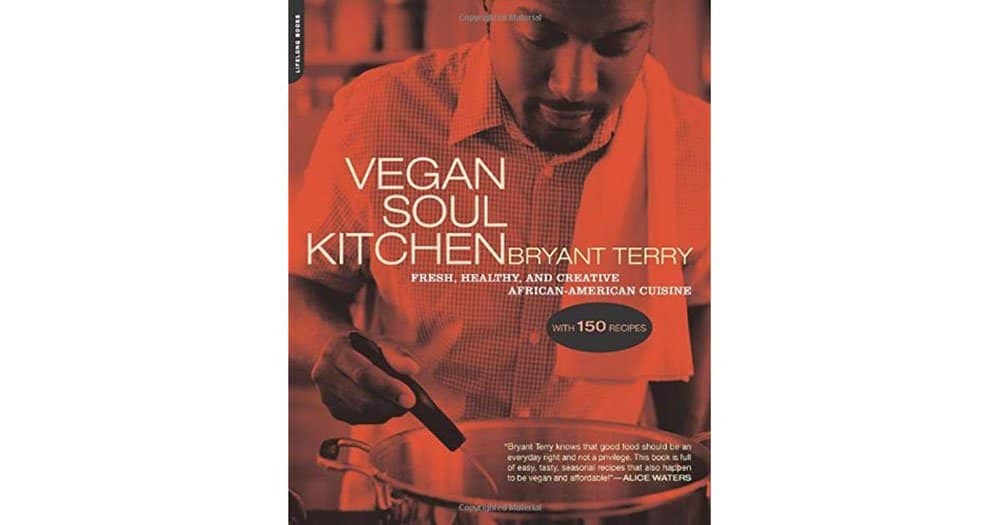 Throw Down in the Kitchen

 
Celebrate Black History Month by cooking a soulful meal together. Pull out the crockpots, air fryers, cast-iron skillets. Try your hand at sweet skillet cornbread, turnip greens, fried whitling, chicken and waffles, and mac-and-cheese. While cooking with your significant other, you can discuss the history of each recipe and what regions they hail from. You can learn if bae can really throw down in the kitchen and learn about the rich history of the foods our ancestors made. 
Want a healthy alternative? Try Bryant Terry's Vegan Soul Kitchen: Fresh, Healthy, Creative African-American Cuisine. James Beard Award-winning Chef Terry brings soul food back to its roots with plant-based, farm-to-table real food recipes that leave out heavy salt, refined sugar, "bad" fats and unhealthy cooking techniques, but keeps in the down-home flavor.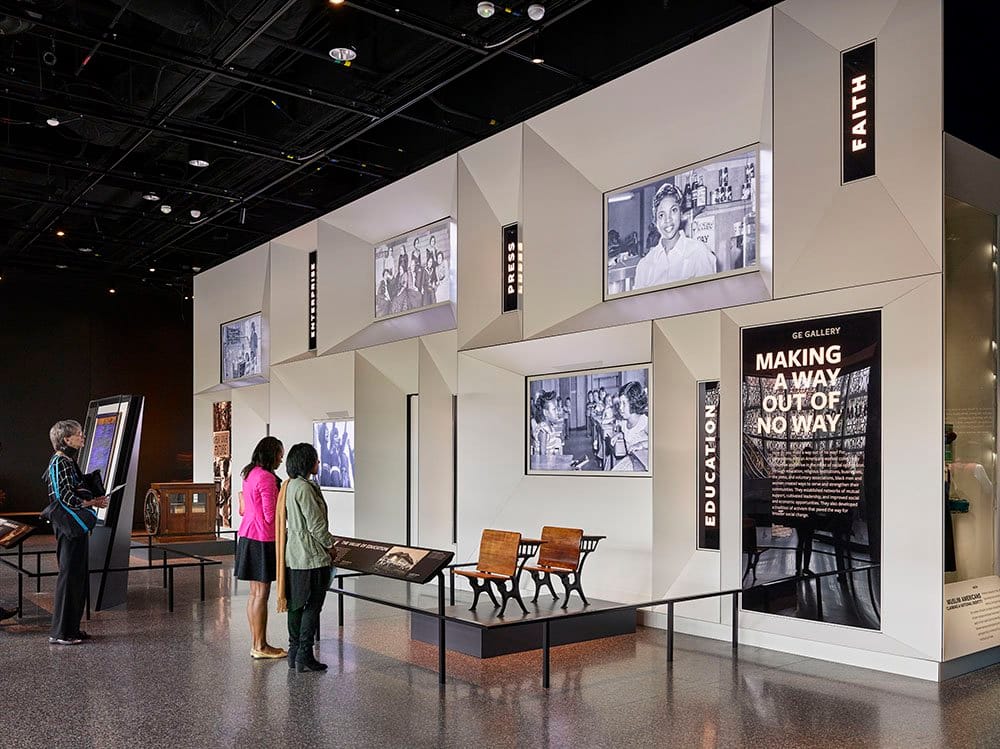 Head to a Museum
Spend the day learning about the rich history and contributions of Black Americans at a museum near you. Then head to a late lunch at a Black-owned restaurant to discuss your findings. Visit Blackmuseums.org to find a museum in your state. Head to RankTribe.com for a list of 100 Black-owned restaurants by state.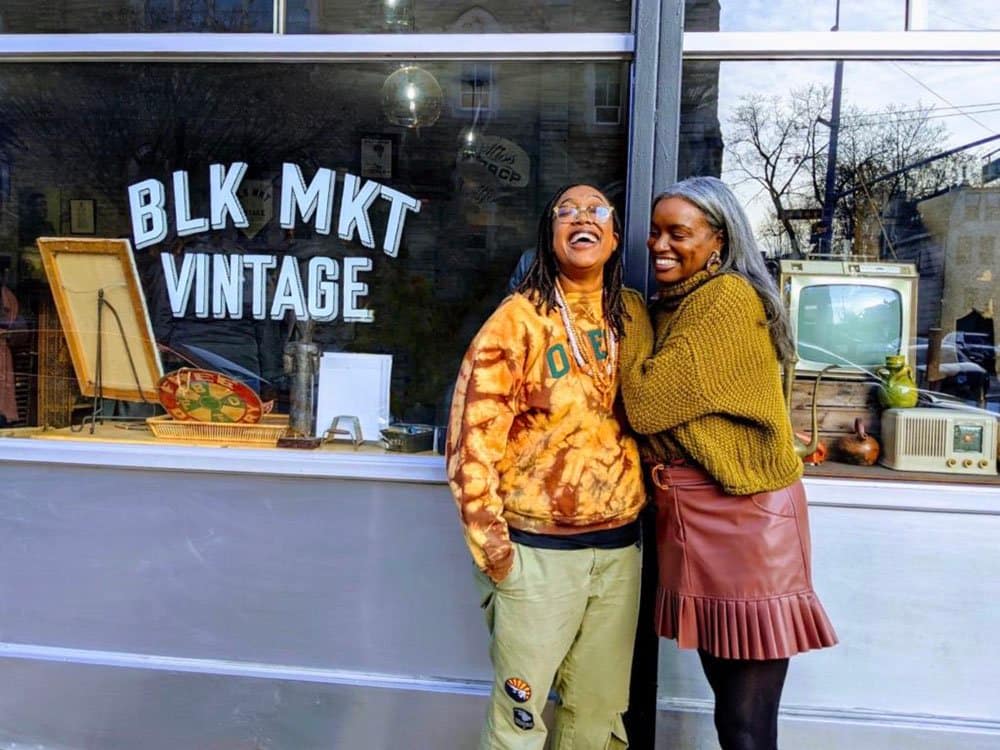 Upgrade Your Home Décor
Out with Eurocentric furnishings and in with new digs that reflect the richness of Black history. This month remix your home with a range of African-American-inspired prints or fashion accessories and textiles that showcase the Black diaspora.
BLK MKT Vintage offers a collection of super-black curiosities, heirlooms and collectibles. xNasozi offers African print pillows and home decor, including curtains and accent furniture. The company specializes in custom, handmade and Fair Trade products from Uganda.
Invest in some new pieces with bae from jazz nightclub themes to Black couples in love and show your appreciation of the Black experience by creating your own mini museum right within your four walls. Invite your friends and family over and give a mini tour.
Bond Over Music
You've updated your new digs and now while viewing your latest African-American art, have your favorite Black music artists playing in the background. Create a playlist with your significant other that includes legends such as Marvin Gaye, Michael Jackson, Stevie Wonder, Sade, Diana Ross and more. It's a perfect time to reflect on their contributions and understand why they are Black History. Try Spotify's Black History Salute playlist, it's over two hours of the songs and artists that have filled us with pride.