There are so

many

choices you can make when buying liquor, and for us, it is another opportunity to support the Black community, make choices that uplift up-and-coming entrepreneurs, and make a choice that goes beyond potency or familiarity.
This is the time to try something new and support Black-owned wine and spirit brands. Allow us to put a few of the best and most renowned on your radar, just in time for the holidays and gifting season!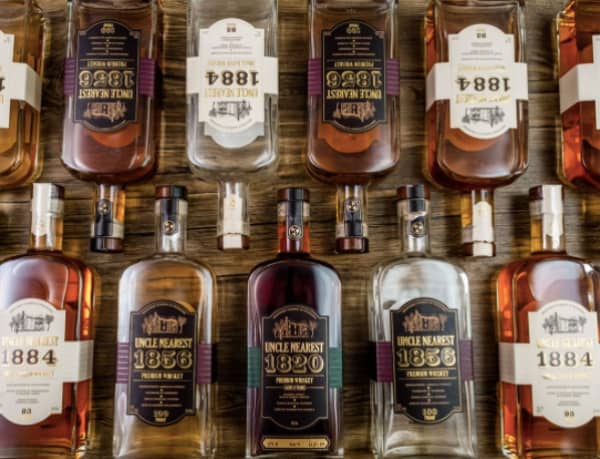 Uncle Nearest – This premium whiskey brand has an incredible history, dating back to 1856. It is the story of Nathan "Nearest" Green, a former slave who became Tennessee's premier whiskey distiller. Now the brand continues his legacy of making excellent whiskey so beloved that it's made Oprah's Favorite Things list. Its 1856 Premium Aged Whiskey and 1884 Small Batch Whiskey are both Gold Medal winners in the 2020 San Francisco World Spirits Competition.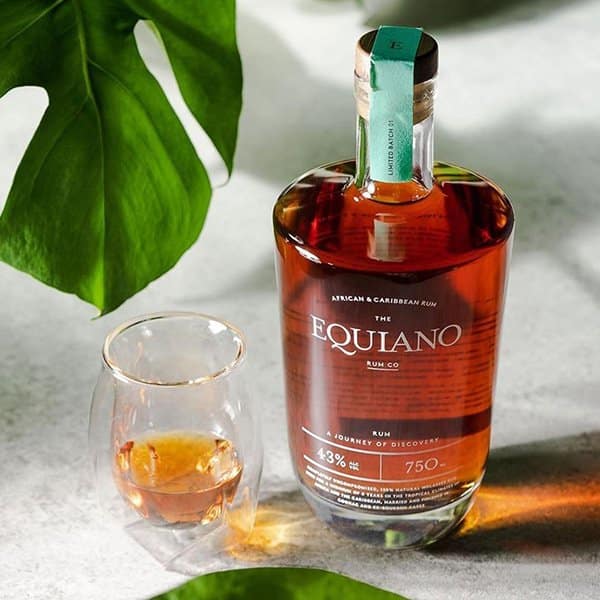 Equiano Rum – Equiano Rum is described as the "world's first African and Caribbean rum blend, founded by a diverse quartet that includes both women and BIPOC." It was co-founded by Ian Burrell, one of the "20 Black Mixologists You Need on Your Radar," according to Food & Wine. The rum was named in honor of Olaudah Equiano, former slave, abolitionist, author and integral figure in passing the British Slave Trade Act 1807, which abolished the slave trade in the United Kingdom. The Equiano Foundation donates 5% of global profits and $2 of every bottle sold through its website to freedom and equality organizations.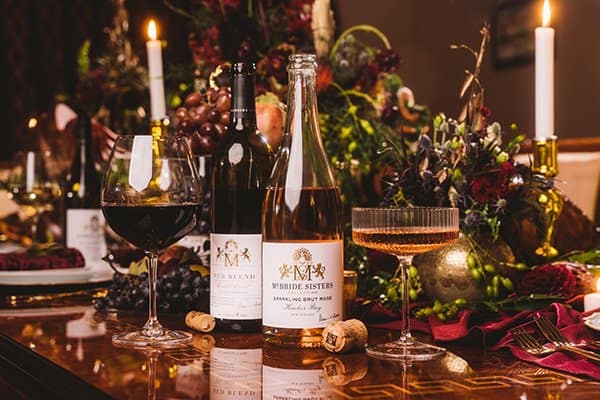 McBride Sisters – One was raised in Monterey, California. The other was raised in Marlborough, New Zealand. These recently discovered sisters were reared in disparate locations, both known for their wine legacy. They connected in California in 2005, and now they run the largest Black-owned wine company in the USA. McBride Sisters prides itself on being inclusive, socially aware, sustainable and eco-friendly. Its Black Girl Magic collection makes every occasion feel worthy of celebration.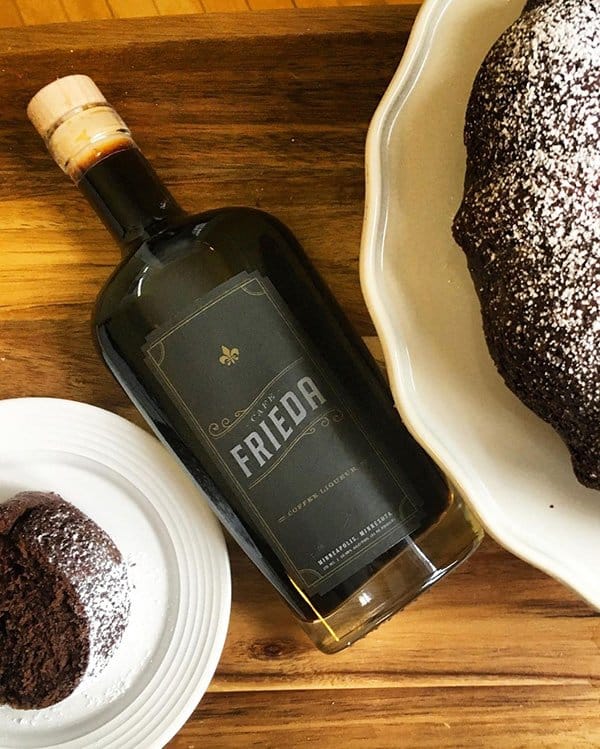 DuNord Craft Spirits – This scrappy, family-owned distillery is based in Minneapolis and dedicated to diversifying the craft spirits industry. The company's "sipping vodka," L'Etoile Du Nord Vodka, is produced using sugar from Minnesota-grown sugar beets and corn. It has won Best in Class and gold from the American Craft Spirits Association. The company's Mixed Blood Whiskey won silver at the Las Vegas Global Spirit Awards. The company also makes a unique, award-winning apple liqueur and Café Frieda, a coffee liqueur.
Love Cork Screw – This Chicago-based wine company is known for its supreme drinkability, instantly recognizable labels and fun varietal names, such as Touch the Sky, Hard Knock Life and We Go High. We're Moving On Up is perfect for gifting to that friend who's a new homeowner. Founder Chrishon Lampley has branched out into candles and body butters inspired by chardonnay and merlot, also with intriguing names like Bad F*cking Day and Scent of the Perfect Man.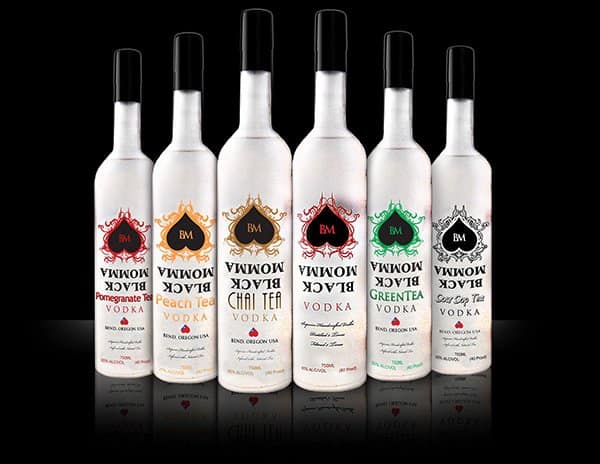 Black Momma Vodka – Black Momma Vodka is distilled through crushed diamond lava rocks and fused with cascade mountain spring water from Oregon. Developed and created by Vanessa Braxton, this vodka is 100% made in the USA and comes in unique varieties, like chai tea, green tea, soursop tea and peach tea.