Say thank you to

your squad in style.

 
Though there is no fast rule saying you need to give gifts to your bridal squad, it's a thoughtful gesture to show how much you appreciate them and thank them for being a part of your journey. Whether they are friends since childhood, your family or your work family, your girls showed up and they understood the assignment, so celebrate and honor them. We've compiled six bridal party gift ideas that are sure to please everyone.

 

Leave a lasting impression with handcrafted statement jewelry pieces by Adore Adorn. Designed to be passed down through the generations, the eye-catching, modern and bold collection of rings, earrings, necklaces and bracelets are inspired by the designer's family memories. Adore Adorn's jewels are crafted in sterling silver or gold using precious and natural gemstones. We love the Know Your History bracelet as it is a reminder that we must seek what came before to understand where we are today. The company donates 15% of net sales to vetted organizations that work directly for the betterment of the community. 
Luxe sunnies always make a statement, and Nroda's City of Lights sunnies are bold, elegant and classy. Handcrafted in New York City by owner and designer Samantha Smikle, City of Lights features white Czech crystals. The sunglasses offer 100% UVA/UVB protection and come in four colors: cocoa glitz, ice gray glitz, champagne glitz and jet glitz. We see a gorgeous photo coming!

The ultimate clutch for the wedding and after has to be Brandon Blackwood NYC. We have our eye on the new Laura bag. It's cute enough for the ladies to pair with their dresses and just the right size. Order one for yourself; it's perfect for your send-off and the honeymoon. The tote is 100% leather and can be handheld or used with an adjustable strap.

Beautifully designed by London bridal designer Cynthia Grafton-Holt, the Kimojo gown oozes timelessness, style and sophistication. The robe is handmade using premium sand-washed Italian silk and is available in two lengths. This jacket is designed to be worn with matching silk boxer shorts or with wide-legged trousers. Available in three sexy, elegant colors. And while you are shopping for your squad, take a peek at the Amelia bridal coat. Handmade to order, the fitted tulle bridal coat can be worn as lingerie or over a simple gown for added drama. The collar is delicately trimmed with Nottingham lace and the waist is tied with a silk sash. From the waist, the ballgown-style skirt cascades into a full train. Finished with a classic puff sleeve with billowing sleeve detailing. The bridal coat is available in five colors.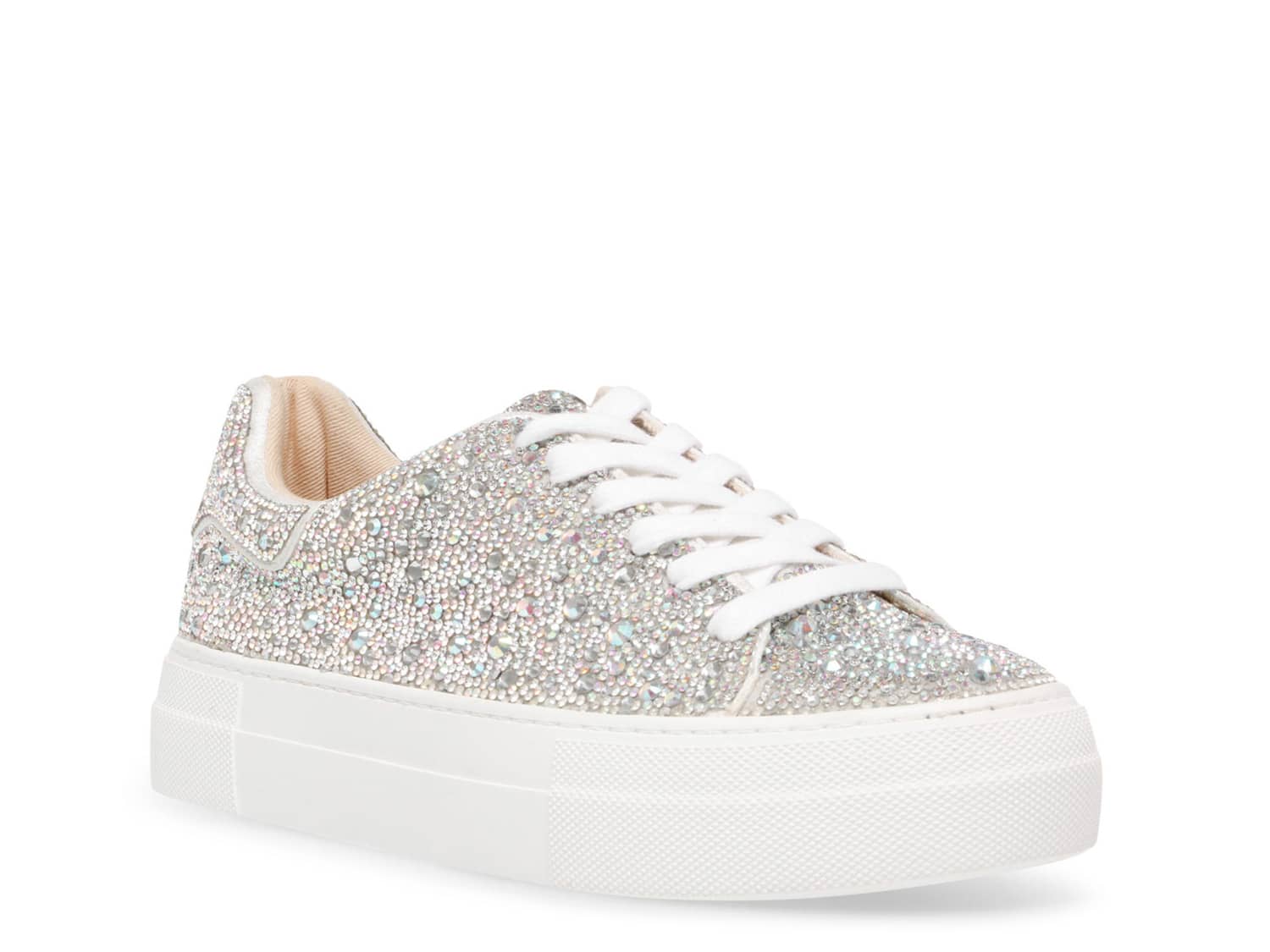 You and your squad should step onto the dance floor in these blinged-out Betsey Johnson platform sneaks, or rock them down the aisle—either way, you'll make a statement. These platforms are super comfy and stylish, so you can wear them long after the wedding. 

The Black Home in Newark, New Jersey, is the destination for inspiration to highlight the Black experience. The company's hand-poured vegan coconut soy wax candles feature warm, musky scents and a promise of 80+ minutes of burn time. The Aphrodite candle, named for the goddess of love, beauty and passion, blends tuberose notes with lilac, ylang ylang and sandalwood to awaken the senses.