Today has been one

of those days.
Whether it was the office, your commute or wedding planning, you've had enough. The last thing on your mind is cooking.
But skipping dinner is not an option, and you do not have the bandwidth for complicated multi-step recipe shenanigans and are not in the mood for takeout. Trust us, we've been there, which is why we've compiled a few tasty recipes from around the web that you can prepare in advance or less than 30 minutes.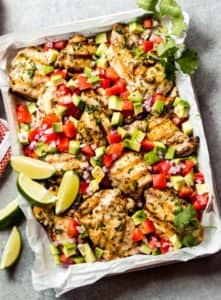 30-minute Cilantro Lime Chicken with Avocado Salsa

 
Not only does this lime chicken come together in about 30 minutes, it's made with less than 10 ingredients! Click here for the recipe.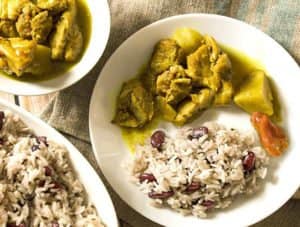 Instant Pot Peas and Rice

 
Make Jamaican peas and rice at home in a flash with your Instant Pot! Just set before work and it will be ready when you get home! Click here for the recipe. 

Soul Food Power Bowl

 
A flavorful mix of sweet potato, shrimp, okra and more. This vibrant creation cooks in one pot for easy cleanup. Click here for the recipe.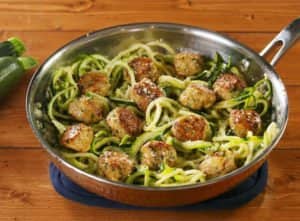 Garlic Butter Meatballs

 
These garlic butter meatballs are low-carb, gluten-free and all-around healthy without skipping on flavor. Click here for the recipe.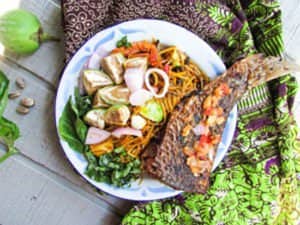 Abacha
Abacha, also known as African Salad, is a very popular Cassava-based dish from the Igbo tribe of Eastern Nigeria. Click here for the recipe.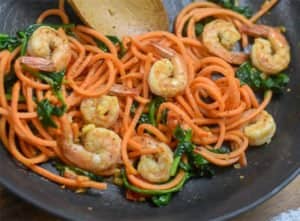 15-Minute Shrimp & Veggie Skillet
A gluten-free flavorful mix of shrimp, vegetables and spices. Click here for the recipe.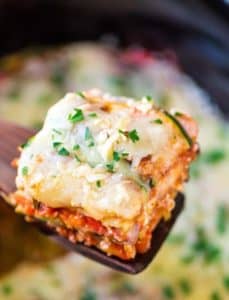 Crock Pot Vegetable Lasagna
Cheesy, saucy, low-carb and protein-packed, this crock pot veggie lasagna is as easy as ordering takeout, but way healthier. Click here for the recipe.