Congrats on your engagement! Chances are you want to shout it from the rooftops and tell anyone and everyone you are newly engaged. Here' s how.
Phone
There are certain people who you and your man need to call right away, before you share the news on social media. Those would include your parents, grandparents, siblings and your closest friends.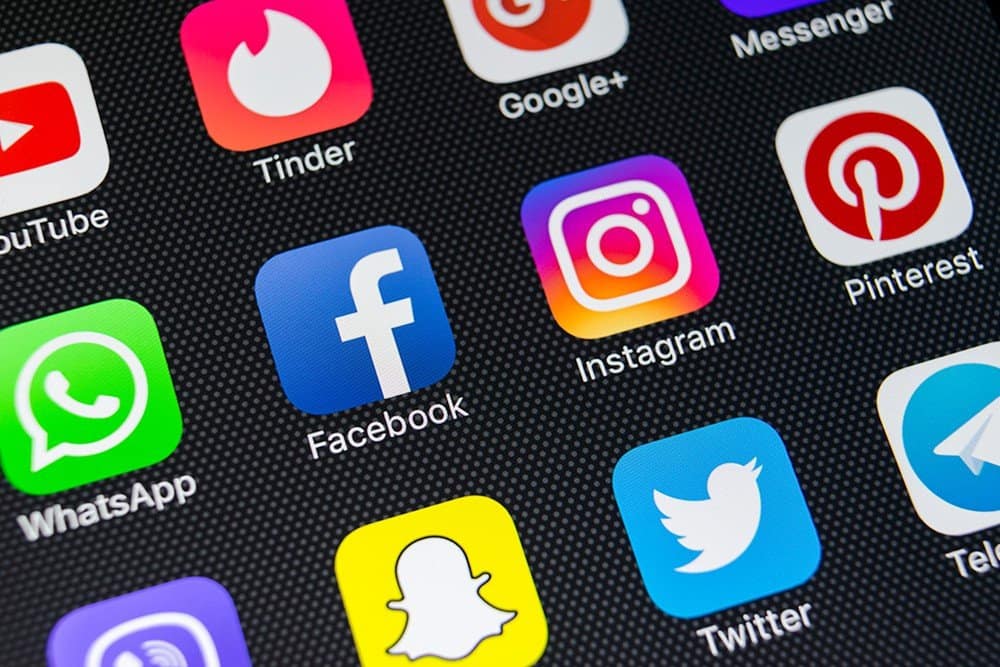 Social Media
We know this is the #1 way we all communicate these days! Have some fun when posting the big news! Make a sign saying, "We're Getting Hitched!" or "She finally said yes!" Wear husband/wifey T-shirts that you can custom order online or show the ring and caption it with, "We're doing it!"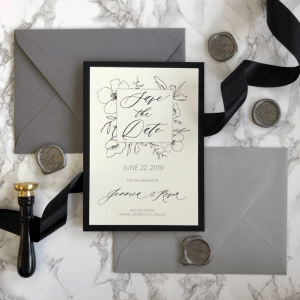 Snail Mail
For a more traditional way to announce your engagement, share the big news by sending engagement announcement cards, or if you picked the date, Save the Date cards via snail mail. Choose from standard templates or for a more formal announcement, customize your cards to reflect your style. Sites like CZ Invitations, Zazzle, Minted and Etsy offer a wide variety of styles and designs. CZ Invitations notes that a lot of brides are customizing the Save the Dates to match the wedding invite. Something to think about as you sift through the designs.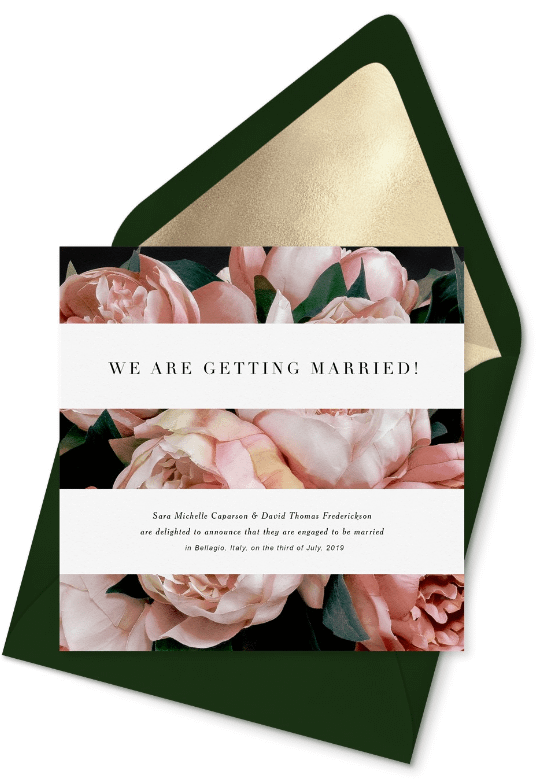 Announcements
Excited for everyone in your posse to know? Custom digital announcements are just the ticket. Sites like GreenVelope, Paperless Post and Zazzle allow you to choose designed templates and personalize the image and message.
Newspaper Announcement
The "traditional" place for you and your fiancé to make a formal announcement is in the newspapers where you live now — both the African-American weekly and the general dailies — as well as in those of your hometowns. Black Muslims and orthodox Muslims wait to make an announcement after the marriage has taken place.
If you want to publish an engagement announcement, contact the society or lifestyle editor to find out their requirements. If your announcement is selected to run, an editor will usually call to confirm the information a week or two in advance.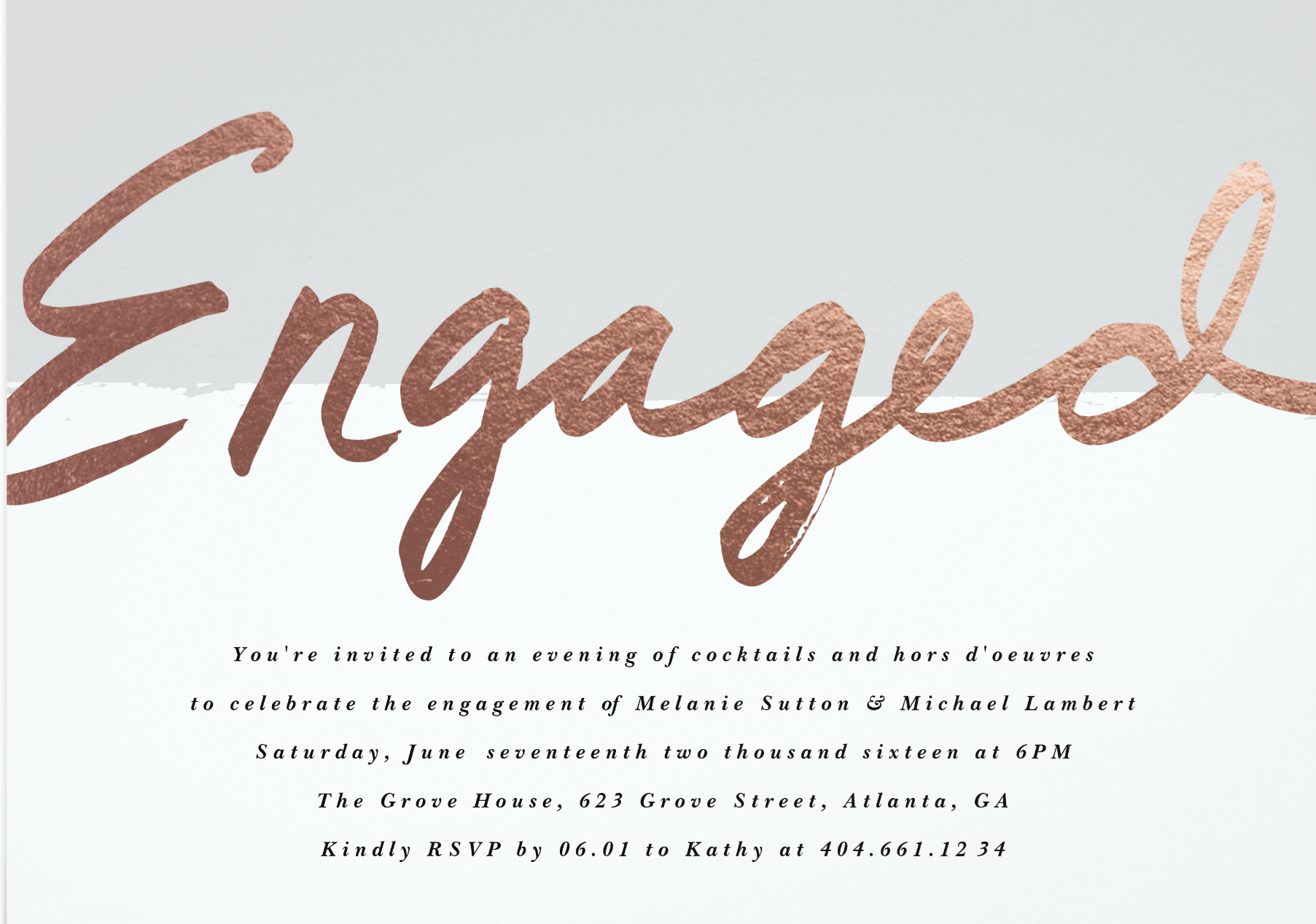 Engagement Party
A great way to tell everyone at the same time is to have an engagement party. These can be formal or informal and are usually held soon after the engagement has been announced to the nearest and dearest. By "tradition," the bride's parents host the party. Guests are invited by invitation to join them in honor of you and your groom. Most stationary stores — online and retail — offer preprinted invitations that have fill-in-the-blanks for the details. If you are planning a formal affair and have time to get invitations printed, consider custom ordering.