Art is the window

into our souls, the mirror of our lives. It gives lessons in love and is a refuge from despair.
Our African ancestors knew its power. Enslaved people used it when the words wouldn't come. From simple sketches to complex configurations, our art has explained our moods, told our stories and sustained our souls. Art has marked our place in life and our thoughts of time. It has unwoven the tapestry of our dreams and, indeed, set us free. SIGNATURE BRIDE salutes Black artists—men and women around the world linked by a common thread.

 
Commercial photographer John Pinderhughes has worked in New York City for nearly four decades. He is the master of his own full-service studio and boasts advertising clients including such high-profile names as Con Edison, Verizon, Chase Bank, Anheuser-Busch, BMW, American Family Insurance, Prudential Insurance, Ford Motors, JC Penney, Sears, McDonald's, Burger King, Coors, Pepsi and Sony. His portfolio of editorial work includes Black Enterprise, Food & Wine, Odyssey Couleur, Family Circle, Essence, The New York Times and Scientific American—all of which have put his work in the hands of millions of viewers.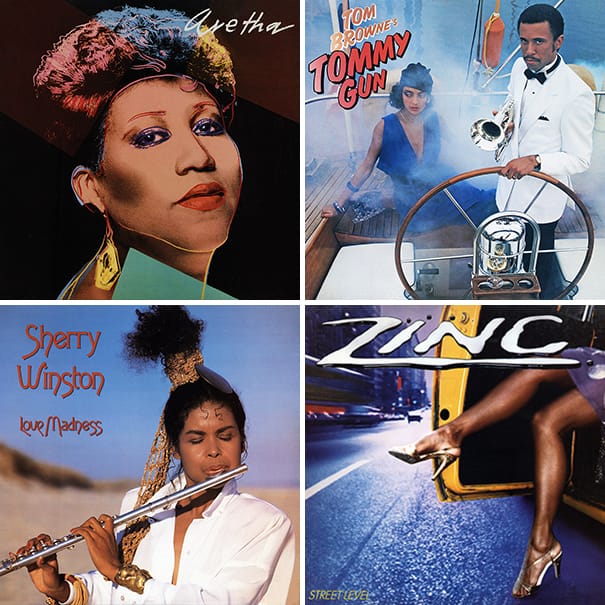 In addition to his commercial work, Pinderhughes has parlayed his talent to the fine arts realm, creating a name for himself outside of corporately paid campaigns and exhibiting his works in numerous one-man shows at venues such as the Studio Museum, MOMA, the Brooklyn Museum, the Bronx Museum and the Smithsonian American Art Museum. His ability to capture a moment, a feeling and a message has garnered acclaim through numerous awards and grants—proving the worth and power of his work.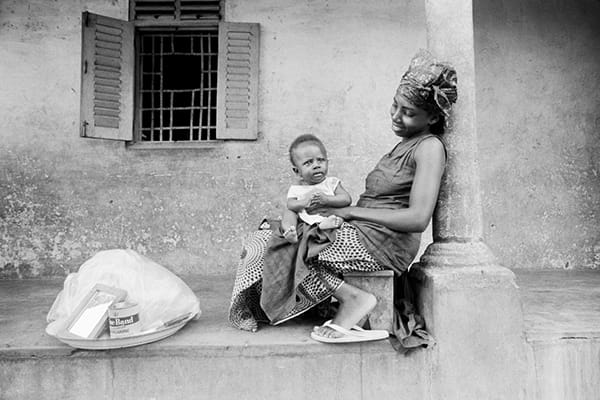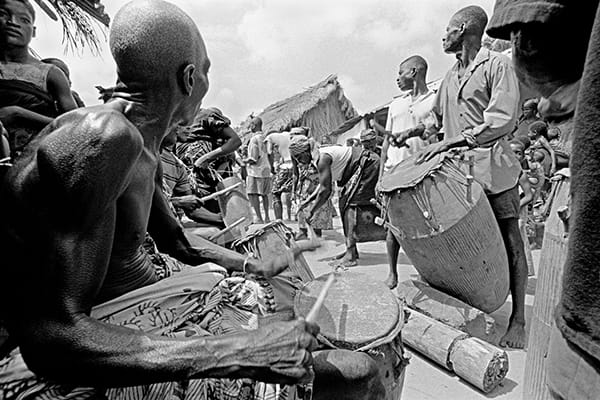 Pinderhughes is also the author of a cookbook, six children's books and a collaboration with author Harriette Cole called "Coming Together." Stepping out from behind the camera, he has served on the board of the Advertising Photographers of America (NY) and was an adjunct professor of photography in the photo department at New York University. He serves on the board of the Long Island chapter of The Nature Conservancy and has been recognized as a Canon Print Master and a Canon Explorer of Light. 
In July, Pinderhughes took part in Art & Soul Hamptons in the Hamptons, an immersive cultural experience celebrating BIPOC artists and featuring celebrity entertainment, an art walk and a Black culinary experience.