Art is the window

into our souls. The mirror of our lives. It gives lessons in love and is a refuge from despair.
Our African ancestors knew its power. Enslaved people used it when the words wouldn't come. From simple sketches to complex configurations, our art has explained our moods, told our stories and sustained our souls.
Art has marked our place in life and our thoughts of time. It's unwoven the tapestry of our dreams and indeed, set us free. SIGNATURE BRIDE salutes Black and brown artists—men and women around the world linked by a common thread.
As an artist, Danielle Leggard has a lot to say—and so does her art. Quite literally, in fact, as the graphic designer uses color and type in her work to explore hot-button issues and causes that speak to her as well as a means of offering positive affirmations that cut through all the noise. "I try to use my work to explore pain and politics through art that is accessible and shareable," says Leggard, who hails from Long Island, New York. "I use my platform to both explore topical subjects and give people gentle affirmations. There is a duality in my work that is at the same time soothing and abrasive, depending on the color that I choose to use and the descriptions I give the work."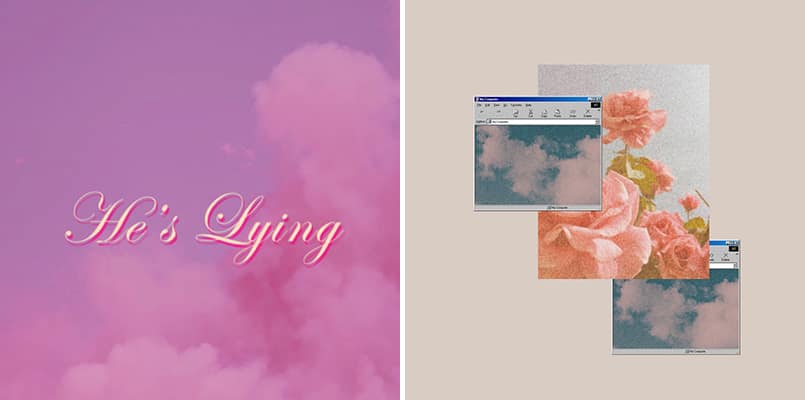 How she describes her style is colorful in itself. "Cheeky and humorous, sometimes sensual. My work is always talking to someone. It's a bit of a chatterbox," she says.
Over the past seven years, Leggard has cemented her place as a professional artist, though she has always been incredibly creative. "I've never not been doing something artistic, from drawing in all my notebooks in school to playing the flute from the age of 9 until I was 18," she says. "I was given art or fashion books by my family and encouraged to nurse that artistic spark from the beginning."
As a female Black artist, Leggard feels the gravity of having her spark light a flame that can be seen. "Black people have always been the voice of culture," she says. "We are more than our trauma and grief; we have joy, and we can be soft and whimsical and sardonic. Highlighting the talent of Black artists shows that there are so many facets to us."
You can meet Leggard at Art & Soul Hamptons, an immersive cultural experience celebrating BIOPIC artists and featuring celebrity entertainment, an art walk and a Black culinary experience. The event takes place July 22–24 in the Hamptons. For more information, visit https://linktr.ee/artandsoulhamptons.