Pronovias partners with

model

Ashley Graham to launch a wedding dress collection for curvy brides.

Ashley Graham is on a mission to make the bridal fashion industry more inclusive and help women embrace their curves. The model, entrepreneur, and activist designed a size-inclusive wedding collection with Pronovias. 

In a first-of-its-kind collaboration, Pronovias' Chief Artistic Director Alessandra Rinaudo partnered with Graham. Together they've created a varied collection of stunning bridal designs.

Designed to make you look and feel glamorous. These gowns guarantee you'll strut down the aisle glowing with confidence. With prices ranging from $1000 to $4000, you won't need to break the bank to get a celebrity-approved look on your Big Day.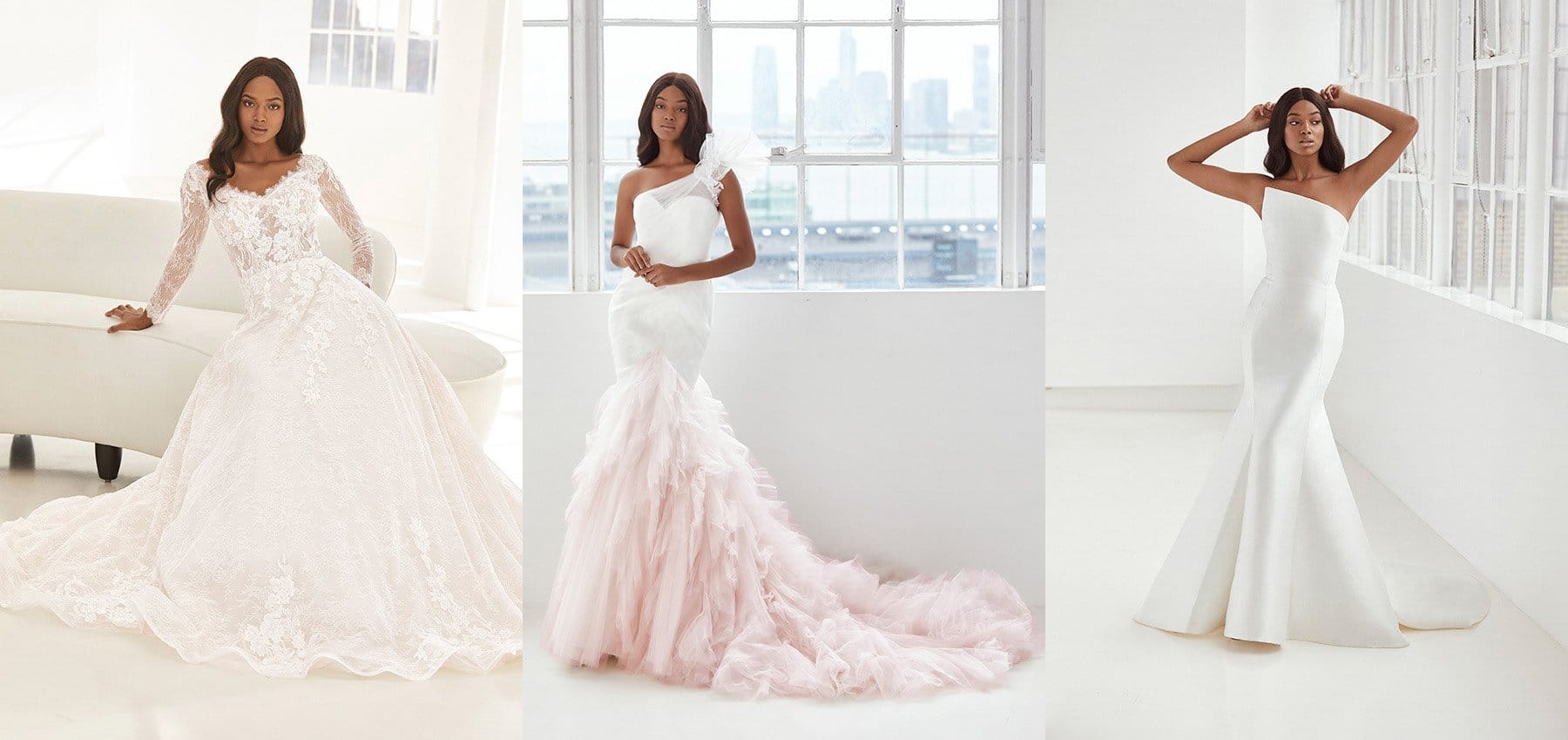 The 16-piece capsule features improved structure and fits across all sizes (from 0 to 34), with new, built-in shapewear and an integrated, supportive bra. 
"The importance of inclusion in the fashion industry is key." – Ashley Graham
In an interview with Vogue, Graham shared that she was heavily influenced by her own negative experience of shopping for a wedding dress (she married videographer Justin Ervin in 2010). "There really hasn't been a ton of inclusivity when it comes to size in bridal" Graham explains.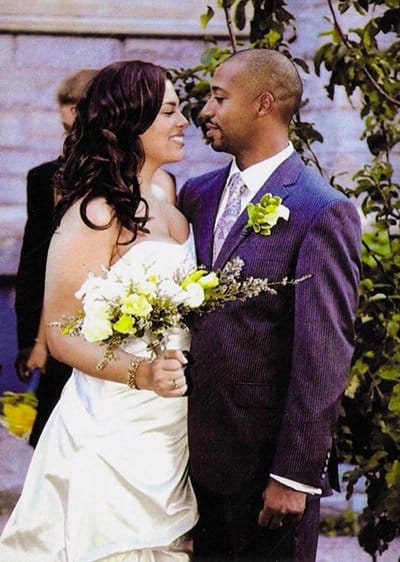 Unable to find the perfect bridal gown in the right size, Graham ended up having to buy a smaller size and have a panel sewn into the back. Needless to say, it didn't feel like the dream dress she'd always imagined.
The collection is available in Pronovias boutiques and wholesale partners worldwide. Have a look at some of the pieces from the Ashley Graham x Pronovias collection here.