Before she was BadGalRiRi, music, fashion and beauty icon Robyn Rihanna Fenty was a little girl in Barbados transfixed by her mother's lipstick. The first time she experienced makeup for herself, she never looked back. Makeup became her weapon of choice for self-expression — a way to radiate her ever-changing mood — and it powered a fearless take on beauty that helped her become the boundary-breaking icon she is today.
Rihanna was inspired to create Fenty Beauty after years of experimenting with the best-of-the-best in beauty — and still seeing a void in the industry for products that performed across all skin types and tones. She launched the makeup line "so that women everywhere would be included," focusing on a wide range of traditionally hard-to-match skin tones, creating formulas that work for all skin types and pinpointing universal shades. The line ranges from face, eye and lip products.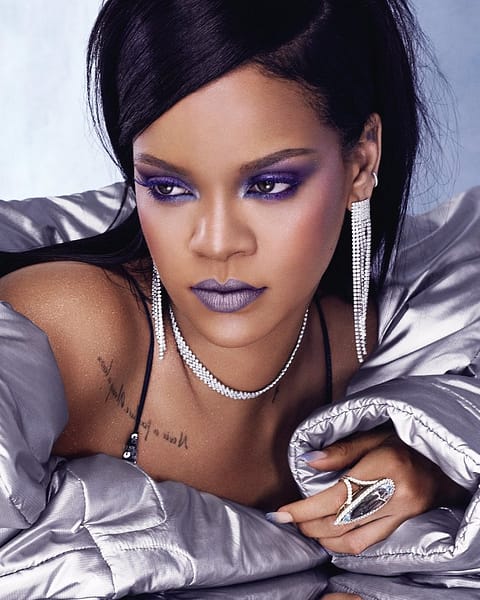 "Fenty Beauty by Rihanna was created for everyone: for women of all shades, personalities, attitudes, cultures and races. I wanted everyone to feel included. That's the real reason I made this line," said Rihanna.
Celebrating one year since its launch, Fenty Beauty products are cruelty-free and designed to feel lightweight, even as they deliver buildable coverage that effortlessly layers, to ultimately "make skin look like skin." Most importantly, Rihanna creates makeup to inspire: "Makeup is there for you to have fun with," she says. "It should never feel like pressure. It should never feel like a uniform. Feel free to take chances and take risks, and dare to do something new or different."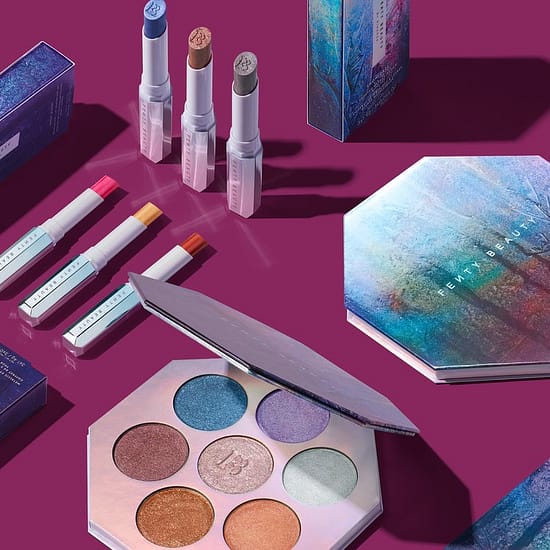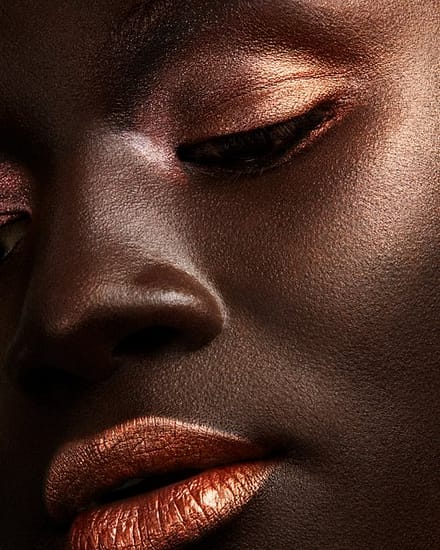 This month Fenty Beauty dropped Chill Owt, its holiday collection, a mix of metallic lipsticks, loose glitter and shimmery lip and eye crayons, in addition to its first-ever highlighter palette.