Happy Holidays! As hard

as this year has been, it's been a reminder about how important love and compassion are in our lives. This holiday season still brings undeniable magic, but there appears to be a shift.
Though we may not be celebrating as in years past, we feel the magic in the air. Couples will get engaged this holiday season, and we are so happy for them! Micro-weddings and virtual weddings will continue to take center stage in the new year, and friendships and relationships will continue to deepen despite our distancing.
If you are looking for the perfect holiday gift or stocking stuffer this season, check out some of the Black-owned brands featured in our 2020 Holiday Gift Guide. Show some love while you shop for your loved ones! Be sure to view the full Gift Guide.
We wish you and yours a happy holiday season and a Happy New Year. Stay safe and well.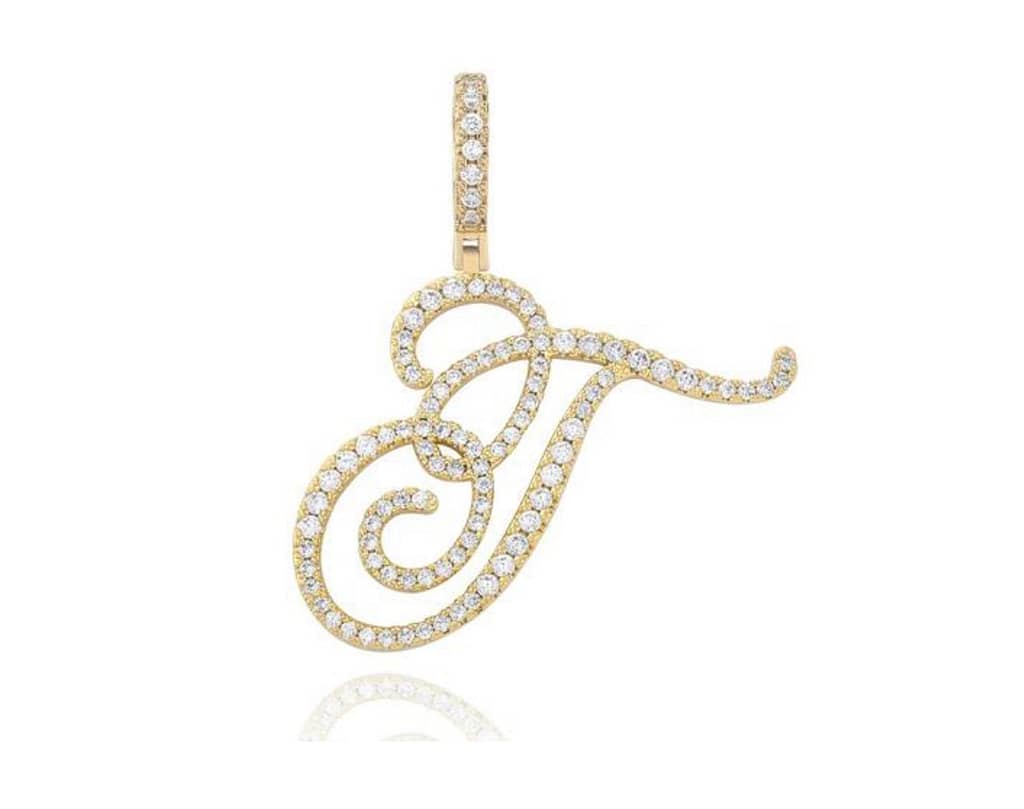 The custom Cursive Initial necklace makes the perfect gift—it's classic and timeless yet modern. Exquisitely handcrafted with high-quality 18k gold and hand-set stones, it is an elegant, one-of-a-kind piece of jewelry. Available in 18k white gold vermeil, 18k yellow gold vermeil. Choice of 18″ chain or 3mm rope chain.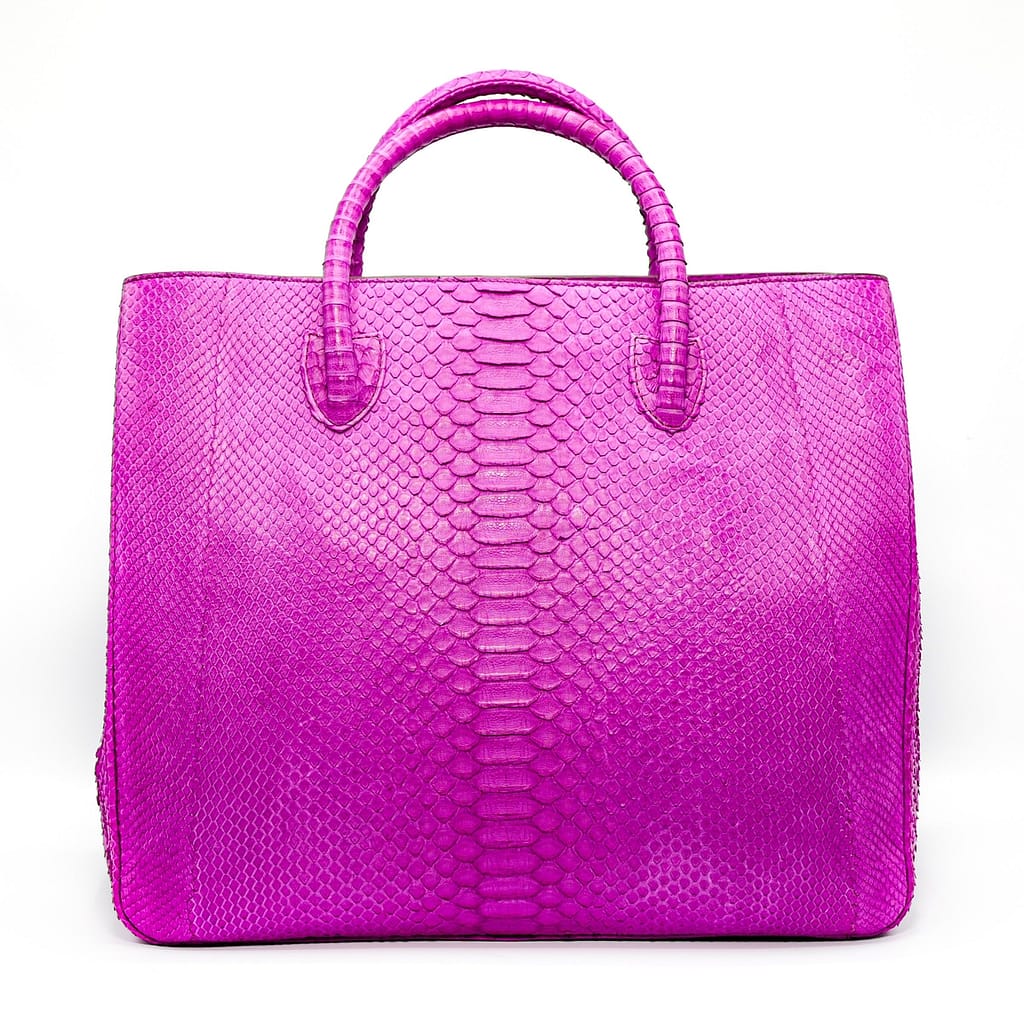 Accessory designer Kipenzi is the only 100% woman-owned, sustainably sourced luxury executive gift and accessory manufacturer in the market. Using crocodile, python and Italian Saffiano leather, Kipenzi creates a range of handcrafted clutches, portfolios, weekenders and unisex monogrammed items.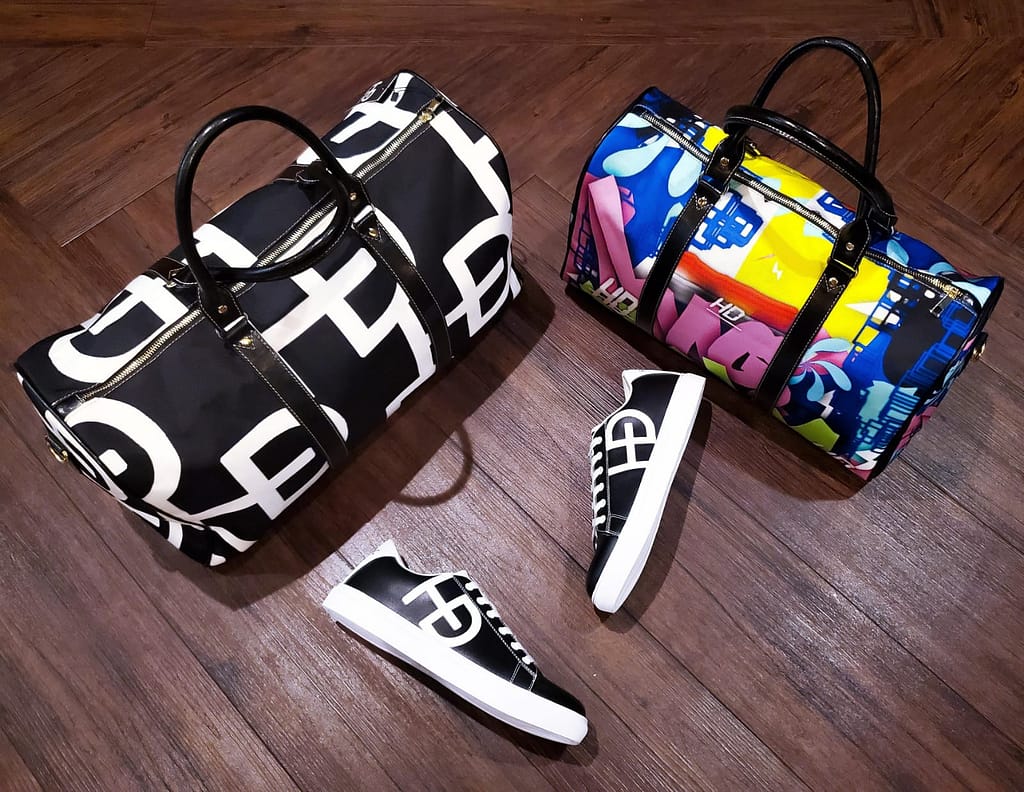 For a limited time, customers who purchase a pair of HEED NYC men's or women's vegan leather sneakers will get a matching chic tote, Boston bag, or large or mini duffle bag for FREE! You select your favorite fashion sneaker and then choose your FREE bag. It's that simple. Wherever you're going, TAKE HEED!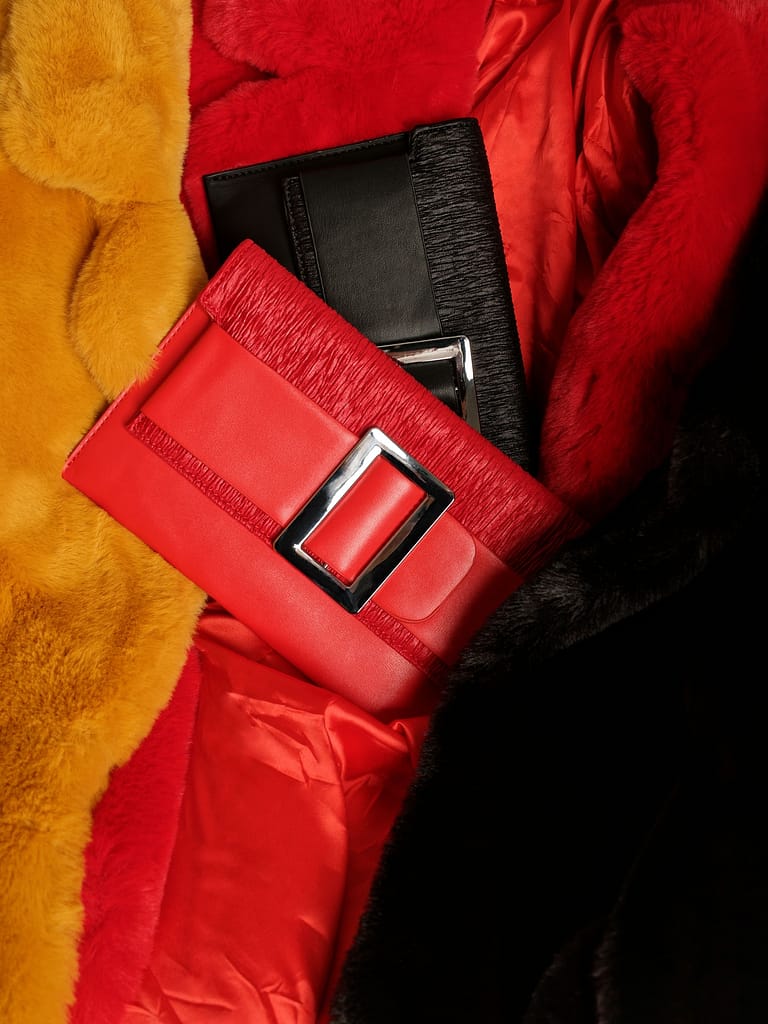 Super thick, long-sleeved vegan fur coat and a stylish clutch is the perfect bundle this holiday season. Coats are available in red, black and gold with matching full lining. Clutch bags are available in red and black.
These one-of-a-kind remember-me bracelets are handcrafted by artisan Keisha Manijean, who uses Swarovski crystals with gemstones embellished with sterling silver charms.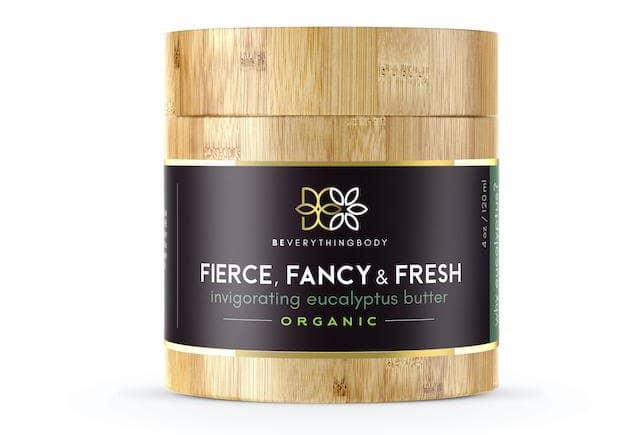 Incredibly decadent and deeply moisturizing, B Everything's BE Eucalyptus Butter Whip Me revitalizes the skin and tired muscles while its antifungal, anti-inflammatory, antioxidant, and antibacterial properties help calm and protect. Made with organic, non-GMO ingredients, the butter is vegan and cruelty-free.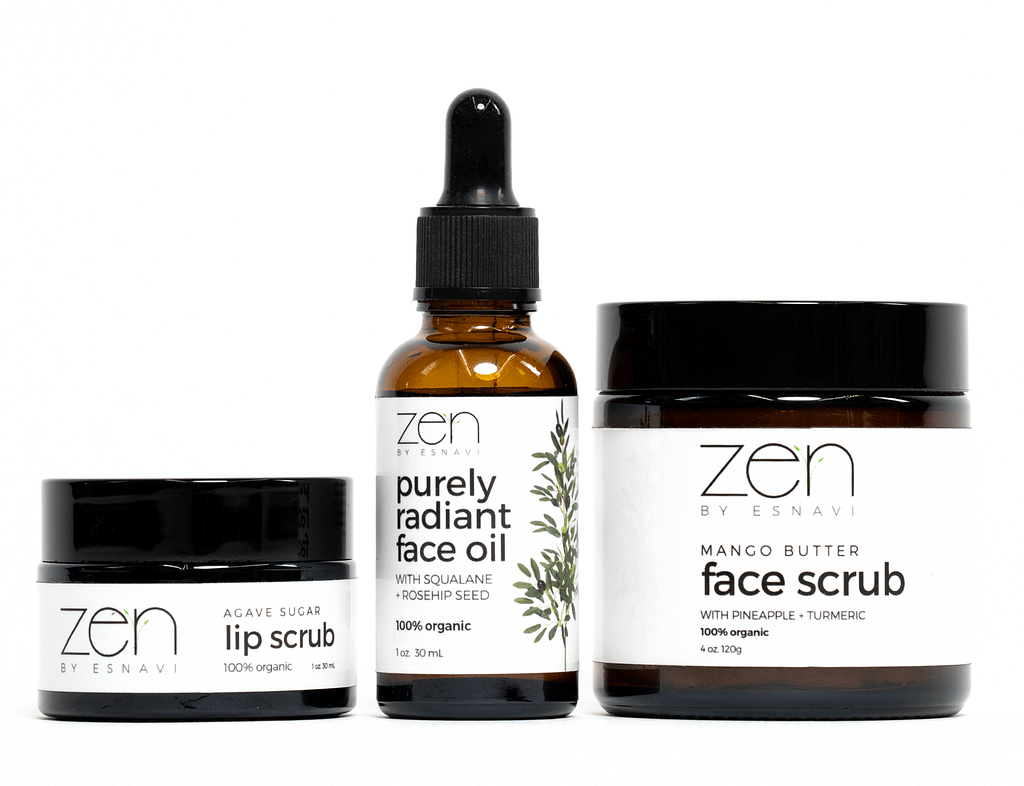 The ZEN Collection Gift Set comes with a full-size Agave Sugar Lip Scrub to gently exfoliate dry skin and moisturize; Purely Radiant Face Oil to help reduce the appearance of fine lines, dark spots and eczema; and Mango Butter Face Scrub to slough away dead skin cells, cleanse and restore moisture. The products are 100% organic and contain plant-based ingredients.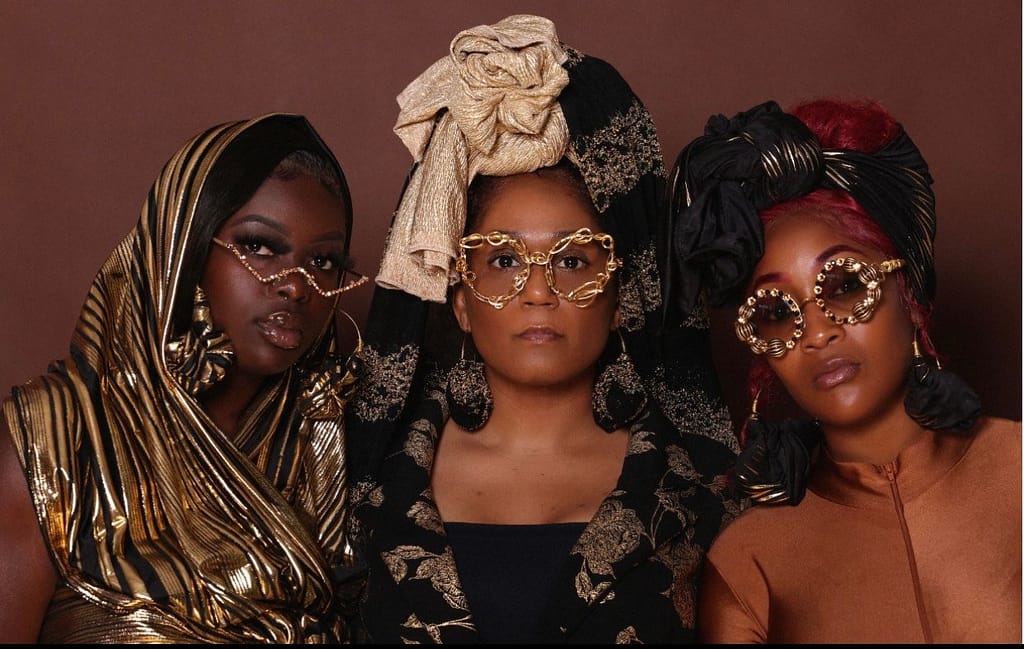 The fashion brand, created by accessories designer Emilienne Chatelain, is inspired by the rich culture and heritage of her native land, Burkina Faso. In addition to the "lensless" eyewear, Burkinabaé offers couture sunglass eyewear, earrings, and more.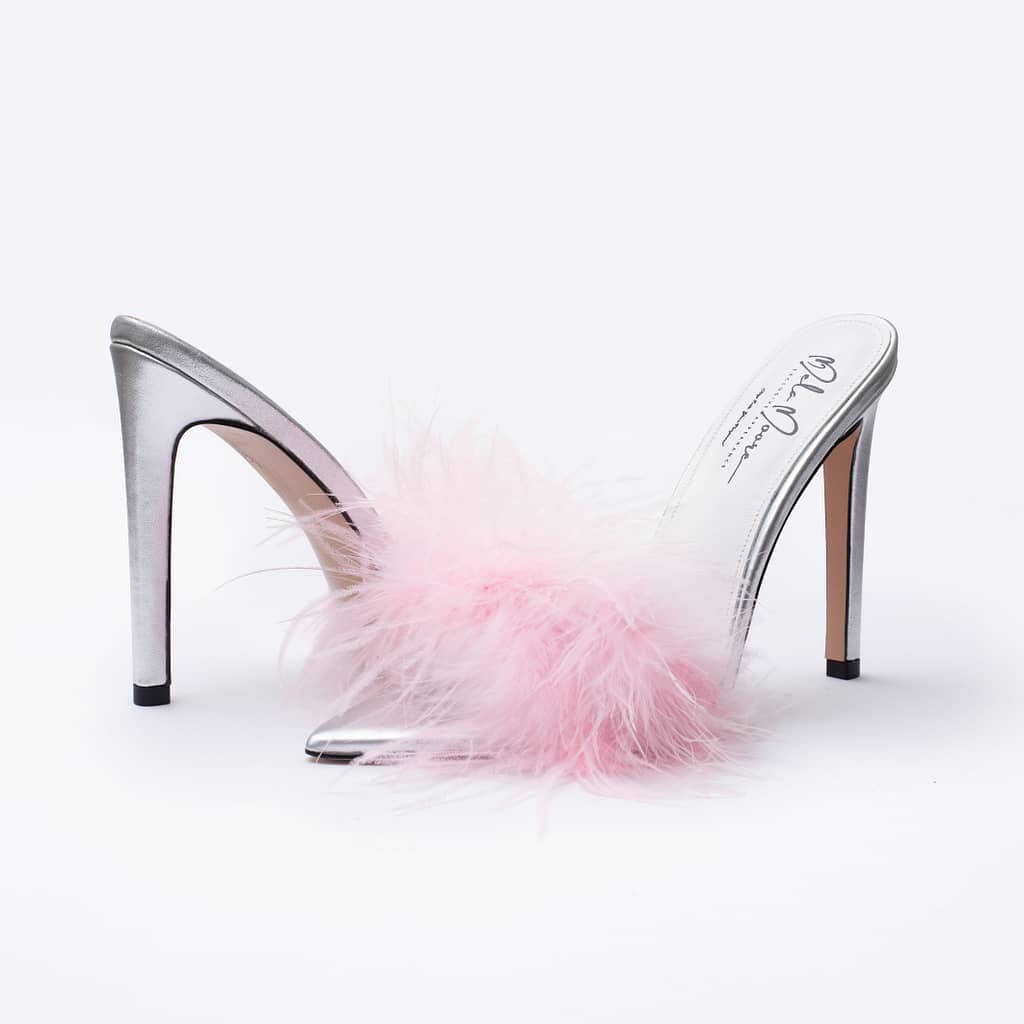 Every woman needs a sexy slipper. The As If pink ostrich slipper heel by startup online shoe company Mela Moore oozes sexiness. We love the pink ostrich feathers and lambskin leather lining. Even celebs are loving the slipper, including rapper DreamDoll, actresses KJ Smith and Emily Tosta, and reality star Juju!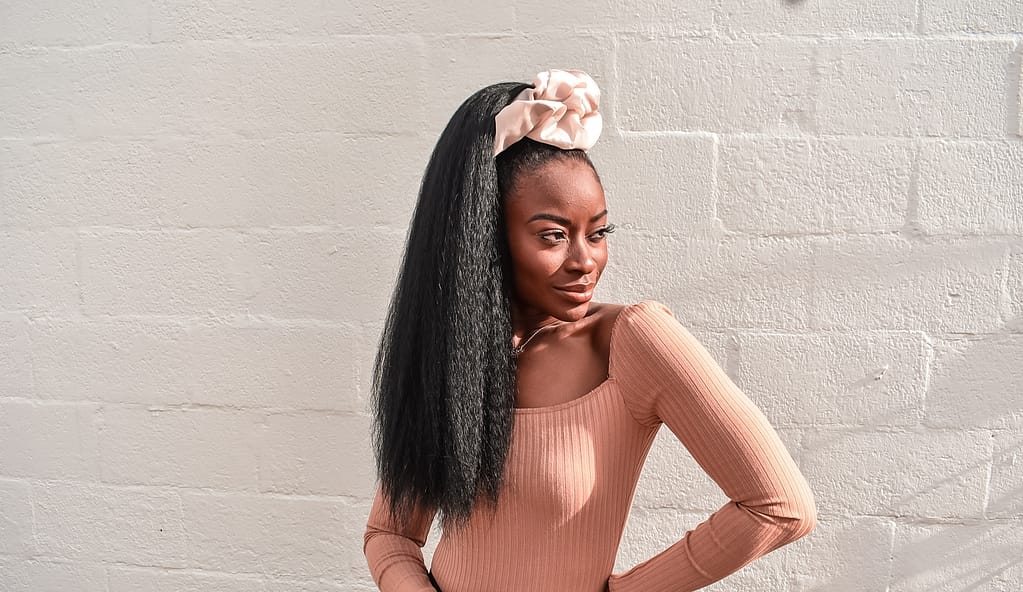 Ready for a new look? The Tachit Ponytail is available in two textures—blowout and wash 'n go—and seven colors. Each pouch comes with one drawstring ponytail and two combs.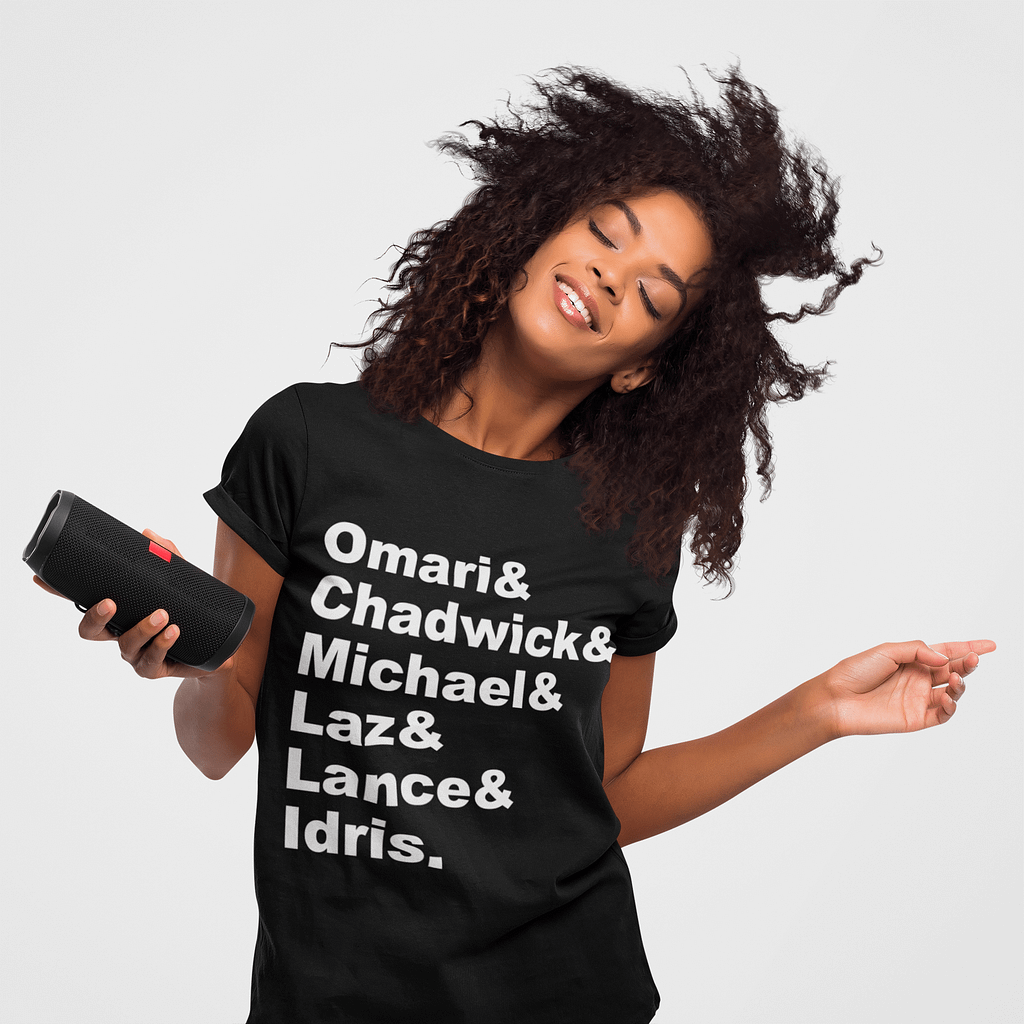 The Black Filmmaker's Academy helps Black filmmakers learn the art, craft and business side of making, distributing and marketing cinematic masterpieces. You can support the Academy buy buying their cool T-shirts that pay homage to Black actors and movies. The shirts are unisex and soft, with the right amount of stretch, and they are made of 100% cotton.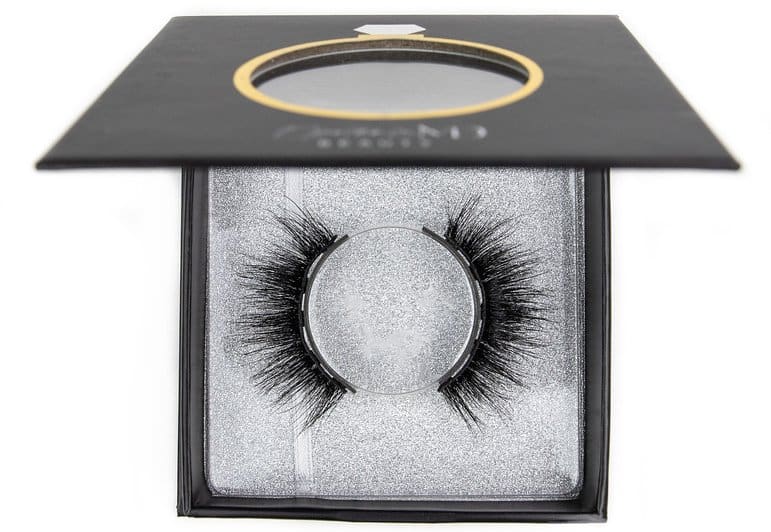 Make a bold statement with the Trophy Wife Lash kit. A glamorous combination of fluttering wisp and dramatic volume, these lashes are sure to turn heads! The holiday special comes with one pair of Wedding Collection mink lashes, a custom travel case, and a gel magnetic liner and applicator.
Know someone ready to get in shape in 2021? Sweating for the Wedding is your solution. The program offers quick, effective workouts that can be done at home and meal plans that are reasonable and sustainable. The program includes 12-week exercise and food plans, weekly Q&A sessions, and fitness accessories.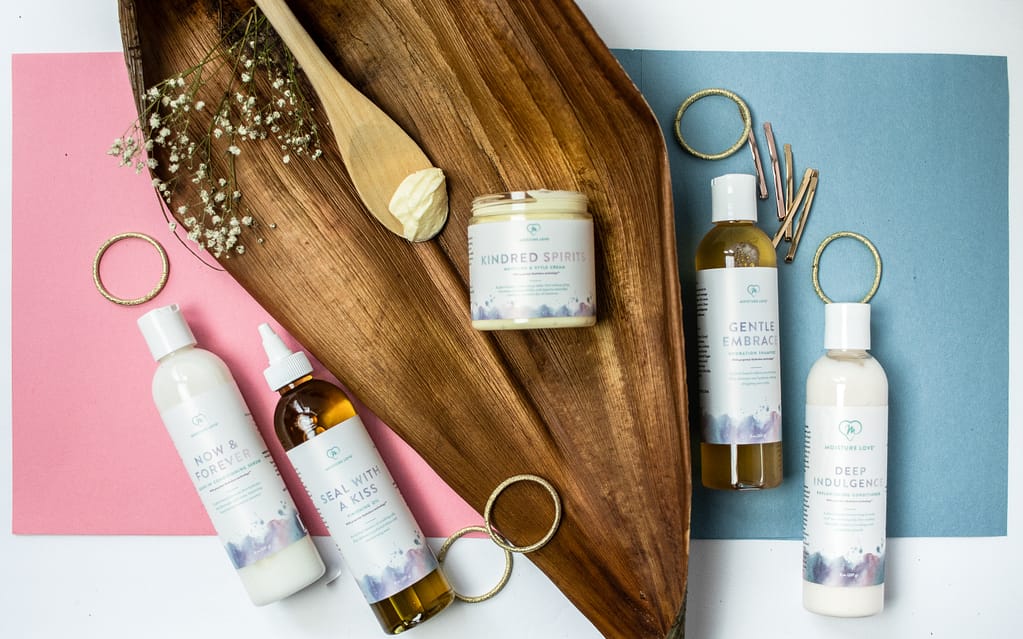 Moisture Love products are scientifically formulated to infuse long-lasting, pH-balanced moisture into every strand of your natural hair. And that means shinier, healthier and more manageable hair over time. The Mesmerizing Moisture & Definition Bundle includes five products—full and sample size.
High-shine lacquered lips never go out of style. And why should they? Not only does it give you shade, but it also gives you shine. Natalia Me-gan's Shiny Lip Gloss collection comes in an array of colors. The lip gloss is lightweight, nonsticky, and it smooths and conditions the lip. All products in the line are cruelty-free.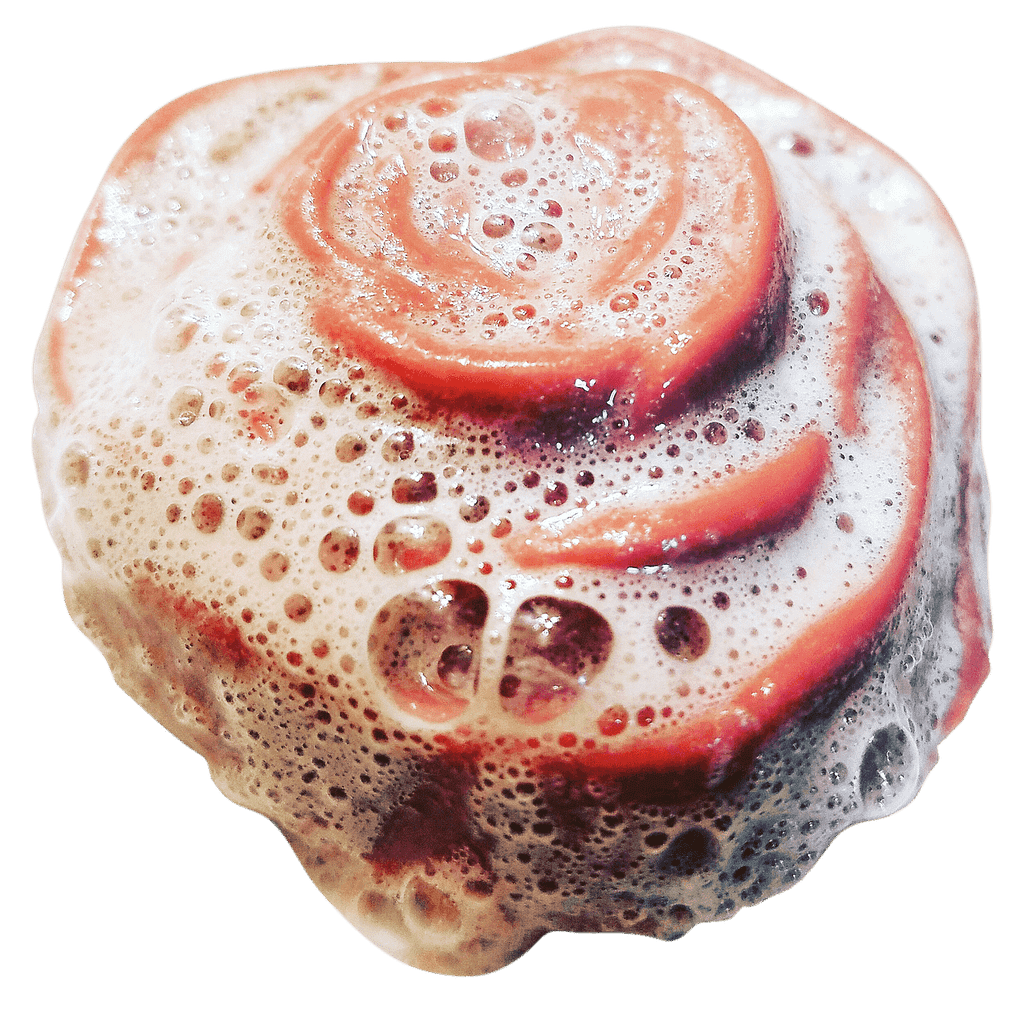 You deserve flawless skin every day and even more so on your wedding day. Care for your skin with the Victorian Rose vegan face bar before applying makeup. The face bar is made with plant-based ingredients to nourish your skin and pink clay to help curb acne breakouts.
Wayne Anthony's motto is "Celebrate life and everyday heroes." The company offers clothing, accessories, home décor and entertaining items that inspire you to never stop passionately living your dream. The products are intended to keep your head and heart moving in the right direction.
Bungee Brand's Obleceni Multicolor Kaleidoscope sneaker is fashionably equipped with suede, leather and ostrich, and it is topped off with stylish green leather laces. This sneaker is so cool—each panel is a different material or fabric.

Love a man in a suit? Gift the man in your life a custom suit and a custom pair of shoes. Since 2014, owner Rich Taylor and his team of fashion experts have been providing clients with sensational attire. They know how to create a sophisticated and comfortable finished product with a vintage-inspired, timeless look.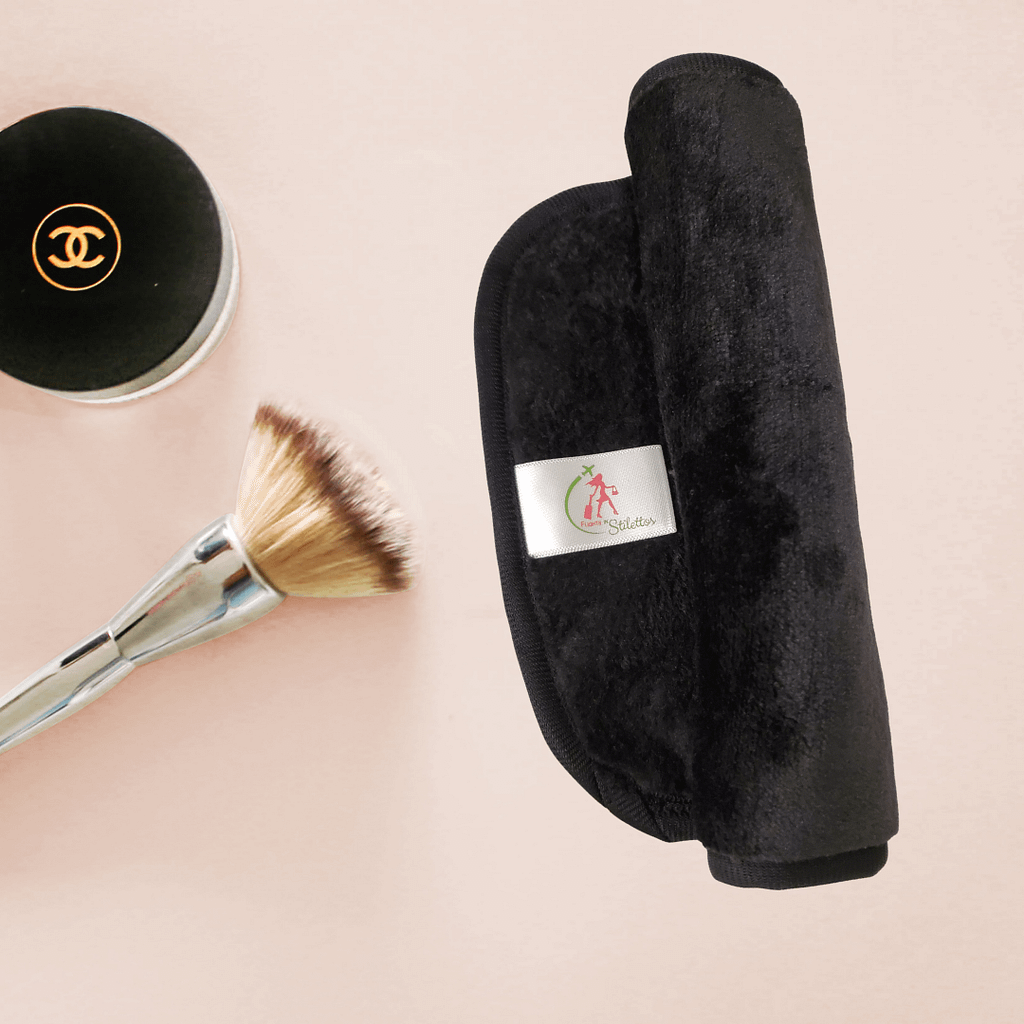 FlightsInStilettos makes a terrific, soft microfiber (and chemical-free) makeup towel. The company is owned by Kinyatta E. Gray and is based on her real-life, glamorous travel style. These facecloths are ideal for traveling and can be washed and reused hundreds of times. The company also offers an array of lifestyle products, including accessories, beach towels, apparel and more.
Designer Fatim Sylla traces her love for stunning African fashion and jewelry back to her childhood when she vacationed on the Ivory Coast. Her collection is inspired by African prints and occidental designs.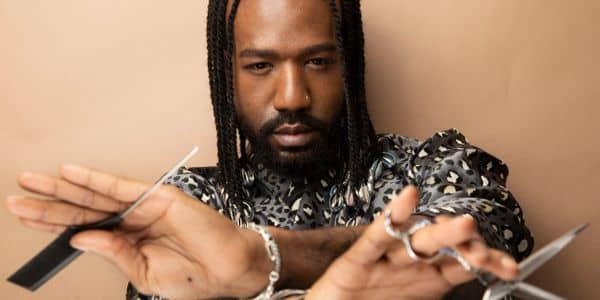 Do you want to give someone a makeover—or maybe treat yourself? Emmy Award-nominated celebrity hairstylist Dior Sovoa is offering celebrity-style makeovers this holiday season. Located in Los Angeles, Sovoa has worked with Mariah Carey, Cicely Tyson, Patti LaBelle, Whoopi Goldberg, Traci Braxton and many more celebs.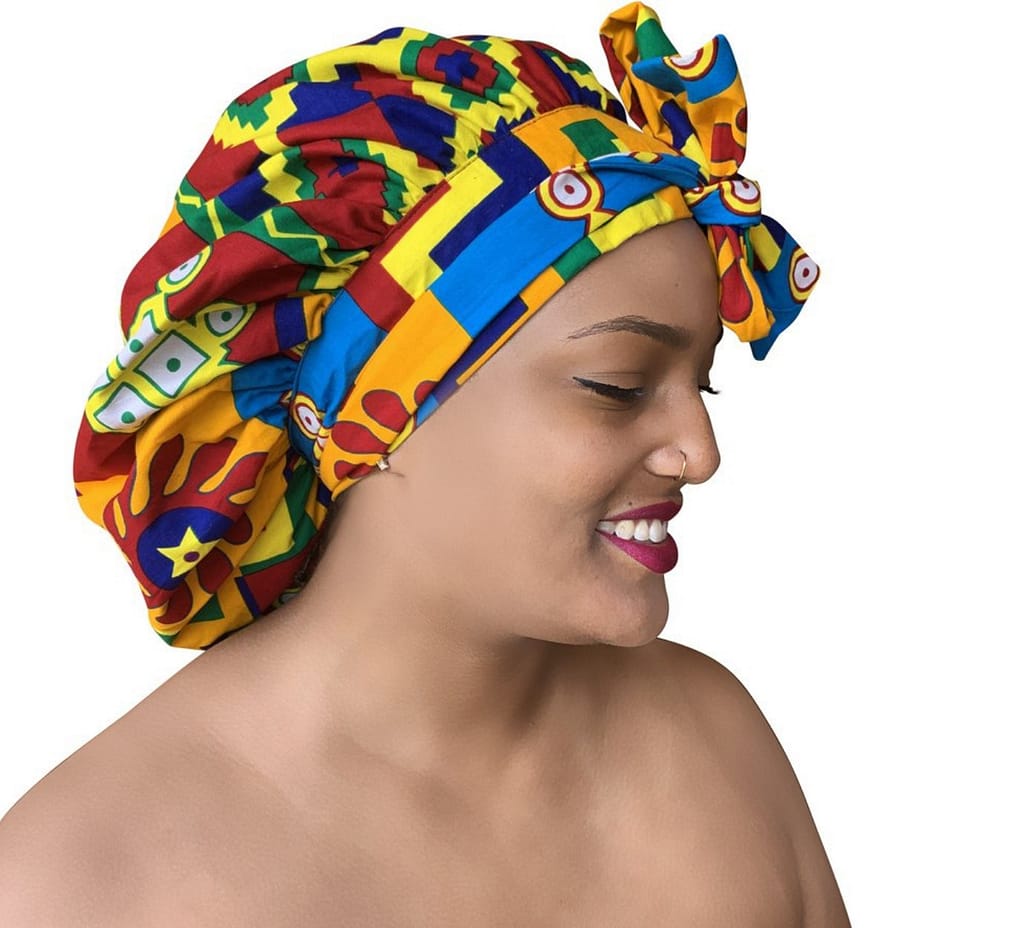 When it comes to how to protect your hair, the satin-lined hair bonnet from Crowned by Jelani is the answer. Available in several beautiful color patterns, they make perfect gift. With each purchase, you help support Black girls in the United States and South Africa through the company's charity, Jelani Girls.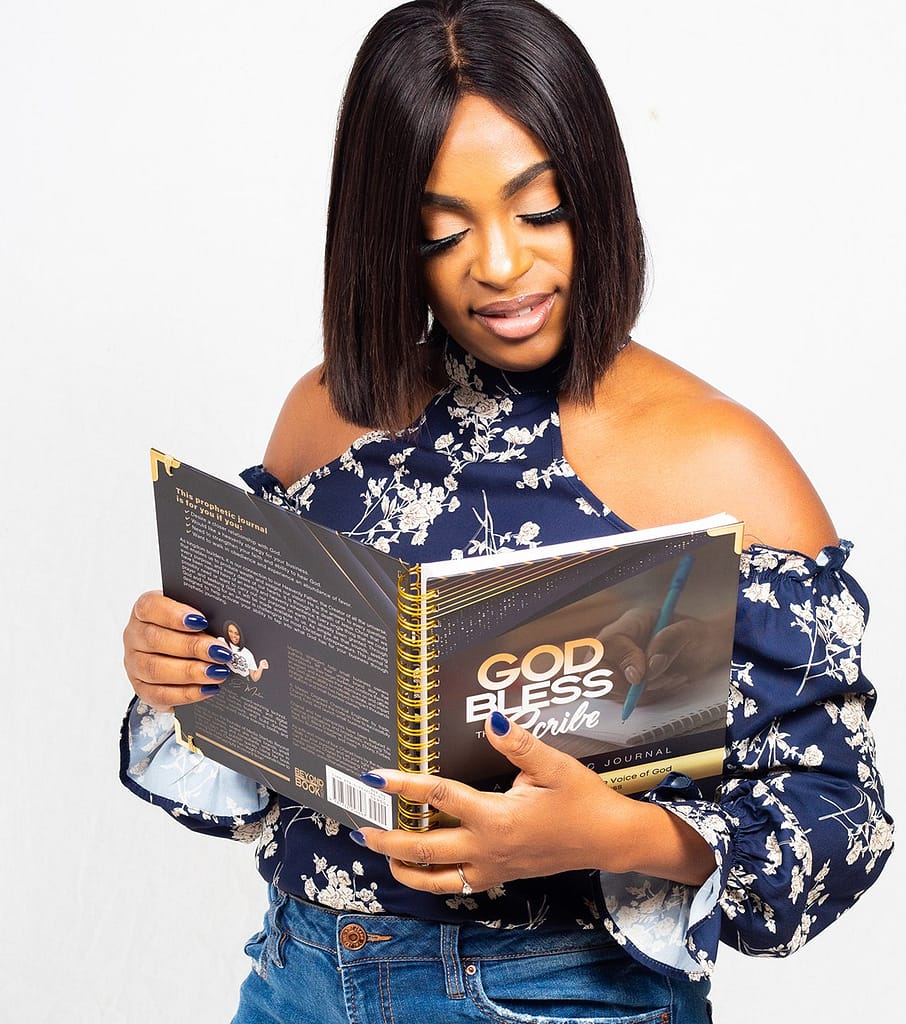 Created by author Chanel E. Martin, an ordained prophet and award-winning technology entrepreneur, author, publisher and digital marketer, God Bless the Scribe allows couples the opportunity to come together to do prophetic journaling, a method to connect with God through writing.