New York fashion designer

Christian Siriano has returned to the bridal industry with the launch of his 2021 bridal collection.
While Siriano never fully left the bridal industry—he has consistently created custom looks for bridal customers over the last 13 years—this launch marks the first full bridal collection release from the designer since April 2017, when he released his Spring 2018 bridal line.
The collection features 26 new looks all with the Siriano hallmarks—ball gowns, suits, fitted dresses, for all body shapes and sizes—while bringing a fresh and unique twist to each look. It was important for Siriano to create gender-bending looks for brides from all walks of life to ensure there was something for everyone in this line. The collection ranges in sizes 0-28, a standard for Siriano, proving that size-inclusivity and representation are of the utmost importance.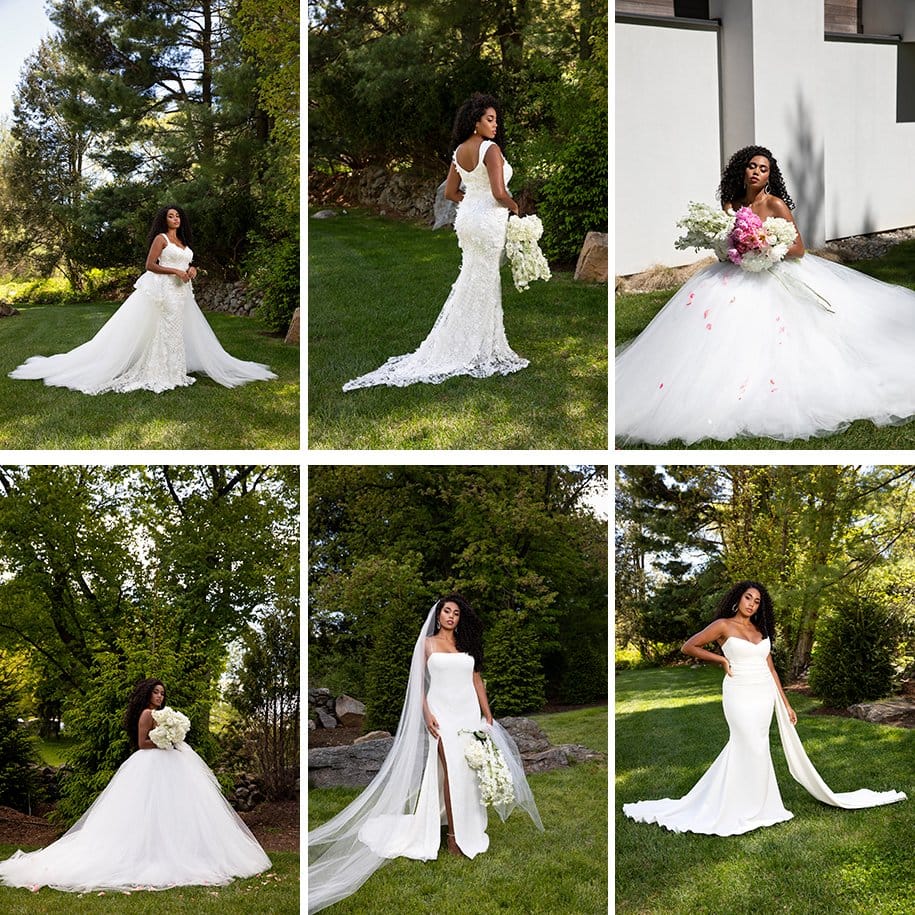 "We've been having multiple conversations with all of these brides that are coming into our studio lately—we didn't see brides for a year and now we have brides almost every single day coming in. What my team and I tell them is, 'Go for your ultimate, complete dream, fantasy everything, whatever it is! If it's a slip dress, fine! If it's a humongous, 10-foot ballgown, you have to do it, because you're never going to know what's going to happen.' I think everybody needs to live to the fullest that they can because we all see what can happen in our world," says Siriano. The collection is available for purchase now at ChristianSiriano.com and ranges in pricing from $1,800 to more than $15,000.