Dreaming of an Italian

honeymoon? There is no doubt that Italy is one of the most popular honeymoon destinations for couples globally. The romance, endless heaps of wine and pasta, and overall beauty attract couples everywhere to Italy's shores. However, smaller cities like Turin Italy (Torino) are often overshadowed by their more famous counterparts, such as Rome, Venice and Florence.
Elegant and earnest, Turin boasts a one-of-a-kind artistic and cultural heritage with its elegant aristocratic residences, breathtaking Baroque architecture and bountiful museums and priceless monuments. It's a unique blend between past and present.
Located only 45 minutes from Milan—making it a great day trip—Turin is a hidden gem that offers a unique experience for couples interested in architecture and culture. From historic landmarks to mouthwatering cuisine, Turin is becoming a more popular location for honeymooners.
In fact, according to Expedia air data, the search for summer getaways to Turin is up 80% compared to the same time last year, indicating travelers are indeed eyeing this part of Italy. Expedia reports that June is the least expensive time to travel to Turin based on hotel prices, but here is your year-round guide to visiting this culturally rich city.
Architecture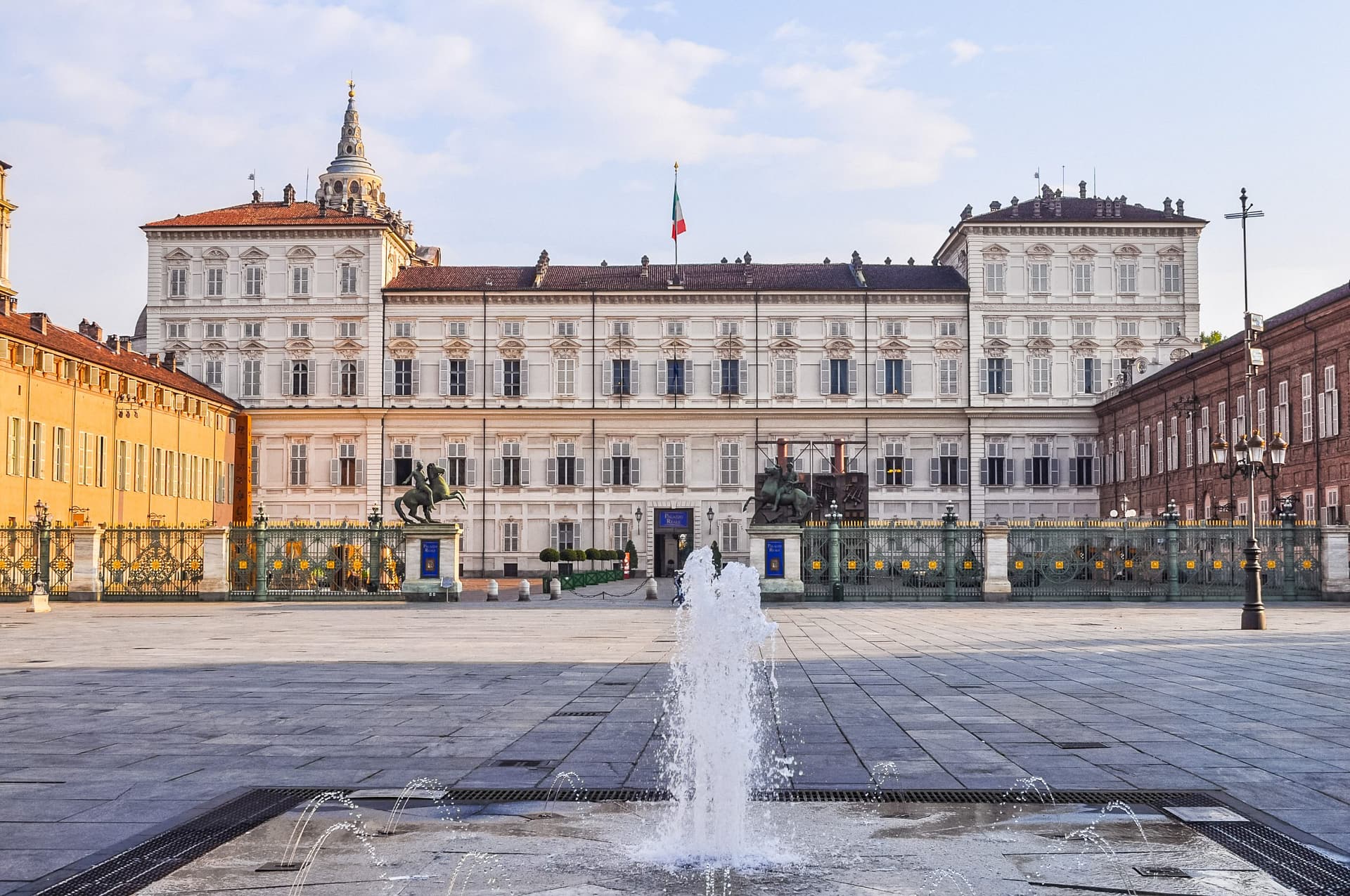 The iconic Mole Antonelliana is a major landmark in the city of Turin. Originally built as a synagogue in the 19th century, it now houses the National Museum of Cinema. One of the most alluring aspects is its design: the tower is a unique example of eclectic architecture, combining Gothic, Baroque and Art Nouveau styles. It also features a central dome surrounded by four smaller domes and a spire at the top. The interior includes a spiral ramp leading to the museum's exhibition spaces. Those interested can visit any day except Tuesday.
Another landmark that is a must-see is the Royal Palace of Turin, originally built in the 16th century as a residence for the House of Savoy. Over the centuries, the palace has been expanded and renovated, with significant additions in the Baroque and rococo styles. Today, the palace houses several museums, including the Royal Armoury, featuring an eye-opening collection of weapons, and the Royal Library, which is home to more than 200,000 books and drawings.
If you're a history buff, you will also appreciate the Palazzo Madama, right next to the Palace. Originally built in the 13th century as a fortress, Palazzo Madama (known locally as the Gate of the City) was converted into a palace in the 18th century and an institutional residence. Today, it houses the Turin City Museum of Ancient Art, featuring a collection of artworks and artifacts dating back to ancient times.
Hotels & Museums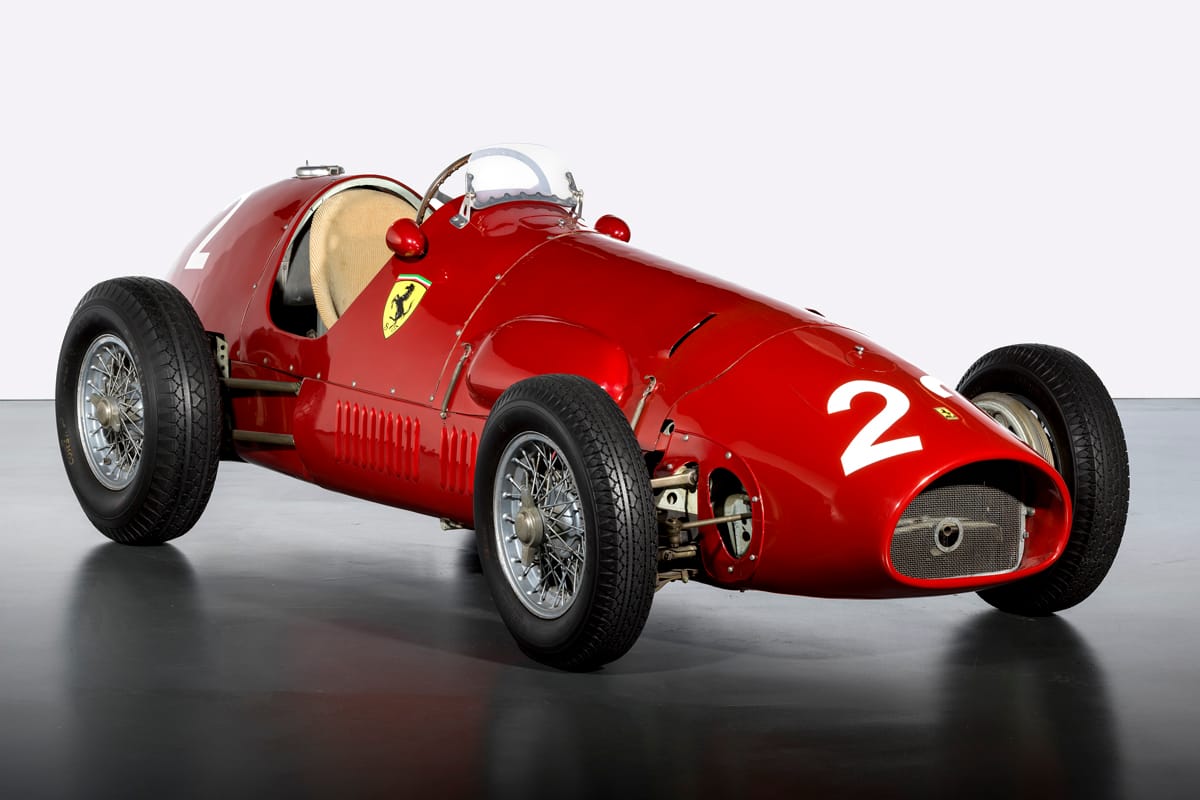 Turin is also home to the must-see Egyptian Museum, one of the largest and most important museums of Egyptian antiquities outside of Egypt. Its collection includes over 30,000 artifacts, including mummies, sculptures and everyday objects from ancient Egypt. The museum also features interactive exhibits and multimedia displays, offering visitors a comprehensive and engaging experience of ancient Egyptian culture and history.
For architecture aficionados, Turin's hotels are masterpieces in themselves. For easy access to all of these museums and landmarks, honeymooners are encouraged to stay at the NH Collection Torino Piazza Carlina located in the heart of Turin. The contemporary hotel offers luxurious and intricately designed rooms with balconies, full amenities, a fitness center and an in-house restaurant called Carlina that offers a wide range of dishes featuring local, seasonal ingredients. The hotel is conveniently located near many of the iconic landmarks, and you can enjoy panoramic views of the city from the rooftop terrace.
Those hoping for less hustle and bustle will enjoy their stay in Hotel NH Torino Lingotto Congress, offering a pristine view of the Alps. Set in a former Fiat factory, this upscale hotel is a minute's walk from a metro station and 11 minutes on foot from Museo Nazionale dell'Automobile di Torino, The National Automobile Museum, for those interested in the history of automobiles across different countries.
Restaurants & Wine Bars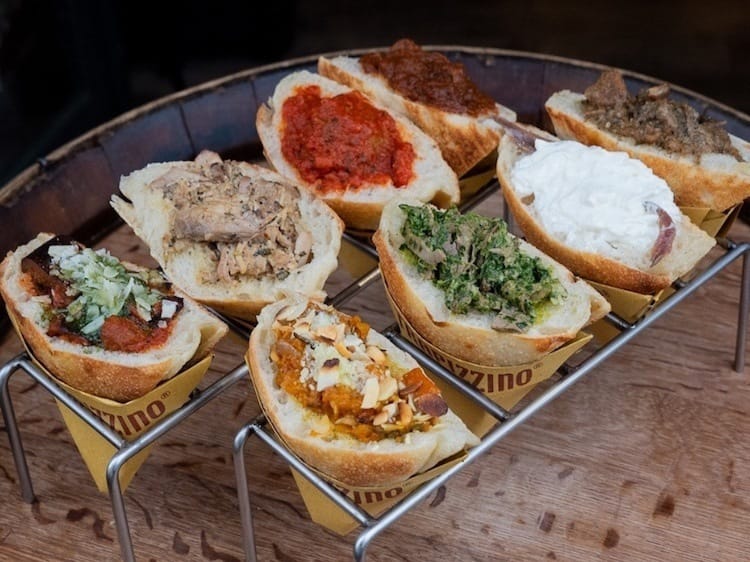 For foodies, Turin offers an unforgettable culinary experience. This city is home to the world-renowned coffee brand Lavazza and is famous for its chocolate. Be sure to try the iconic Gianduiotto chocolate or indulge in a traditional Bicerin, a heavenly hot drink made with espresso, chocolate and cream. For those who love a good red wine, a glass of Barolo wine at Trapizzino, a relaxed restaurant that offers hefty portions of sandwiches and arancini. Better yet, wine lovers can further discover Turin by going on a Barolo Wine Tour to better understand the history of the region and its connection to winemaking.
Looking to discover Italy? Join SIGNATURE BRIDE TRAVEL on an expertly curated, intimate couples-only tour of Italy for your destination wedding and/or honeymoon. We will be traveling to Rome and Milan November 8 – 15, 2024. For more information, contact events@signaturebride.net.