[smartslider3 slider="48″]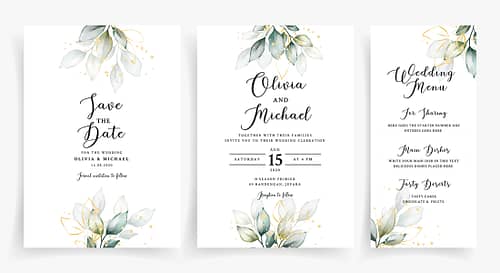 Basic Invite, a premier stationer from St. George, Utah, has enjoyed over 16 years serving…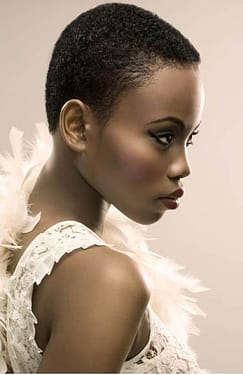 Learn about the hottest best-kept beauty secrets, get the best how-to guides and see latest beauty products.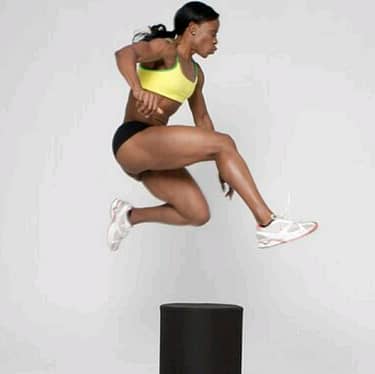 Discover the latest in health and fitness news to help you live your best life and your healthiest you.
[smartslider3 slider="43″]
They say good food is the foundation of genuine happiness, and there might be some truth to that if you ask a foodie..
So much attention to detail is given to this special day. Give the menu equal billing.