Hi-rise living is an art onto its own. If you're fortunate enough to have the trifecta of the dream apartment, a desirable building and a great view to top it off — you've got it made. The next step is to take advantage of all that it has to offer and design your space to maximize and enjoy it.
The most essential objectives when designing an apartment are convenience and a sleek look, followed by the addition of your unique personal touches. I prefer that there be no visible clutter and the entire space evoke the aura of a luxury hotel. There is also the "cool" factor that needs to be felt as soon as you enter the apartment. This can be achieved by incorporating a favorite piece of artwork or another conversation piece to balance out the otherwise minimalist décor.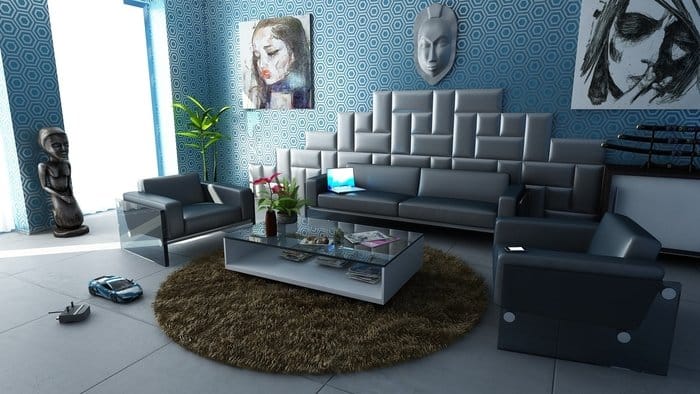 Furnishings should have clean lines and be sleek in style. Too much fussiness can be overwhelming and make an apartment feel very closed-in. The draperies are normally kept very simple and solid, but made of high-quality material. I like to motorize the drapery, so with a click of a button from your bed, you can see if it's a sunny morning and enjoy your view as soon as you wake up.
The bedrooms and bathrooms are no exception, regardless of size. Keeping all the bedding, linens and towels white, crisp and always fresh, will provide an atmosphere of space and cleanliness — that includes both yours and guests. There are beautiful soaps and sophisticated bathroom accessories that can be purchased to complement any size bathroom. Consider purchasing luxurious products to be set aside specifically for guests, as not to have to be frantically searching or sharing when a friend unexpectedly arrives.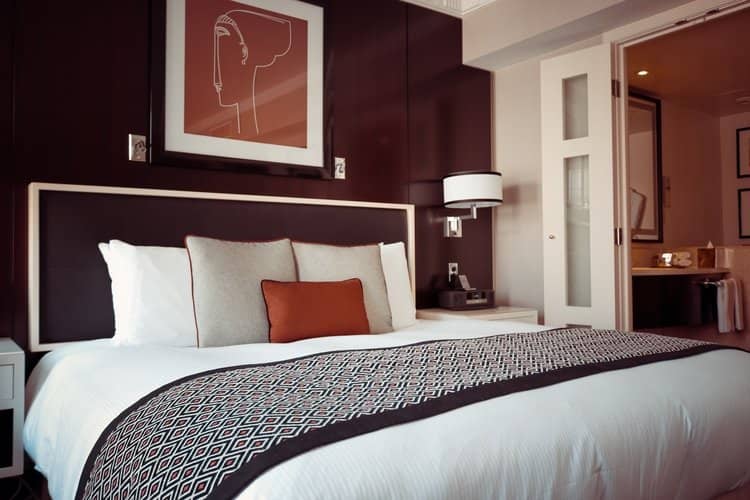 Automate where you can. A "smart" home offers you the ability to run your entire apartment from an iPad and control everything from the lights, TVs and music to the air conditioning, heating and alarm system. The convenience will only be matched by the "wow" factor.
Don't forget the little amenities that make coming home extra special. For those who enjoy a good drink after a long day at the office, a fully stocked bar is always a must, and compact multi-function mini-bars can be found in all styles and sizes. The same idea extends to those who rely on their morning coffee. Set up a compact machine with all the necessities close by. Utilizing sleek, modern materials, such as Lucite or stainless-steel, maintains the sleek vibe, and makes it easier to keep the area clean.
It is imperative to have designated spaces for everything, including clutter. Use matching receptacles with clean lines for all your regular storage needs and set aside a drawer or another small space in anticipation of items that can't be easily categorized, to prevent it from spilling into other spaces.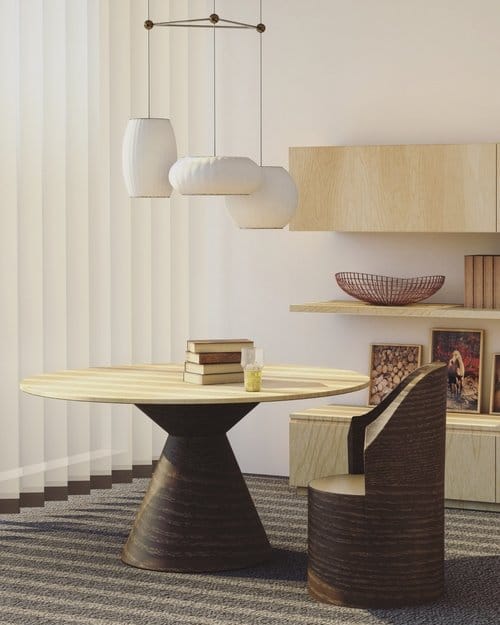 Take inspiration from your favorite hotels and aim to create a soothing and serene space to come home to every day. Keep everything as convenient and organized as possible and remember to add in those personalized and luxurious elements. Make your high-rise home your own mini palace in the sky.