Pantone Color Institute's PANTONEVIEW home + interiors report focuses on the colors that are next: the colors we will crave, the colors we will demand, the colors that will engage our imagination and appeal to our emotions, the colors that will capture your roving eye and convince you to make a purchase.
With 72 colors and eight themes/palettes specifically chosen for housewares and interior design, our editors chose two palettes from opposite sides of the color spectrum — Cravings and Classico — they believe will be a knockout in 2019. The palettes are a return to the classics with some crave-worthy hues thrown in.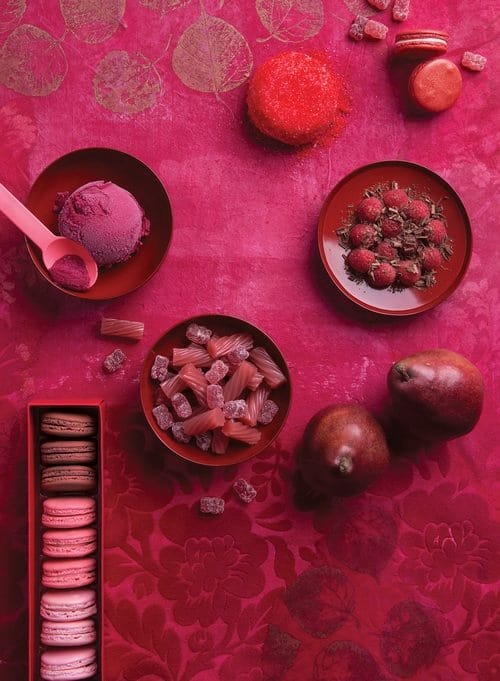 Cravings tempts the eye and the taste buds with spicy reds, sweet flamingo orange and rich purples. Seductive allusions to "fetish foods" deepen the irresistible message of the palette. The neutrals of tasty Butterum and Cappuccino serve up a delectable warming presence, while grassy green promises a cooling respite from the heat of the surrounding shades. These hues "draw upon memorable sensory experiences to inspire new ones that will be just as pleasing."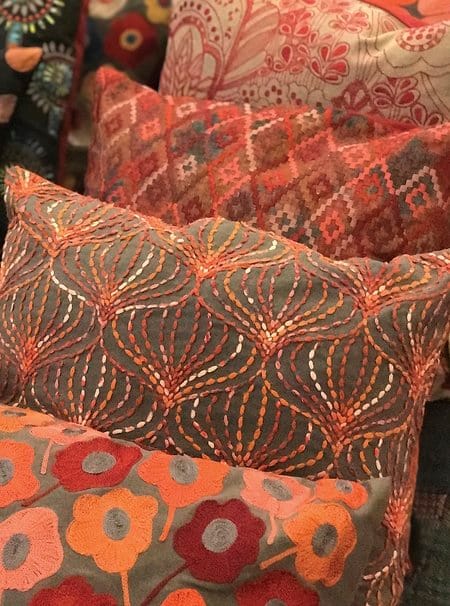 Just as the name implies, the hues of Classico are fundamental, basic and everlasting, while at the same time, elegant and forever fashionable. This is the palette where a graceful swan white and camel-colored tan co-exist effortlessly with deep teal, chic gray flannel, burgundy red, and caviar black. Rich gold and apricot brandy provide finishing elements to a color language spoken worldwide, across product categories and throughout all levels of the marketplace.