If you are looking for exquisite scenery, fantastic fine dining and fascinating culture, South Africa is a magical place for your honeymoon.
Best of all, you don't have to break the bank. You can get twice as much for your money, as the local currency, the rand, is weak against the U.S. dollar.

 
Known as the Mother City, Cape Town is the oldest city in South Africa. Its vibrant energy, thriving art scene, and impressive vineyards will mesmerize you and your significant other. 
There are many couples adventures to experience together, too. Check out the area's natural beauty via jeep safari, admiring the wild animals and beautiful waterfalls along the way. There's also the majestic ocean—Surfer magazine voted Cape Town one of the "Top 10 Surf Cities in the World." 
Attractions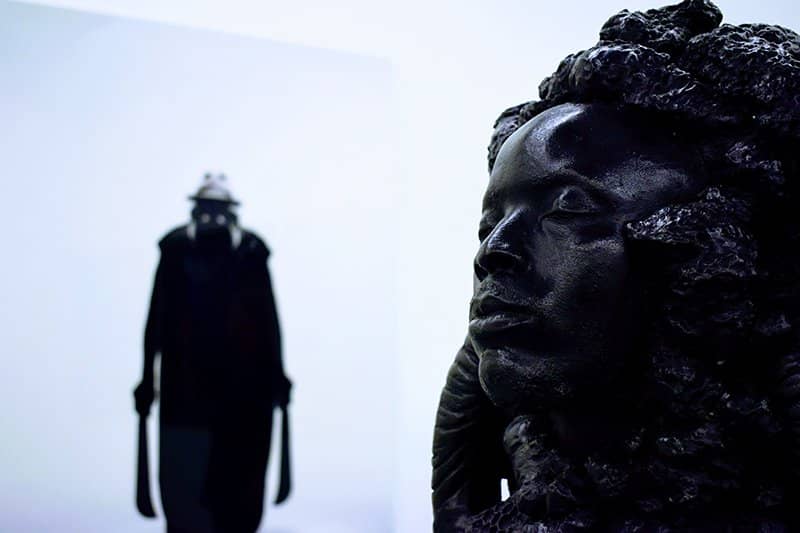 Visit the world's largest collection of contemporary African art at Zeitz MOCAA. Spend a few hours here—the architecture of the museum is achingly beautiful, and the exhibits are fascinating.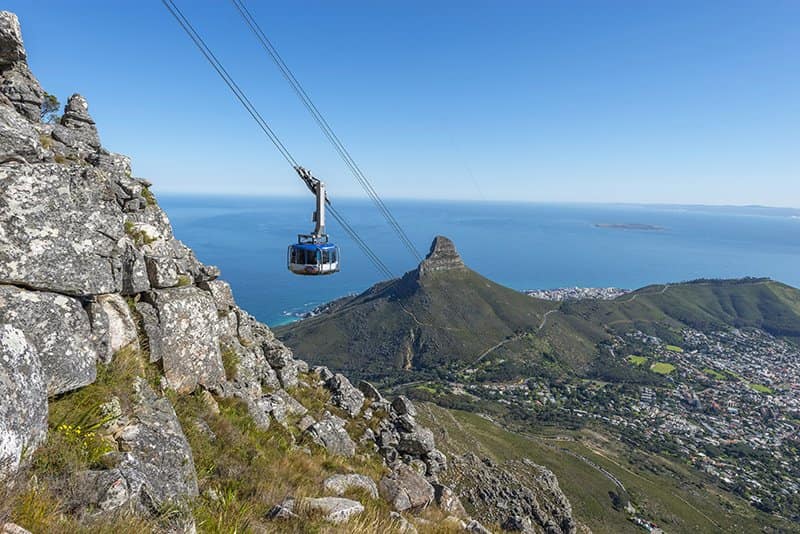 There is nothing more extraordinary than visiting Table Mountain, one of the New 7 Wonders of Nature. At more than 260 million years old, this beautiful place is older than the Andes, the Alps, the Rocky Mountains and the Himalayas!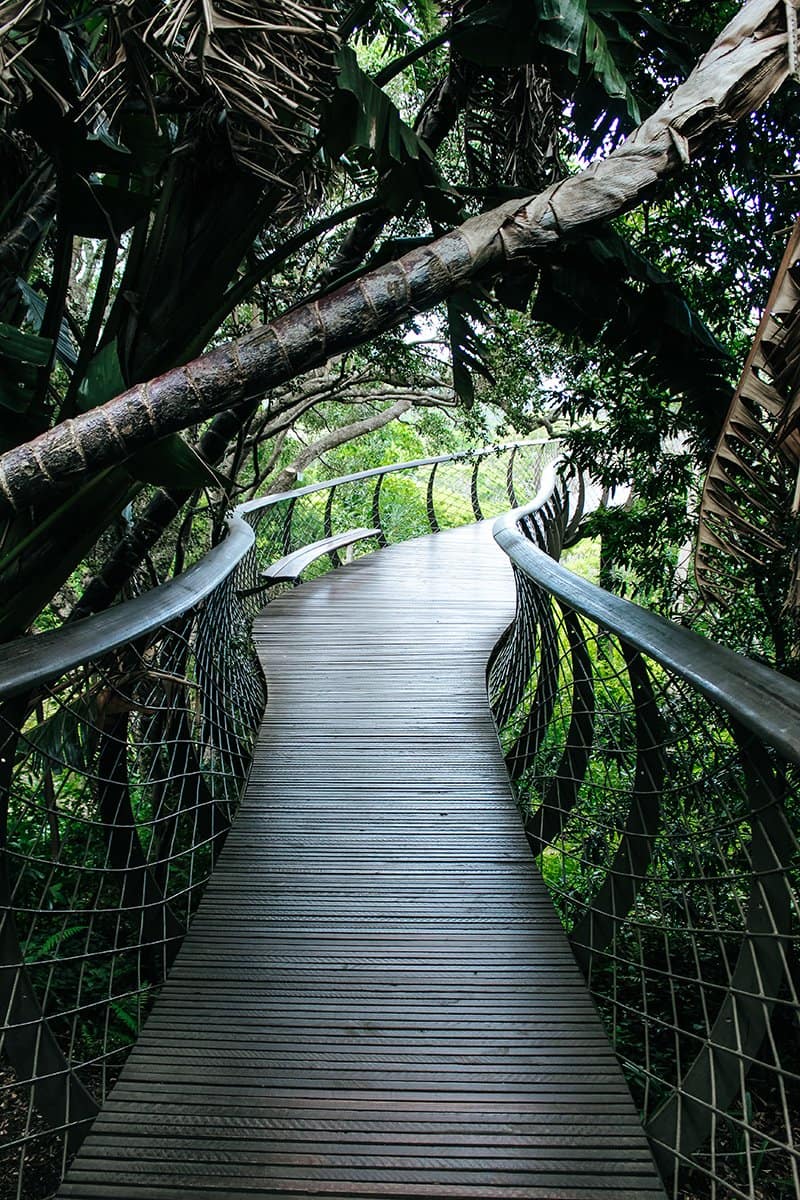 A must-see is the Kirstenbosch Botanical Gardens, which was named "International Garden of the Year" by the International Garden Tourism awards body. There's a beautiful treetop canopy walkway, called "The Boomslang" (meaning tree snake), that winds and dips its way through and over the trees.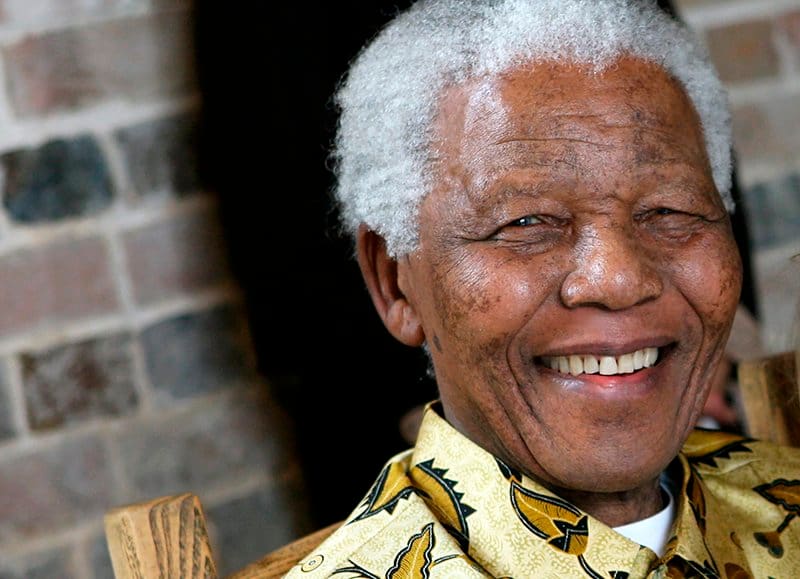 While it's been seven years since Nelson Mandela passed away, many visitors to South Africa still think about his life and legacy. A trip to historic Robben Island, home to the prison that housed many political prisoners under apartheid, Mandela being the most famous, will make for a thought-provoking day.
Where to Stay
Radisson Blu Waterfront
When you wake up in the morning on a comfortable bed and see the lovely, glittering blue waterfront of Cape Town, you will immediately know the Radisson Blu Waterfront is the right place to stay. Only a short distance from Table Mountain, there are a variety of fun places to shop and eat close by, too.
The Taj Hotel
The Taj Cape Town is an impressive hotel right in the heart of Cape Town. Everyone who stays here loves the mix of old and new; there is a lovely, luxurious combination of heritage and history and classic, contemporary architecture. The hotel was once the home of the South African Reserve Bank and Temple Chambers, and later the Board of Executors (BOE).
Southern Sun The Cullinan Hotel
When you stay at Southern Sun The Cullinan Hotel, you will absolutely love the amazing views of Cape Town and the Mother City's numerous attractions, like Table Mountain, the exquisite harbor and ocean, the Victoria & Alfred (V&A) Waterfront and the city skyline. Couples will admire the marble pillars and floors and lovely furnishings. Swimming in the hotel's pool and working out in the gym is a great way to start your day before sightseeing. 
Things to Do
After breakfast at your hotel, make sure you take one day and head to Khayelitsha, about a 40-minute drive from Cape Town. As a resident of the township, your host/guide will give you a unique and interesting tour of his neighborhood.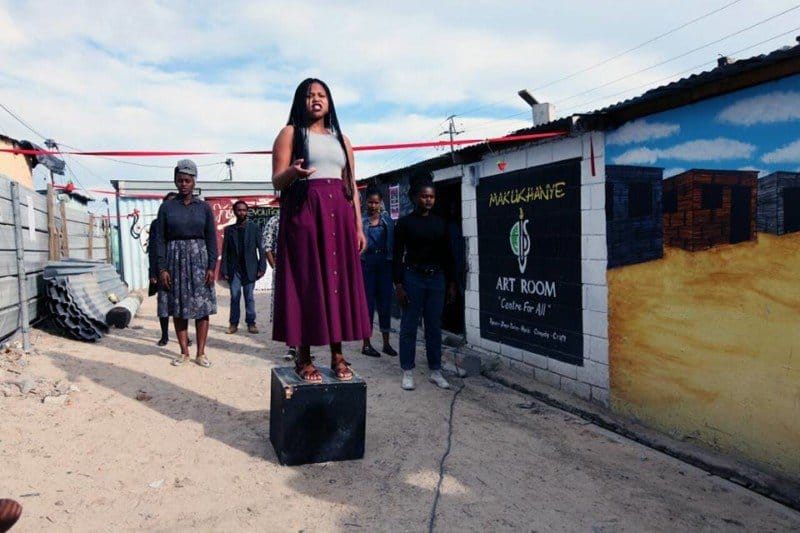 Cape Town's performing arts have a positive influence on socioeconomic issues experienced in the townships, as you will discover at South Africa's only shack theater, the Makukhanye Art Room. The theater hosts art, drama and dance classes for the youth in Khayelitsha and provides inspiration to keep them away from drugs and crime. 
A Cape Town helicopter tour is an incredible way to experience the city. The tour starts by rising over the Victoria & Alfred Waterfront and flies over many beautiful areas.
Cape Town is an incredibly lovely, musical city, home to so much talent and creativity. One way it can be experienced is via a unique journey, called the South African Jazz Safari, where tourists can visit local jazz musicians in their homes and chat with them about their lives.  
Another amazing event to do is the Cape Town Fynbos Experience. The distinctive plants comprise approximately 6,000 of the 9,000 species found in the Cape Floral Kingdom and inspire the local culinary and cocktail scene. Buchu has become popular in gin, rooibos in homemade fudge, and rose pelargonium is used in scones—all will leave you craving more.
Dine and Drink
Cape Town has evolved into a burgeoning culinary destination as top-caliber chefs are being drawn to the city. According to Fodor's Travel, "eight of South Africa's top 10 restaurants reside here."
If you would like to experience fine dining afloat Cape Town's indigo waters, check out The Alba Restaurant Boat, located on the V&A Waterfront. The Alba is the first fine-dining floating restaurant in Cape Town, with amazing professional chefs and a fully equipped kitchen on board. You will never be short of fine dining establishments in the city, but adding the ocean to the mix is an exciting innovation.
Indulge in a sensory exploration at Bobo's Brasserie—the latest dining offering from The Kove Collection. Featuring a plush interior filled with whimsical touches reminiscent of the Continental bistros of yesteryear, Bobo's provides a stylishly contemporary take on old-world comfort.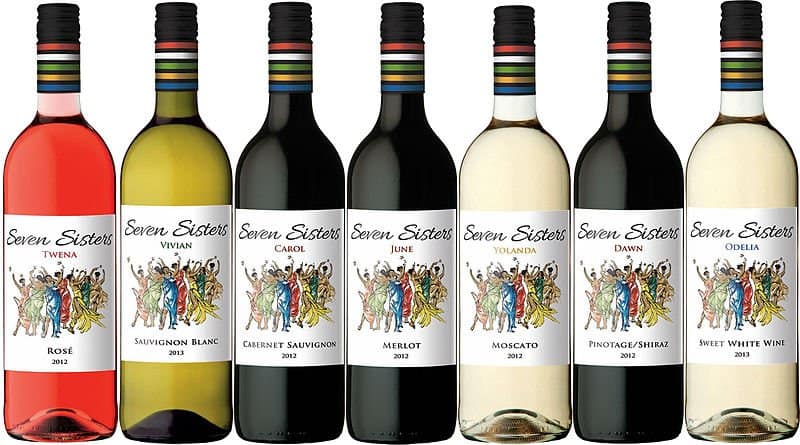 With more than 2,000 vineyards and wine estates in the Western Cape, you'll be buying lots of great wine to take home with you. One of the many wineries located east of the Drakenstein Mountains, Seven Sisters is a Black-owned winery, helmed by the seven Brutus sisters from the small town of Paternoster on the West Coast. The sisters returned to Paternoster 20 years after being evicted from their home at a young age to create fine wines that suit the style and personality of each of them. The tasting includes all of their house wines, which were developed based on the personality of the sisters.

Getting There
Kenyan Airlines serves international cities around the globe, directly or with connecting flights. Comfortable seating and attentive service designed to meet the needs of passengers make this airline stand out. And once you arrive in Cape Town, Blacklane's airport concierge service can get you through customs and luggage pickup stations quickly and efficiently. Professional drivers will safely transport you from the airport to the hotel of your choice. 
Getting Around Town Uber (make sure to change your address to wherever you are staying so you get a car ASAP); the Hop-on, Hop-Off sightseeing bus allows you to see the city safely on your own time; Blacklane professional car service offers comfortable rides to and from destinations.
Language South Africans can speak more than one language. English is the most common, followed by Afrikaans and Xhosa.
Currency The Rand
Visa Requirements None (for U.S. citizens). South Africa's domestic tourism season is expected to reopen in 2021. For more information, check the South Africa Tourism Board's website at southafrica.net/us/en/.
Passport Requirements Open page for a stamp and at least 30 days left on the passport; yellow fever certificates are required if the journey starts from or passes through a country with yellow fever.
Vaccinations Per the CDC, hepatitis A, hepatitis B, typhoid, yellow fever, rabies, meningitis, polio, measles, mumps and rubella (MMR), Tdap (tetanus, diphtheria, and pertussis), chickenpox, shingles, pneumonia, and influenza.
Know Before You Go
COVID-19 UPDATE: As of June 12, 2020, international tourism remains closed with an expected reopen in February 2021. Locally, the country has begun to ease its coronavirus lockdown restrictions. 
With so much to see and do, don't forget to pack your most comfortable walking shoes! While in Cape Town, tourists can walk to many of the cultural attractions, which are near the numerous hotels around the city. But, if you prefer to get into a car, take a taxi, bus or Uber unless you are used to driving on the left side! Cape Town was once a British colony. Better yet, hire a guided tour to take you all around. You really want to have someone who knows the historical facts, off-the-beaten-path gems, and unique places to visit. 
Depending on when you come, keep in mind that for October and November visits, the spring climate (remember that seasons are largely reversed in the Southern Hemisphere) is simply perfection, with average temperatures hovering between 70°F and 74°F and modest rainfall.