Tequila is more than

a shot of regrets.
Mexico's signature spirit can be consumed in many ways—neat, chilled or in a classic cocktail like a margarita. With National Tequila Day—July 24—right around the corner and summer in full swing, check out these 12 Black-owned brands that will show you that tequila, and other agave-based spirits, can be for more than just a good time!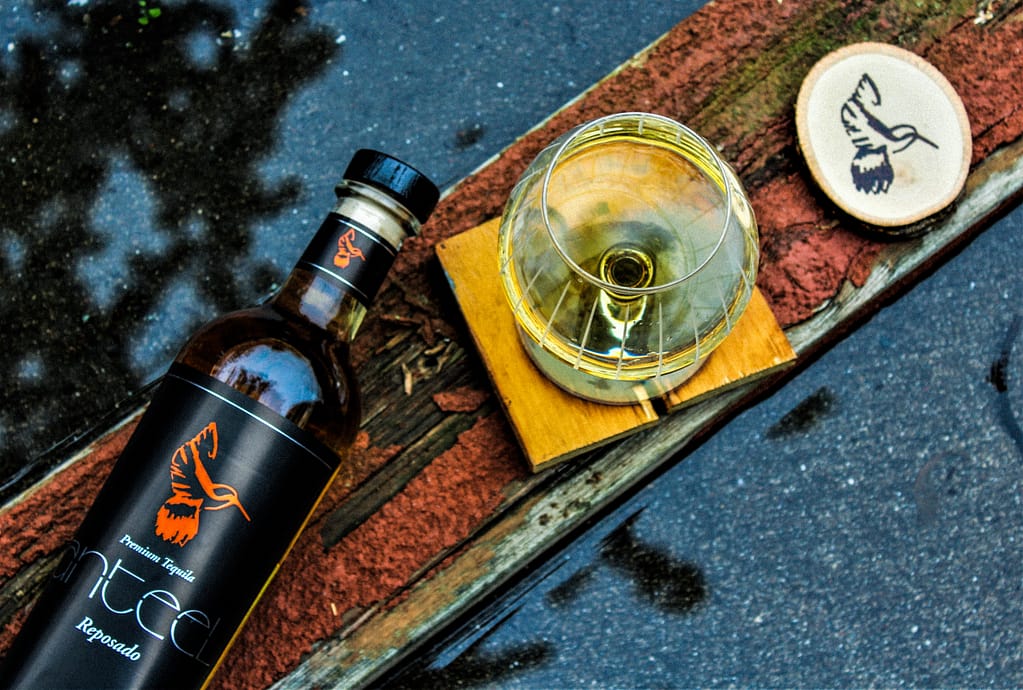 Anteel Tequila: Nayana Ferguson launched the brand, based in Detroit, with her husband, Don Ferguson, and cofounder Mike Rowold in 2018. Ferguson turned her passion for the spirit into profits. Anteel has three expressions in its portfolio, including the world's only coconut lime blanco tequila.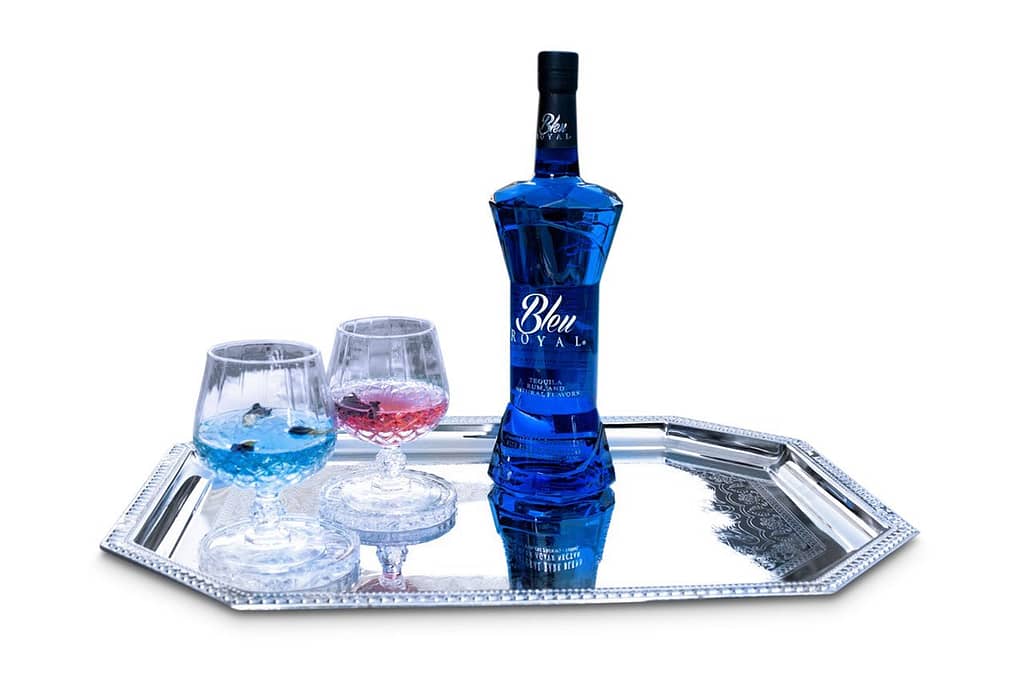 Bleu Royal: Founded in 2013 in New York City, cofounders Kenneth Cook and Sloteur Joseph developed their brand to "create a new conversation" around tequila. Its flagship spirit is an interesting combination of tequila and rum that works in a margarita as well as a mojito.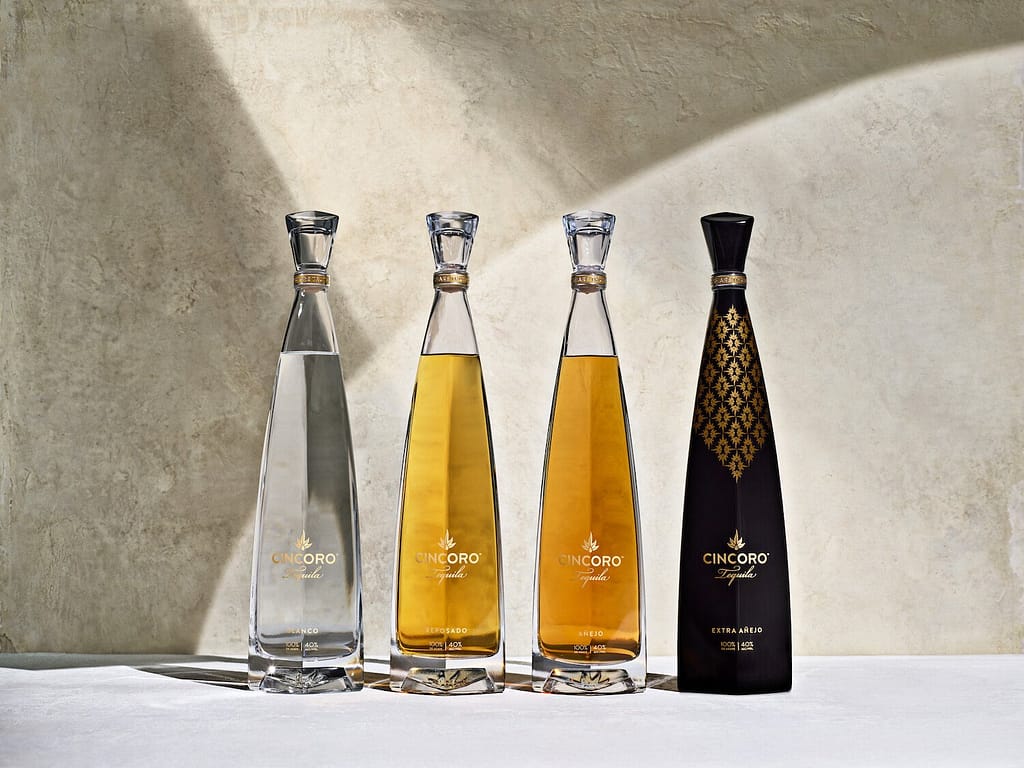 Cincoro Tequila: This tequila has its roots in professional basketball. In 2016, NBA legend Michael Jordan had dinner with Los Angeles Lakers president Jeanie Buss, Milwaukee Bucks co-owner Wes Edens, and Boston Celtics owner Wyc Grousbeck and his wife, Emilia Fazzalari. While they may have all been rivals on the court, off the court they shared a love of tequila that led to the launch of Cincoro. The brand currently offers four expressions—blanco, reposado, añejo and extra añejo.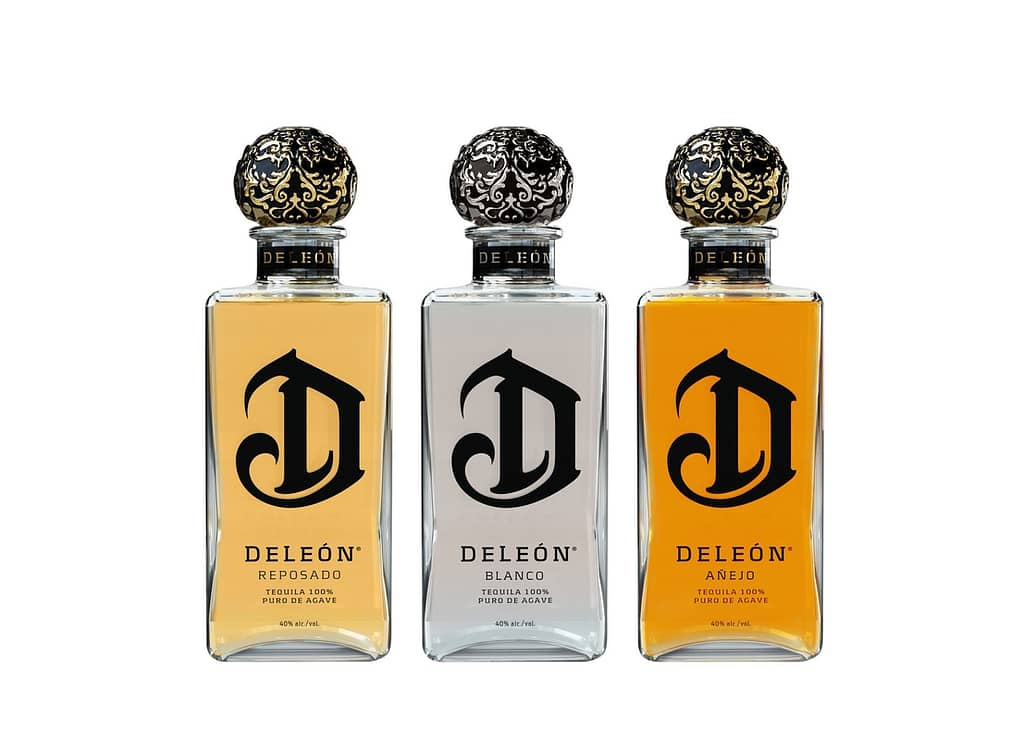 DeLeón Tequila: Diddy is best known in the spirits world for Cîroc, his vodka brand. However, in 2014 he reteamed with Diageo, the world's largest spirits company, to acquire DeLeón. Initially created in the Guanajuato region, home to the town of León, the portfolio boasts three expressions made from 100% Blue Weber agave sourced from the highlands of Jalisco. 
E. Cuarenta Tequila: Bay Area hip-hop legend E40 is also a big tequila fan. Having spent years visiting different distillers in Mexico, he worked with master blenders to find just the right taste profile for his E. Cuarenta ("E40" in Spanish). The company's tequila expressions are blanco, reposado and añejo.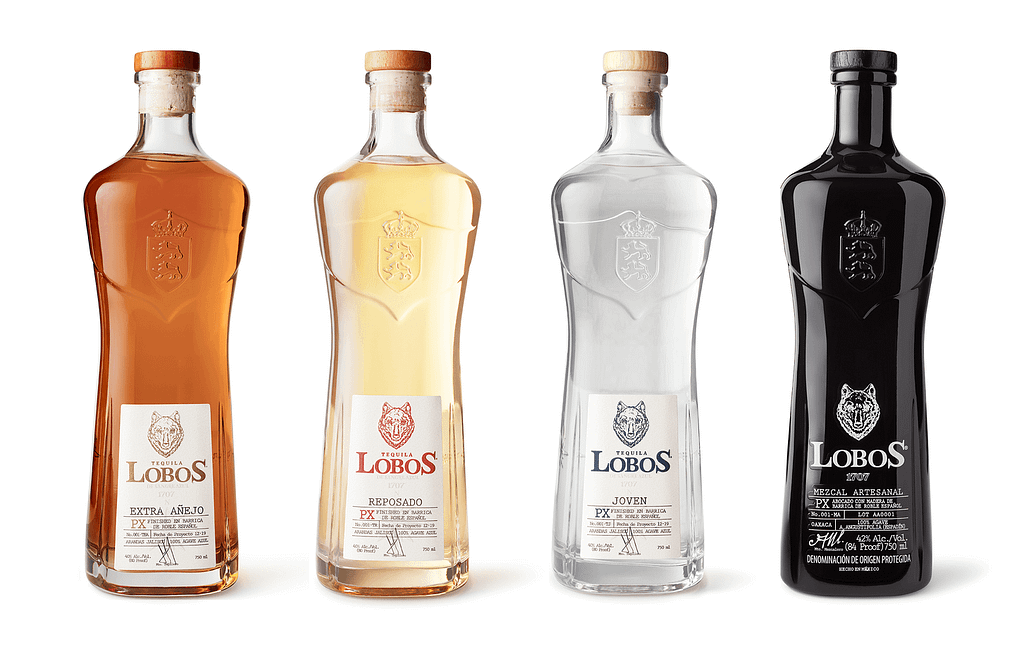 Lobos 1707: This is what happens when LeBron James and the woman behind Cîroc's success team up for a tequila brand. Led by CEO Dia Simms, James and his partner Maverick Carter, each expression (joven, reposado, extra añejo and mezcal) reflects the traditional Mexican distillation and aging processes and is finished in Pedro Ximénez wine barrels from Spain.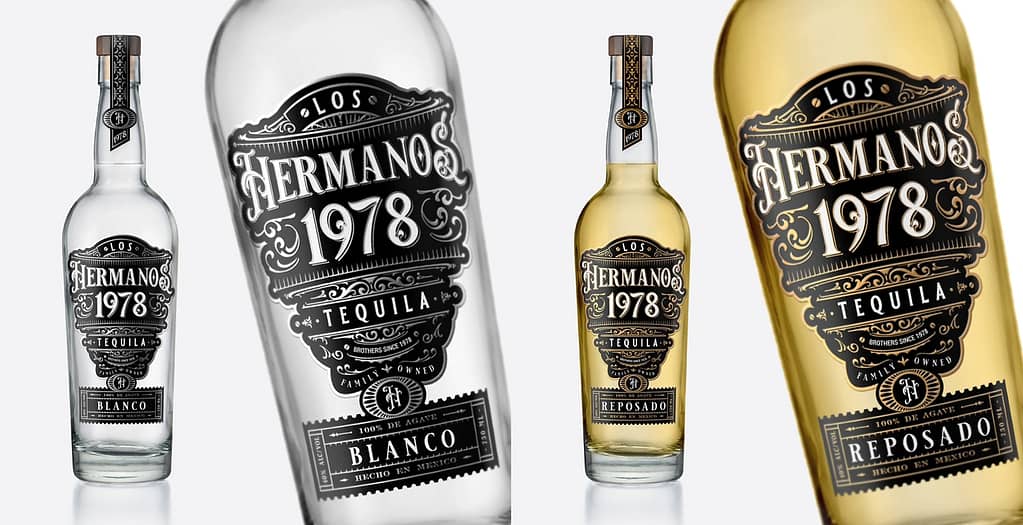 Los Hermanos 1978: It only makes sense that brothers William and Donta Henson named their tequila "the brothers" in Spanish. The Baltimore-based duo wanted to create a signature tequila taste that could express their brotherly love and passion. The result is two current expressions—a blanco and a reposado.
Revel Spirits: A team of entertainment veterans decided to get into agave spirits, which is different from tequila. Headquartered in Los Angeles, the brand's signature spirit is Avila, a new category of agave-based spirits produced in the southern Mexican state of Morelos.
Serpiente: The first spirit under the umbrella of Mayo Akindele's Houston-based Nomad Spirits Company, the tequila is bottled in one-of-a-kind crystal king cobra bottles with pre-programmed labels and interactive NFC chips. Consumers can tap their smartphone to the label and will be able to verify product authenticity and register for membership as brand ambassadors or influencers. Inspired by the feathered serpent, Quetzalcoatl, Serpiente comes in four expressions: blanco, reposado, añejo and extra añejo.
Talero Tequila: Ben Carter left a career in media to promote his 100% organic tequila, which is distilled in the same facility as Casamigos. Based on a deep commitment to sustainability, Carter and his team have released three expressions to date: silver, añejo and reposado.
TCapri Tequila: Tiffany Capri Hainesworth's journey began with a desire to find the ultimate tequila. Her path led to Master Tequilero Carlos Padilla. In this partnership, the Maryland native learned the process from farm to glass. The result is her signature blanco expression.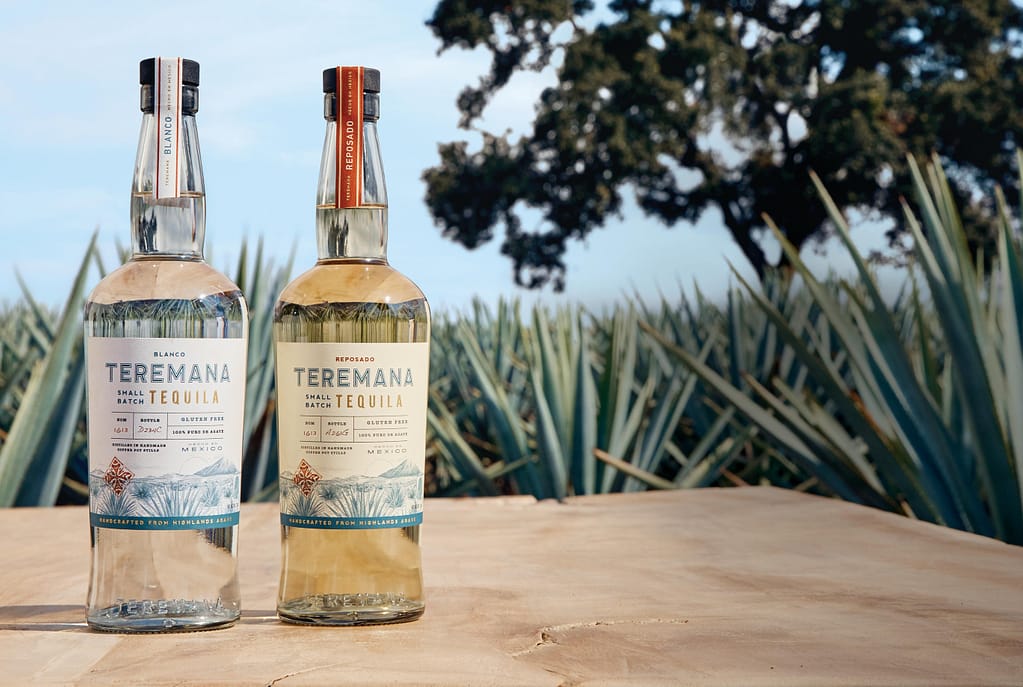 Teremana: If you smell what this tequila is made of, then you will know it's from Dwayne "The Rock" Johnson. With two expressions, a blanco and a reposado, its name translates as 'spirit of the earth,' from the Latin word 'terra,' meaning earth, and the Polynesian word 'mana,' meaning spirit. Utilizing 100% brick oven roasting over three days allows the bright citrus notes to come forth.