Congrats, she said 'yes' and you're getting married! Now comes the stressful part: planning the thing. Though, sure, you might have strong opinions about the menu at the wedding, you also care about what you're wearing — and those dudes by your side. You definitely want a top shelf bar for the reception. But for most couples, the majority of the planning leans toward the bride's discretion, and many men are happy to comply. But there's one part of the build-up to the big day that is yours and only yours: the bachelor party. As your last weekend (or if you're lucky, week!) as a 'single' guy, it's your opportunity to party and celebrate with your best brothers. You'll have lots of booze, perhaps some sports viewing and likely some late nights — but the biggest question is: where to go? Here, a look at the very best places for a bachelor party that you and your bros will be talking about decades to come:
Las Vegas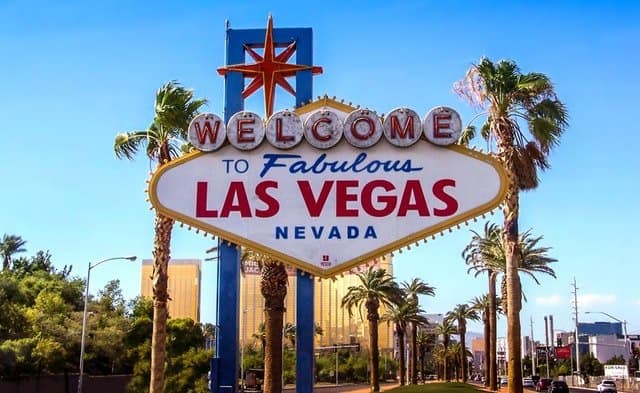 For the place to go for your bachelor party, there's no place quite like Sin City. As the 28th most populated city in the country, it's always a party in the capital of Nevada. Here, it's worth the extra money to stay on the strip (or at least within walking distance), since that's where all the action is. You can spend your trip gambling at the many casinos or attending brunch-time pool parties that turn into nighttime raves. For those bachelors who prefer the finer stride of life, Las Vegas is cluttered with quality restaurants, luxury hotels and headlining entertainment. And if you and your Mrs.-to-be talked about it before takeoff, you can also venture through many strip clubs that dot the city limits.
Miami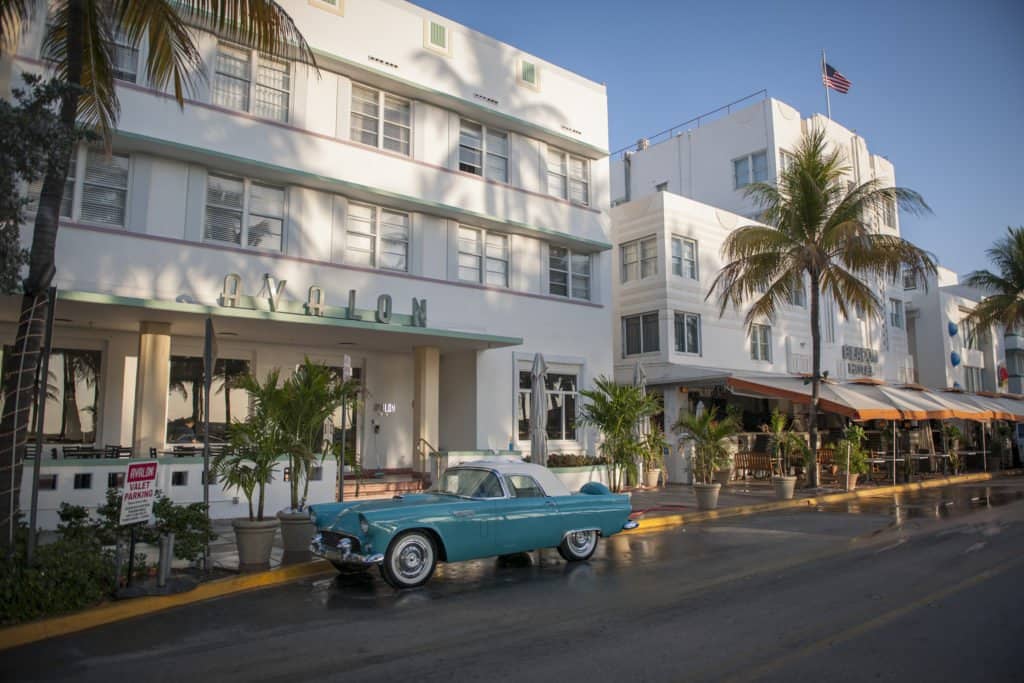 So, you want to party hardy — but you also want some beach time? Or maybe, a day on a sailboat or a catamaran. Enter: Miami. As one of the most sought-after destinations for a bachelor party, this Florida town offers a vast variety of fun for groups. Stay at one of the many resorts along Collins Avenue, giving you easy access to both the shore and the clubs. Think ahead and book a reservation at many fine-dining institutions that enrich the food culture. When you aren't ordering another round of Coronas with your feet in the sand, call an Uber to Wynwood Walls, the art district of Miami. Here, you can walk around to see impressive graffiti creations and art installations. And while you're packing, make sure to dress to impress since nightclubs will turn you away if you're not up to their standards.
New Orleans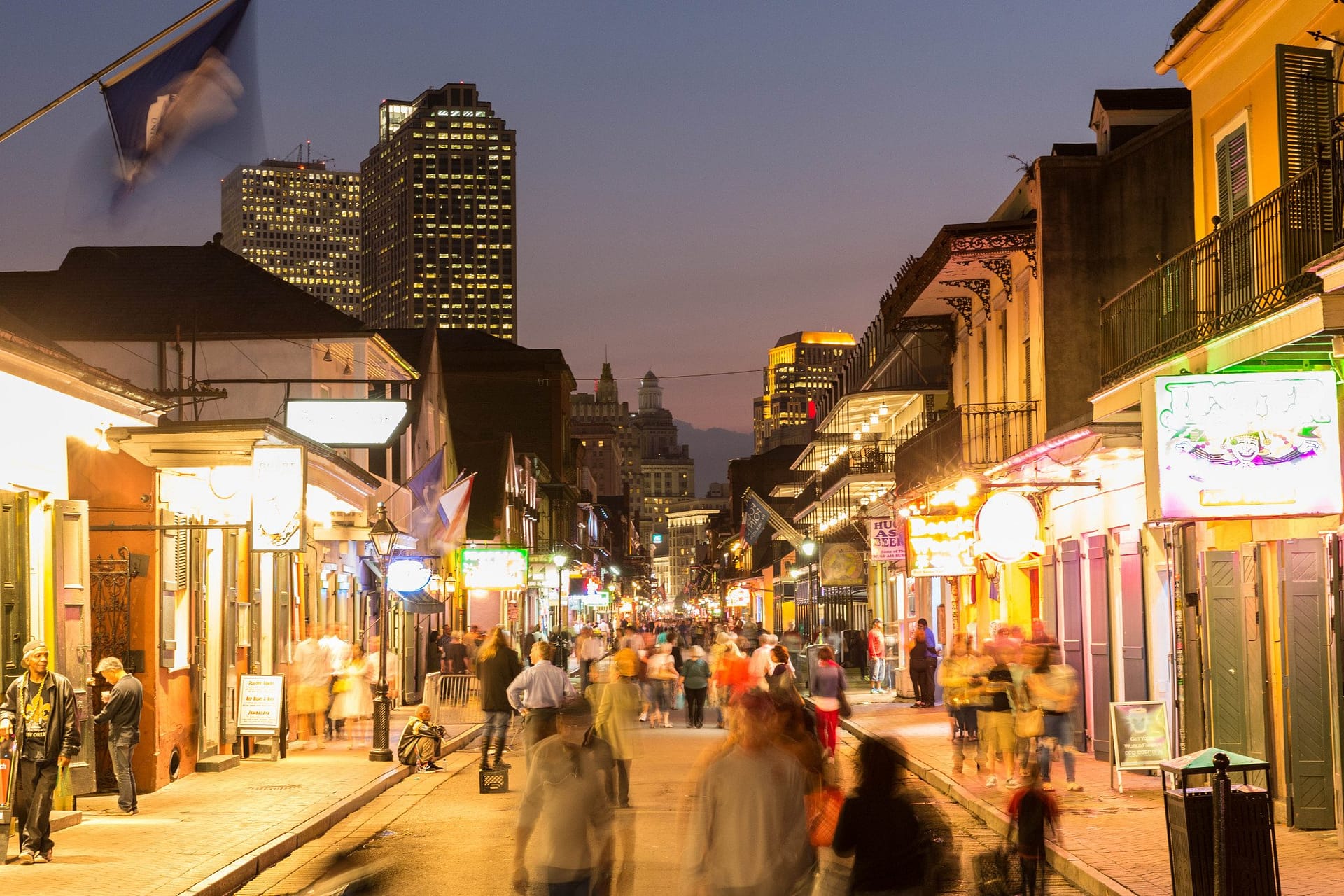 The Big Easy is in fact, an easy choice for a bachelor party. Especially if you seek the southern charm of this historic Louisiana City. Nestled on the Mississippi River, a stone's throw from the Gulf of Mexico, you can drink up around-the-clock here, thanks to a generous open-container law. Most wedding groups will choose to stay as close as possible to the — appropriately named — Bourbon Street. This is where all the action happens — and where you'll spend most of your weekend, anyway. Indulge in the mouthwatering (and often, mind-blowing) flavors that marry French, African and American cuisines, and wash it down with a tall hurricane. Though it's a scorching place in the heat of summer, it's also a place where everyone feels welcome and right at home. And hey, a few drinks in, you might even lift your shirt (or drop your pants!) for some beads!
Cancun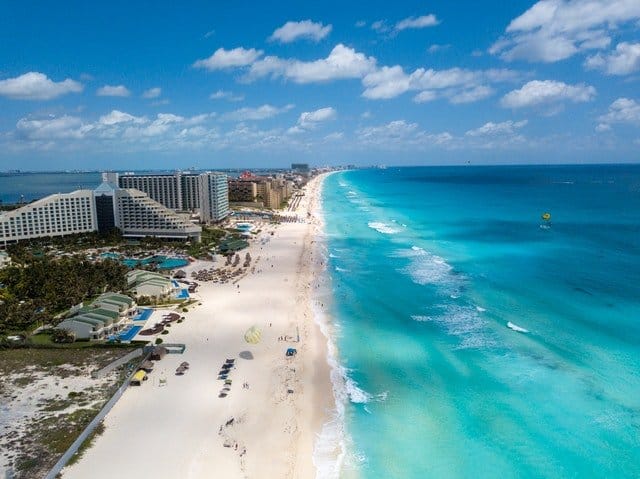 Though you may associate this Mexican city as a spring break hub, it's also a fun escape for bachelor parties. A quick flight from most parts of the country, Cancun is budget-friendly and beautiful, full of parties and R&R on the Caribbean Sea. You'll want to stay on the beachfront strip of hotels as opposed to downtown, since this is where you'll find the most entertainment. For those groups who want to keep the party to their resort, consider an all-inclusive experience to save major money. Or, if you'd prefer to take the celebration to a crowd, stick to a traditional high-rise, luxe option where concierge can recommend exciting — and safe — experiences. No matter what, a boat day can't be missed, since the see-through-blue water and the cheap beers are pretty incredible.
New York
Forget the ocean — you're more of a city guy. And your buddies? They'd prefer to roam around town instead of digging sand out of their carry-ons. A Big Apple bachelor party has nearly anything and everything you can think of, considering hey, it is the city that never sleeps. Stay away from the touristy hubs of Times Square, Penn Station or Columbus Circle. Instead, pick a hotel (or book an Airbnb) in lower Manhattan, where much of the parties happen. From the Lower East Side and the East Village to Soho and Nolita, you'll be in the center of the madness. Ideal for spring or fall, New York allows bachelor parties to dine in style, party until dawn and soak up the hangover with a bagel or slice of pie. If you want the club experience, pack a solid jacket and loafers, since many of the meatpacking hotspots require mean to dress just as nicely as the ladies.
San Diego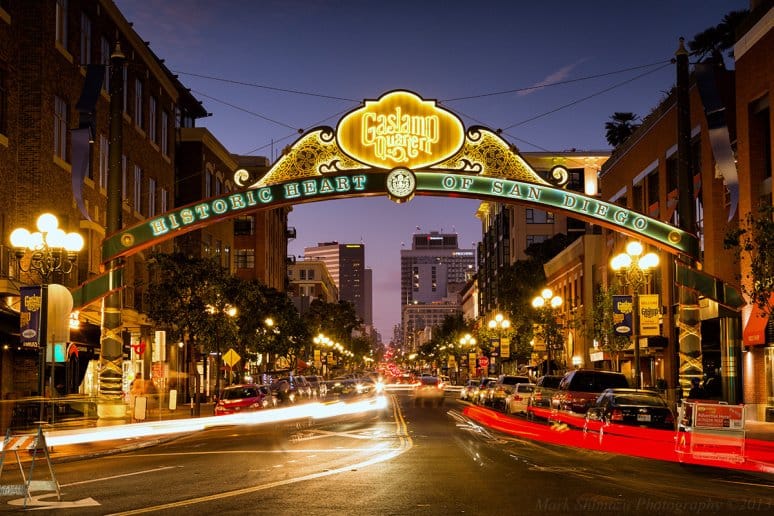 This city on the Pacific Coast of California is soaring with popularity, as tourism numbers have doubled in recent years. Largely due to the irresistible vibe of the town, you can spend your bachelor party on the beach, hiking, exploring art and of course, partying. Consider staying in the Gaslamp Quarter, where many of the clubs and bars call home. Here, you'll also be close to Little Italy, which hosts some of the best restaurants in the city. After spending a day at the beach, you can rent scooters to explore the boardwalk, stop for a cold one and continue on your adventure. For those who appreciate art, don't miss out on the many museums, galleries and street art that add character to the destination. Military fans will also enjoy a tour of the USS Midway, a former aircraft carrier that was turned into a naval museum.
Austin
While some guy groups just want to booze, others just want to jam. If you're the latter crowd, pack your bags for the state capital of Texas. Austin has become the place for young professionals and tech-start-ups, especially since it's the home of South by Southwest. Because of this surge of city-dwellers relocating to the Lone Star State, Austin now has plenty of restaurants and top-tier hotels, but mostly importantly, live music. In addition to country, you'll also find plenty of blues, soul and rock performed nightly at their countless venues. Though we'd recommend staying away in the dog days of summer that inch past 100-degrees, a fall bachelor party here is pretty killer. You can't leave Austin without stopping for at least a rack (or five) of their quintessential and delicious Texan-style ribs!