When it comes

to

makeup, the terms nude and flesh-colored used to mean a very specific shade of exclusivity. For too many years, major makeup brands created products that were named nude or flesh-colored but were in fact peach or beige—shades that don't work on those of us blessed with melanin.

 
That doesn't fly in this modern age; we're in a different time. Now, makeup brands understand that they can no longer have a successful, uncriticized foundation launch with fewer than six shades. Currently, there are several brands that are being intentional in their product creation by offering what we're calling the "new nudes"—the nudes that should have always existed. A soft, close-to-your-skin-tone shade for every skin tone, from the lightest to the deepest. We're going to introduce you to some brands specifically dedicated to nudes made by us, intended for us. We'll also share some products by brands that are delivering our shades of nude to perfection.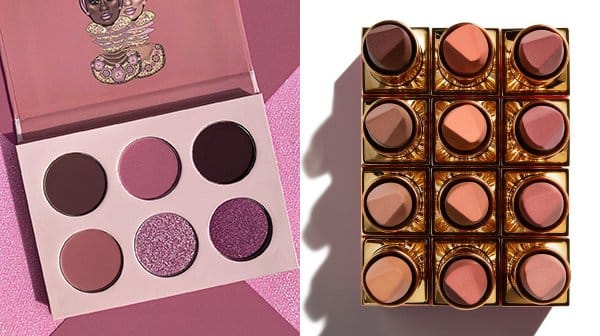 Juvia's Place is a Black woman-owned brand that made its initial makeup reputation with vibrantly colored eyeshadow palettes. But now it is giving the consumer smaller, more curated collections that speak to color. Its nude collections are expansive and broken down by color. You can find collections titled The Chocolates, The Mauves, The Peaches, The Taupes and The Sweet Pinks as mini-eyeshadow palettes. Its nude lipsticks are incredibly velvety, soft matte and infused with hyaluronic acid to ensure moisture and smooth application. They come in three collections: The Nude Peaches, The Nude Chocolates and The Nude Mauves, so you can find the perfect shade to give you the look you desire on your special day or any day.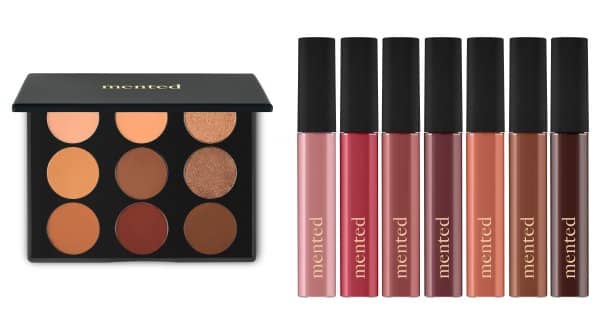 The tagline for this Black woman-owned brand is "pigment is our passion," and an understanding of the need for nudes for deeper skin tones has guided its ethos from the onset. Mented makes makeup for a range of Black skin tones. Its lipsticks and lip glosses are sure to be your perfect match. The brand now carries nude nail polish and makes one of the best, most usable nude eyeshadow palettes for a subtle but impactful eye look. 
Rihanna's brand completely transformed the beauty world, and we are thankful for the change. In 2017, Robyn Rihanna Fenty blessed us with her beauty line, and the makeup world has been playing catch-up ever since. Fenty offers a whopping 50 foundation shades and incredible highlighters, lip colors and eye makeup to make your wedding day look pop perfectly in all your photos.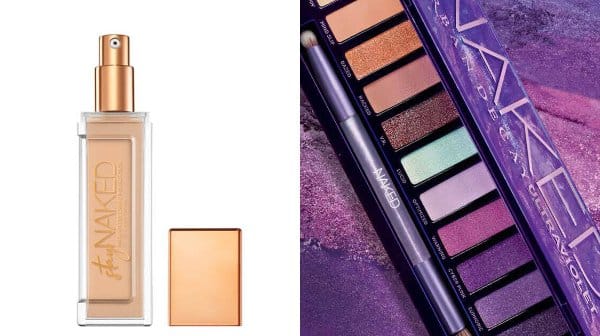 One of the original brands on top of the nude makeup trend was, of course, Urban Decay. Its Naked eyeshadow palettes set a high bar for the rest of the industry to follow, ushering in the nude palette wave that took over retail shelves. Now you can find Urban Decay Naked eyeshadow palettes with particular shade focuses, like Naked Cherry, Naked Honey and the latest, Naked Ultraviolet, with a hint of purple in each shadow. Don't sleep on the rest of the Naked collection, which includes foundation, concealer and mattifying powder foundation.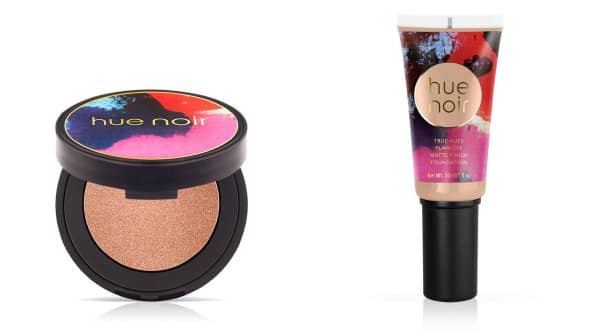 This independent, Black woman-owned makeup brand is under the radar—but shouldn't be. It offers incredible, innovative makeup solutions intentionally centered around the beauty needs of the multicultural market. Its foundation blends beautifully and dries to a powder matte finish that isn't gray or streaky, even on the deepest shades. The brand makes beautiful lip colors, and its hydrating lip glosses offer a memorable take on nudes with shimmer and sparkle.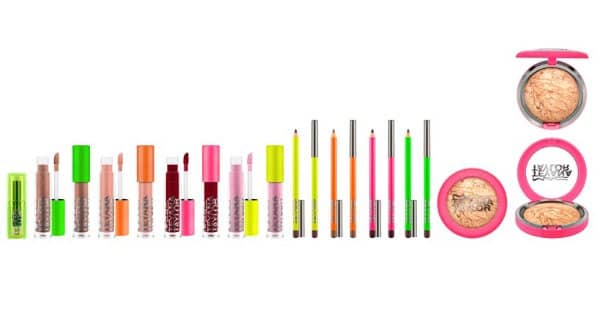 Good old MAC Cosmetics was the Black woman's makeup staple for so many years, and for good reason. MAC has always made products intended for every range of skin color, and so many of its classic products have been cult favorites for WOC. Teyana Taylor's recent MAC collection brought back repackaged reissues of some of MAC's classics, including Chestnut lipliner and some beautiful pink/peach lip colors that are perfect for bridal looks. With so many great options, you're sure to find the right nude look for you, just enough to let your beauty truly shine on your wedding day.