Are you and your

significant other foodies? If so, you may want to consider a foodie destination for your honeymoon. Lonely Planet rounded up some unique honeymoon destinations for foodies where whatever is on the table is most likely going to leave you wanting more.
The handbook is packed with advice for travel-lovers who want their honeymoon their way: no all-inclusive in sight here. Set your heart racing with real adventures, tailored to what you two love the most–whether that's wildlife-spotting on the African savannah, cruising around Havana in one of Cuba's legendary vintage American cars or diving with turtles in Bali.
Japan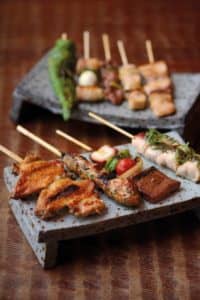 Japan's sushi and sashimi culture is as exquisite as it is bamboozling, but the breadth and quality of cuisine go far beyond raw fish (Japan's cuisine has been awarded World Heritage status). Tokyo has more Michelin-starred restaurants than Paris, and the country's fascinating food culture is in evidence everywhere—from yakitori street stalls to ryokan inns and Tokyo's fine-dining palaces.
San Sebastián, Spain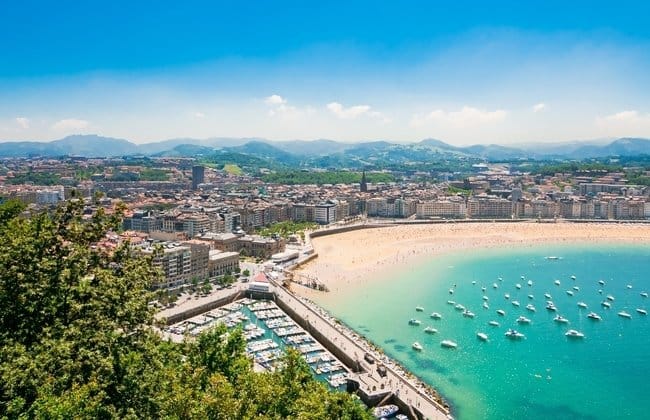 In the northern Basque Country city of San Sebastián, food has been elevated to an art form. Strolling the town's cobbled streets, dipping into bars for pintxos (Basque tapas) and local wine or cider, is the perfect foil for lazy days spent on its city beaches. Add the area's impressive buffet of Michelin-starred restaurants and you're in culinary honeymooning heaven.
Emilia-Romagna, Italy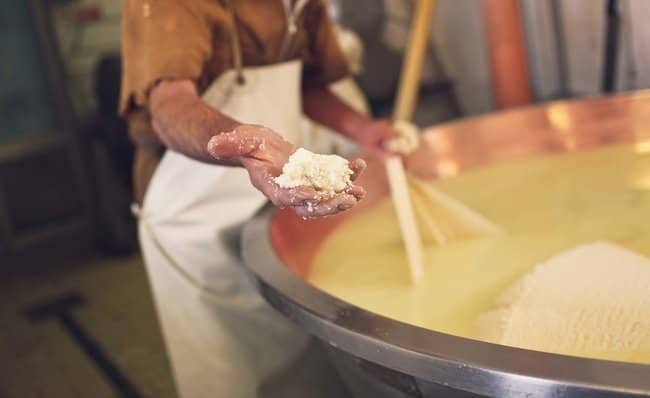 In a country that lives and breathes food, it is almost sacrilegious to pick just one gourmet hot spot, but the holy grail has to be Emilia-Romagna with its ragù from Bologna, ham and Parmesan from Parma, and its top-class Modena balsamic vinegar. It's easy to explore this region's spectacular gastronomy in restaurants, cooking classes and at the source with local producers.
Portugal
Wickedly inexpensive relative to its European neighbors, Portugal is a gourmand's dream with hundreds of vineyards and a distinctive fish-focused menu of staples. Romantic quintas line the wending Douro River; the perfect spots from which to explore the terraced wineries that produce the most coveted port in the world. Central Lisbon, further south, is chock-a-block with espresso bars, rustic tapas joints and several worthy attempts at Michelin recognition.
Thailand
The Land of a Thousand Smiles comes with a million dishes that will stretch your preconceived notions of the Thai dinner table. With four distinct regions — each with their own flavor palate—the kingdom adeptly mixes sweet and spicy from its velvety curries to the tangy som tam papaya salads. Street stalls puff with steam and smoke along the cluttered streets of Bangkok and Chiang Mai while fresh fish and gooey mango rice is served up seaside under the towering limestone karsts of the Andaman Coast.
California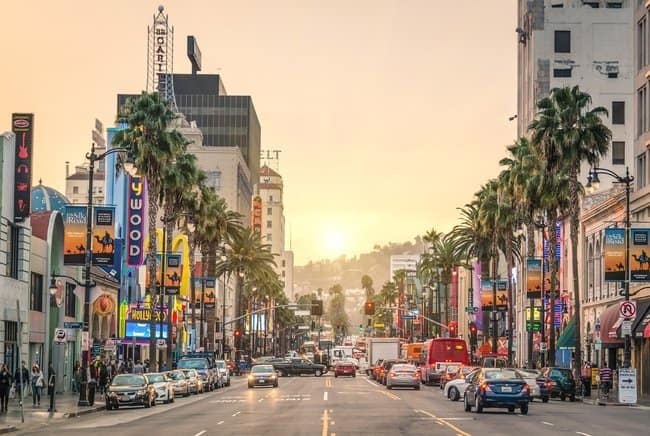 Firecracker flavors from the Pacific Rim line the California coast, forming the cornerstone of Los Angeles' fusion culinary scene. Further north, the Bay Area benefits from its legion of classically trained chefs and their boutique eateries that blend canonical European dishes with local farm-fresh produce. Romantic outings to Napa and Sonoma continue the culinary theme with some of the finest New World wines.
Hong Kong
China's culinary superstar punches above its weight in every category from hole-in-the-wall Cantonese noodle shops to fiery upmarket Szechuan fare. Western flavors have crept into the dining scene over the last few years, with notable outposts erected by a coterie of internationally recognized chefs. Pair your cooking classes with trips up to Victoria Peak and an extended day of waterfront shopping.
Israel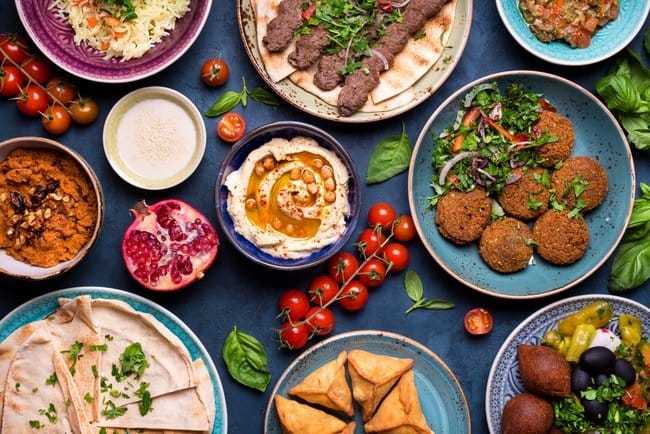 Orange dunes, a salty inland sea, vibrant urban centers, and the world's most hallowed sites and ruins are all magically tucked into the tiny borders of Israel — roughly the size of New Jersey. And its cuisine of fresh Mediterranean fare is as equally diverse, from the tart pomegranates and earthy dates to savory fried falafel and roasted eggplant spreads.
Vietnam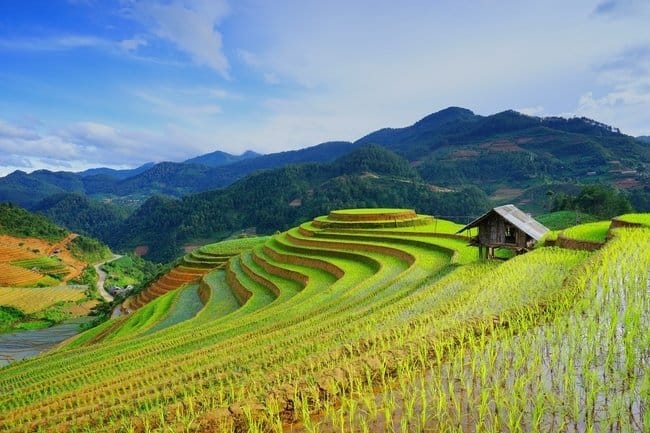 Ancient heritage sites, the otherworldly karst pillars of Halong Bay, and white-sand islands have made Vietnam an increasingly popular honeymoon destination, but if visitors come home raving about one thing it's usually the food. Delve into street-food culture in historic Hanoi and take a cooking class to discover regional specialties in Heritage-listed Hoi An. Your taste buds will thank you.
Southern Australia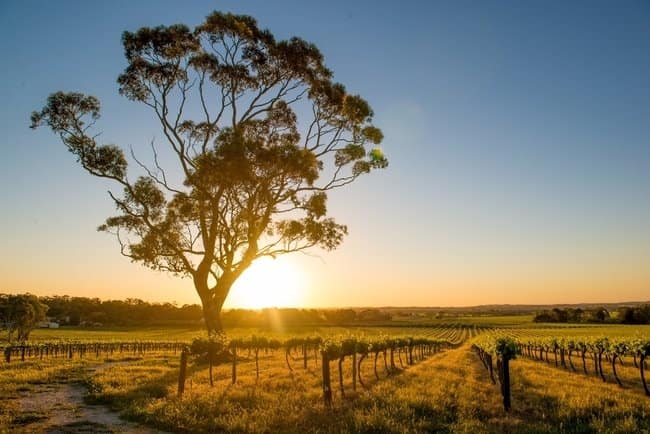 Australia's southern lands are a dark horse when it comes to gourmet experiences. The world-class restaurants in Melbourne and Sydney play culinary one-upmanship, locals enjoy legendary brunches, and chefs from Perth to Adelaide and Tasmania match top-notch local produce, such as oysters and artisan cheeses, with stellar wines made on their doorsteps.
Reproduced with permission from The Honeymoon Handbook, © 2017 Lonely Planet, modified by Brandon Presser.