There's a new marriage

in the bridal design world and we are thrilled!
Legendary designer Vera Wang and Pronovias have joined forces to create the Vera Wang Bride collection. Launching in October 2021, the collection will feature 60 bridal gowns and 60 special occasion dresses, fully designed by Wang and her team to deliver an alluring, artisanal offering that fashion-loving brides dream of.
Ranging in price from $1,600 to $4,000, the collection is characterized by innovative and iconic designs, the use of luxurious fabrics and materials, and handcrafted finishes. Building on her amazing stylist experience, Wang has developed an entire range of accessories, from large flower corsages to headpieces, to offer her signature total look.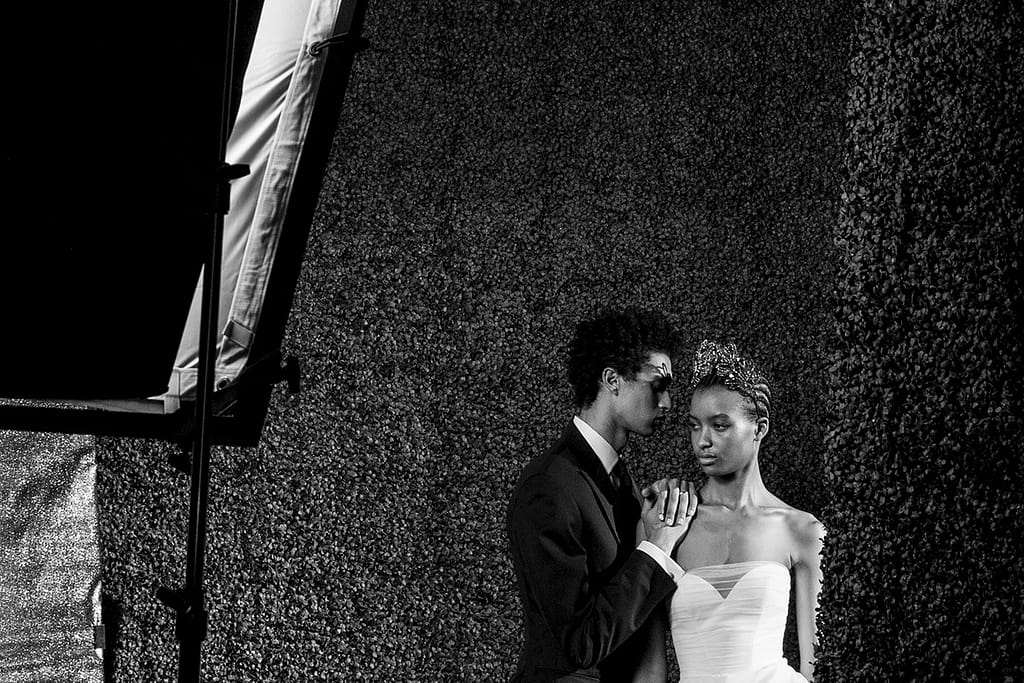 In keeping with Pronovias Group's inclusivity policy, the dresses will be available in U.S. sizes 0 to 28; sustainable options are also available. In addition, a collection of special occasion dresses designed by Vera Wang will be introduced in January 2022.
"My intention was to make sure that certain Vera Wang design codes were identifiable," says the designer. "I wanted to keep creativity as the undisputed pillar of our brand, without sacrificing this new opportunity to reach more brides."
A global fashion icon, Wang is internationally renowned for her cutting-edge designs and is regularly chosen for weddings and red carpets by celebrities such as Zendaya, Sabrina Dhowre, Mariah Carey, Chrissy Teigen and Alicia Keys.
"Pronovias Group is one of the most respected and successful bridal companies in the world with a huge international reach. But the most important value we look for in a company when signing a licensing agreement is the ability to create a great product. Product is king; it is where it all begins. Pronovias Group understands this," says Wang.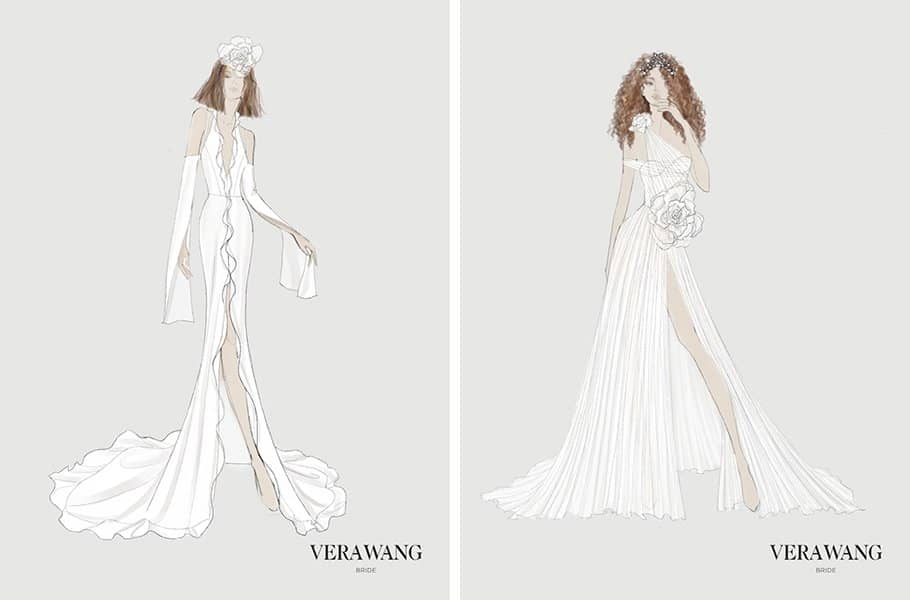 "It has been so incredibly fulfilling to work with Vera and her team; there is true commitment from both sides toward the new Vera Wang Bride brand," says Amandine Ohayon, CEO of Pronovias Group.
The Vera Wang Bride collection will be available in Pronovias stores and selected wholesalers worldwide as of October 2021.