The wedding invitation has arrived, and if you're not in the wedding party, you may be stressing out about what to wear to your friend's wedding. Here's the quick wedding dress code 101 guide, from white tie to semi-formal.
White Tie vs. Black Tie
First, let's address a basic question: the difference between white tie and black tie.
If you think black tie is formal, you're in for a shock. White tie is as fancy as it gets — it was originally designed to be the fanciest form of civilian attire. These days, you don't normally see it outside of state events or high-end balls, but some wedding parties do ask for it. The words "white tie" on the invitation are usually a good indicator, but so are the words "tails" or "full evening dress." White tie means a long black jacket with tails, a white pique vest and a white bow tie with polished black shoes.
Black tie is one step down from white tie — it's a tuxedo event without the tails. Most upscale weddings will opt for black tie over white. A tuxedo with a black bow tie, cummerbund and black patent leather shoes will do nicely — you can opt out of the cummerbund if you think the couple will forgive you for it.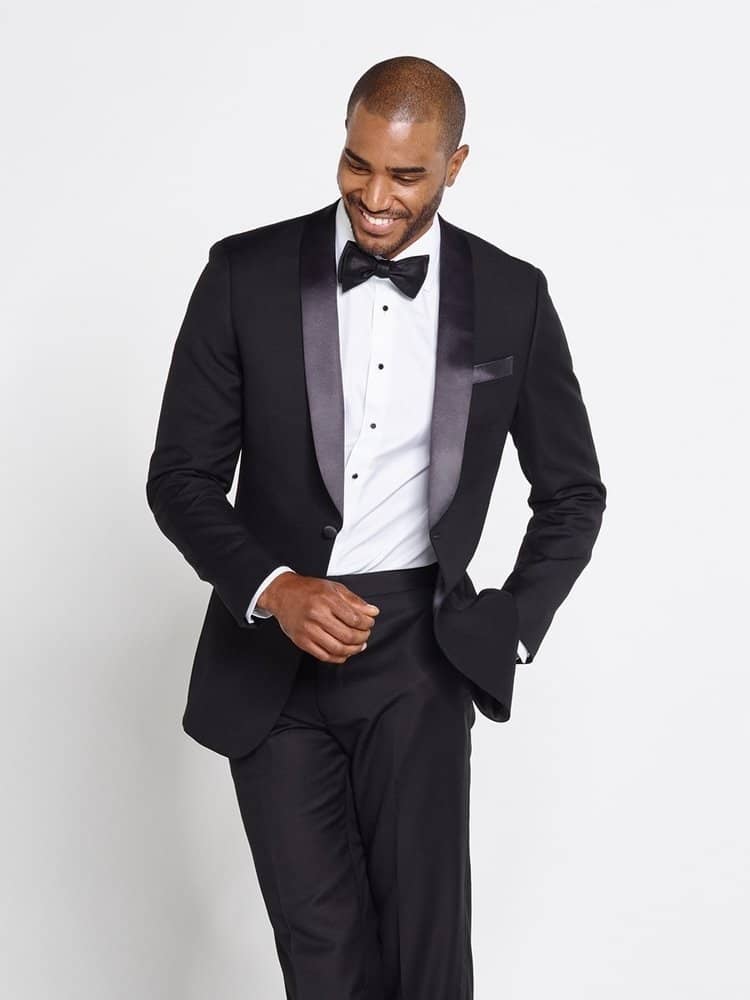 Black Tie Optional/Formal
The next step down is black tie optional. This is still formal, but slightly more relaxed than full-blown black tie (your invitation will usually clarify the matter). Unfortunately, the "optional" bit only really applies to the men, as they can get away with a good dark suit instead of a tuxedo (emphasis on good dark suit). The good news for black tie optional attendees is that planners and couples alike are pushing for a bit more fun in formal situations. "We want to see couples experiment more in their fashion choices with different colors, textures, silhouettes and eye-catching accessories," says Virginia Edelson of Bluebird Productions.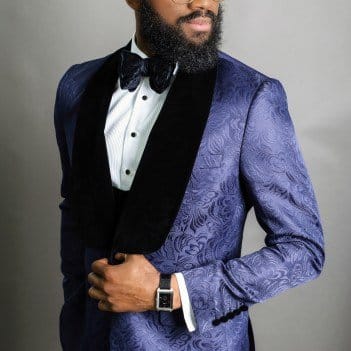 Semi-formal/Cocktail Attire
If the invitation says cocktail attire, this is still reasonably formal but less formal than black tie optional. Men, you're no longer obligated to wear a tux. But do wear a suit and tie. Darker suits are best for colder months, while light grays or blues work well in warmer months. This is for practicality — if you wear a light-colored suit in winter, it doesn't absorb heat as well and you're going to spend hours shivering. Just work with a salesperson to make sure you choose a color that suits you.
Dressing for a Destination Wedding
When it comes to a destination wedding, almost anything goes. The first place to check is your invitation, as the couple is usually willing to clarify. From there, have some fun! If you're the one planning a destination wedding, make sure to read this post to guide you through it — it will walk you through everything you need to know to choose your location.